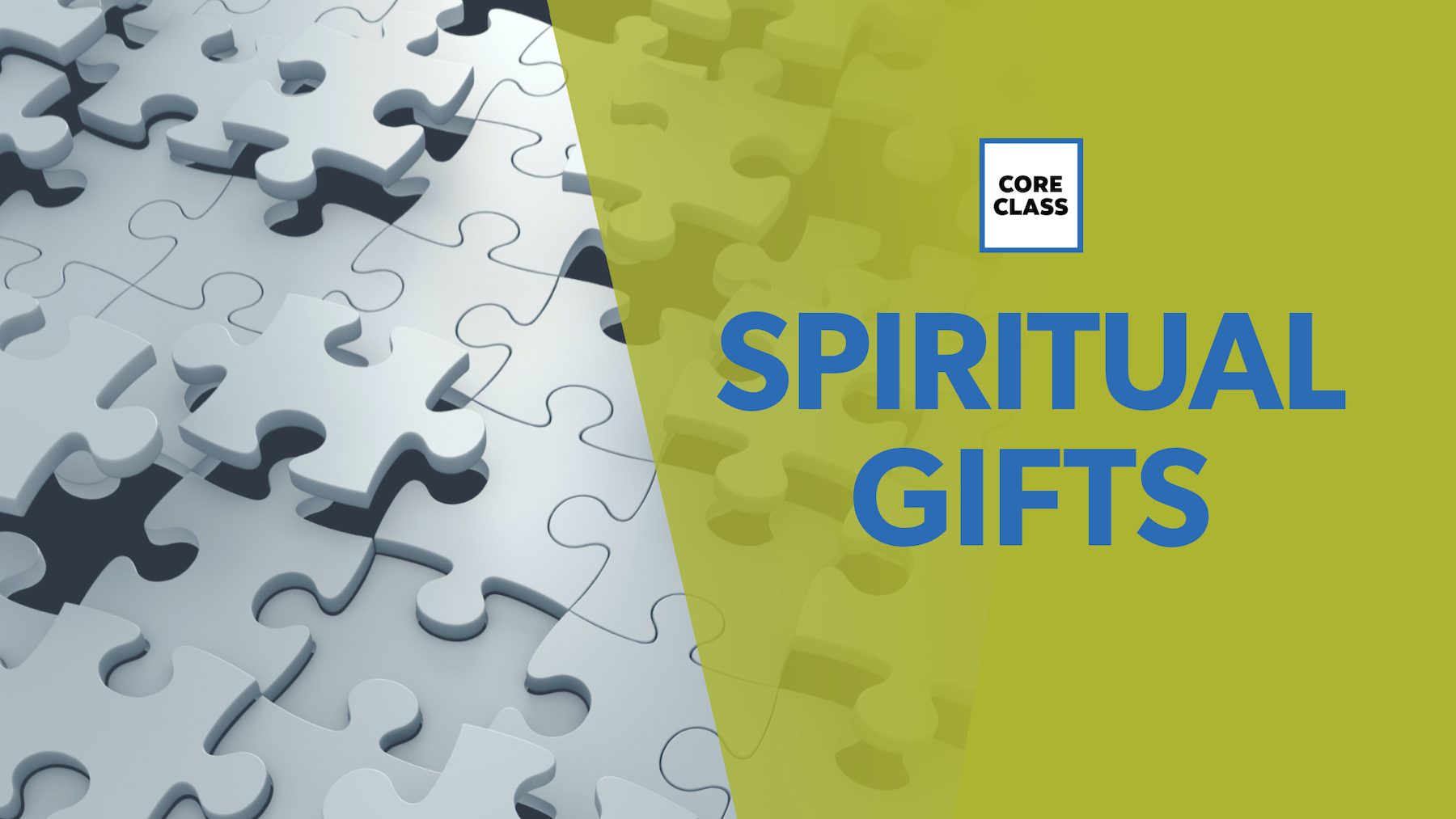 When we play our individual roles in the body in a loving and unified way, we all grow and we have greater potential for reaching more for Christ.
From Series: "Spiritual Gifts"
More From "Spiritual Gifts"
Finish a Core Class?
Let us know as you work toward your certificate in Discipleship 101 or 201.
A hardcopy of all books in the doctrine series is available by request.