Each year, 16% of our budgeted giving comes in the months of May and June. Even if we tried to budget otherwise, that has historically been our reality since our fiscal year ends June 30. Including our budgeted amounts for May and June, plus the small YTD shortfall, we'll need $626,000 by June 30 to achieve the budgeted amount for the 2020-21 fiscal year.
 Hosting four weekend services (on campus, online, and on TV) that reach nearly 7,500 people
Baptizing and discipling men, woman, and children
Serving families affected by special needs
Partnering with local organizations like Union Mission and Mountain Mission as well as global missionaries
Teaching the Bible to hundreds of children and students weekly
Caring for our staff and their families
Covering all our operational expenses, including our mortgage
Inviting thousands to our campus for special events
Serving our widows and others in need
Equipping our neighbors (through The Maker's Center) with programs for employment
Family Ministry Initiatives
Once the "Fund the Ministry" goal is met, additional funds will go toward these projects to help us go above and beyond ministries that are already budgeted.
Beautiful Feet bus repair (Nicaragua)
Fund Family Ministry internship for a year
Launch Club 4-5
Essential 10 for orphans in Mexico (related to our summer mission trip)
Space for High School Ministry on Church Campus
Fund camp scholarships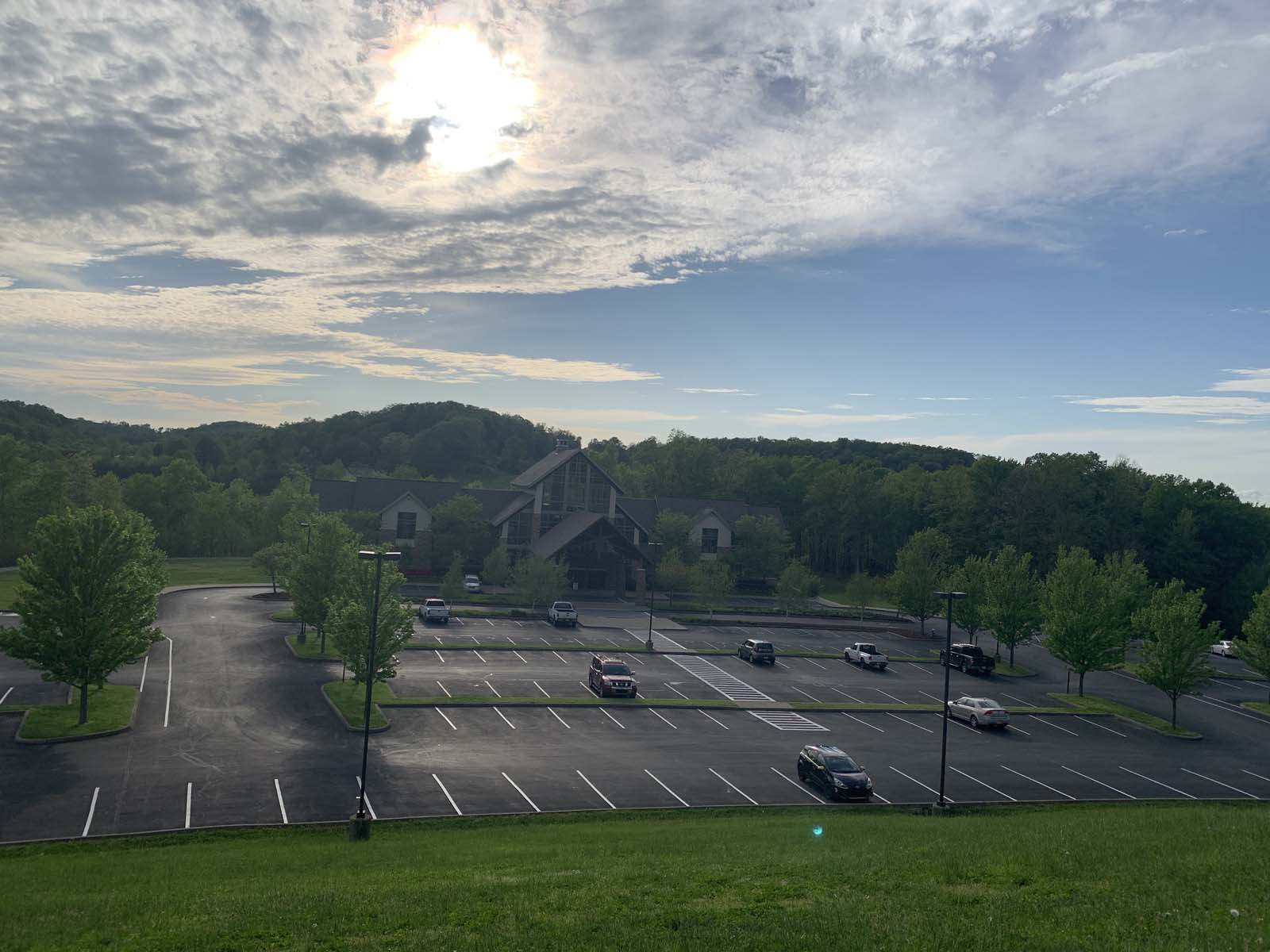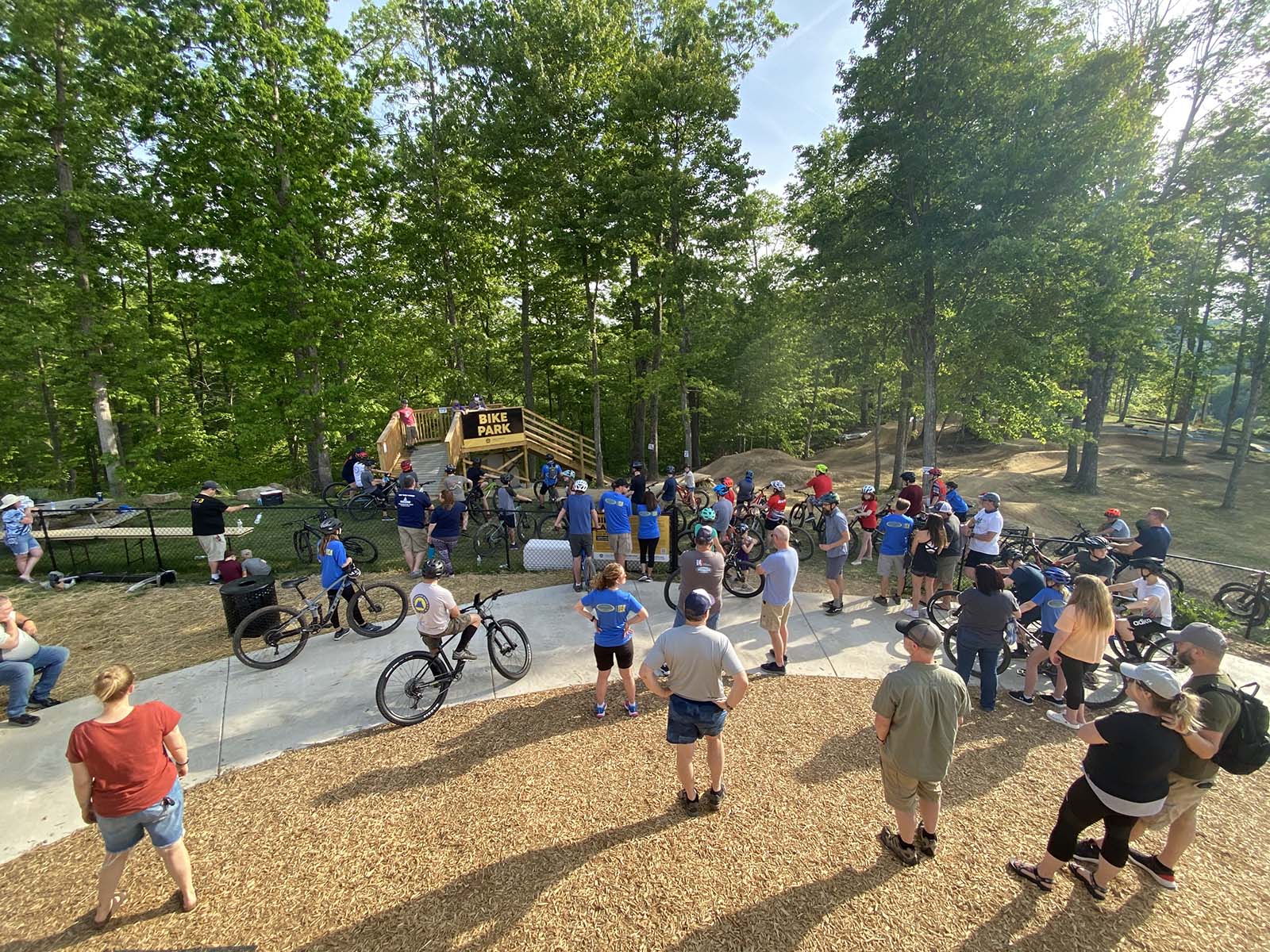 What will the Lord have you give this fiscal year?
Our App
Our app
. The Bible Center App is the easiest and best place to give.
Online
Giving online
. Sign in or create a profile to choose a one-time gift, schedule a recurring gift, view your giving history, and more.
At Church
An opportunity to respond through giving is available each Sunday. Additionally, you may place your gift in a secure "Response Box" placed in the back of the Auditorium or at either side of the fireplace in the lobby.
Mail
Make checks payable to Bible Center Church and mail to: 100 Bible Center Drive Charleston, WV 25309
Questions?
If you have more questions, please call or email
Lee Walker
 at (304) 346-0431. He'll be glad to help!