Stay Connected Throughout the Week
Wednesdays
6:15 PM
(Awana, 2yrs and up)
Come See Us!
Families are welcome to call and schedule a time to discuss individual needs and to tour the space during the week. (304) 346-0431 or email Emily King.
Emily King
Special Needs Director
Emily's passion for kids affected by special needs is evident as soon as you meet her. She has served with ministries in Argentina, Florida, Ohio, and California. It was during her 5 years in California that Emily fell in love with the Special Needs Ministry while serving as the volunteer coordinator/ administrative assistant there.
"Celebrate, Charleston!"
Sign up to attend this year's Special Needs Dance!
FRIDAY, APRIL 3, 2020 • 6:30-9 PM • FREE
A fun evening of music, dancing, food, and fellowship to celebrate with families who are affected by special needs.  Each student will be paired with a "host" for the evening.  Parents are welcome to drop off or attend with their student.
Hosted by Bible Center's Special Needs Ministry, Charleston Police Department, & Chick-fil-A Southridge.
Want to volunteer for this special night? Sign up here.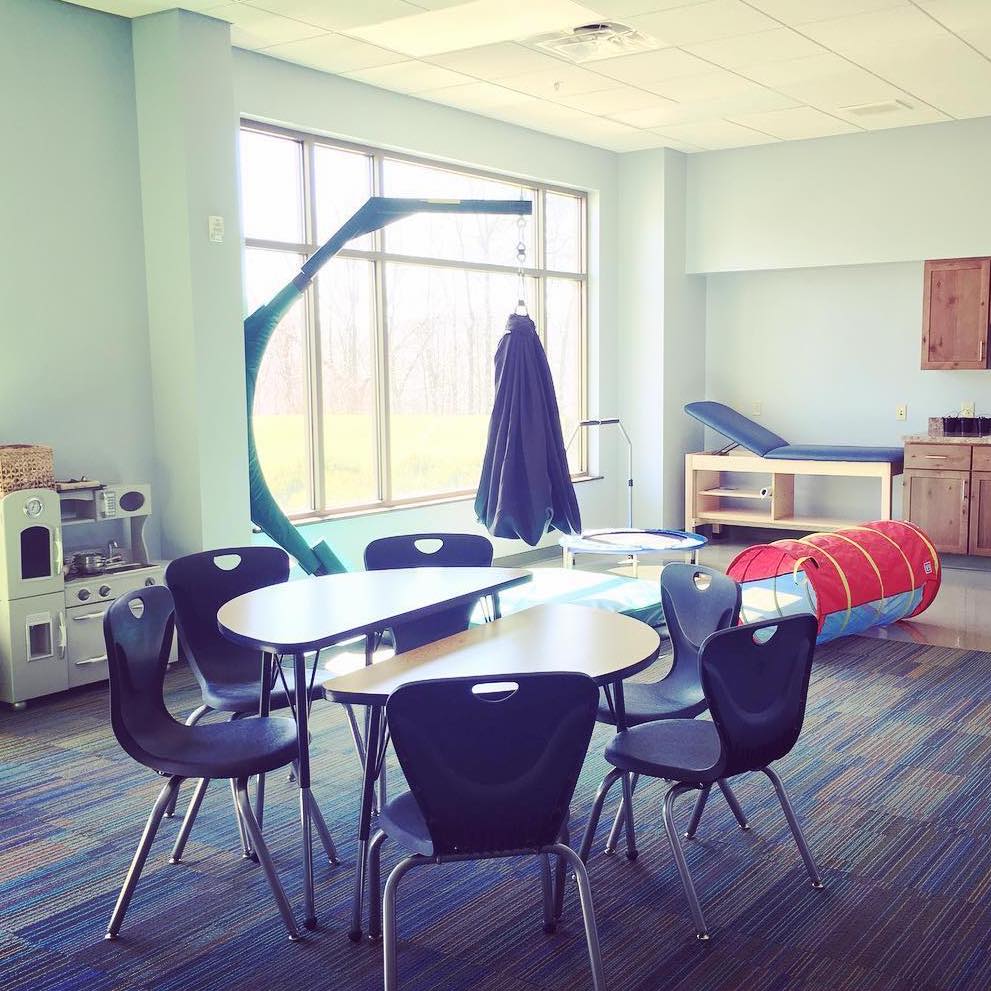 A Place for You
We are very excited about our Special Needs Ministry! We've constructed a room ("The Lodge") specifically designed for children and students affected by special needs.
Our team of volunteers is ready to welcome all children and families into a place where they can worship, belong, and serve!
Special Needs Prom
In April 2018, in conjunction with the Charleston Police and Chick-fil-A Southridge, Bible Center was overjoyed to host its first prom for students affected by special needs.
〉Bible Center School
A ministry of Bible Center Church, Bible Center School is a fully accredited preschool, lower, and middle school program providing an exceptional educational experience in preparation for the secondary level and college.