Our mission at Bible Center is to make disciples of Jesus—not only in our own area, but around the globe!
We have exceptional partners who are accomplishing this same mission all over the world! These partners are both organizations and individuals. Some are right here in the Kanawha Valley and others are on the other side of the world. It is our desire to encourage and support these global partners financially, by prayer, with encouragement, and in other very tangible ways.
But you will receive power when the Holy Spirit has come upon you, and you will be my witnesses in Jerusalem and in all Judea and Samaria, and to the end of the earth.
GO Teams
Four times per year, we hold offerings to collect for our Special Missions Projects. We use those funds to assist our global partners with unique projects or needs. This is a great way to deepen our relationships and increase our involvement in the ministries of our global partners.
Support GO Teams or give to Special Missions Projects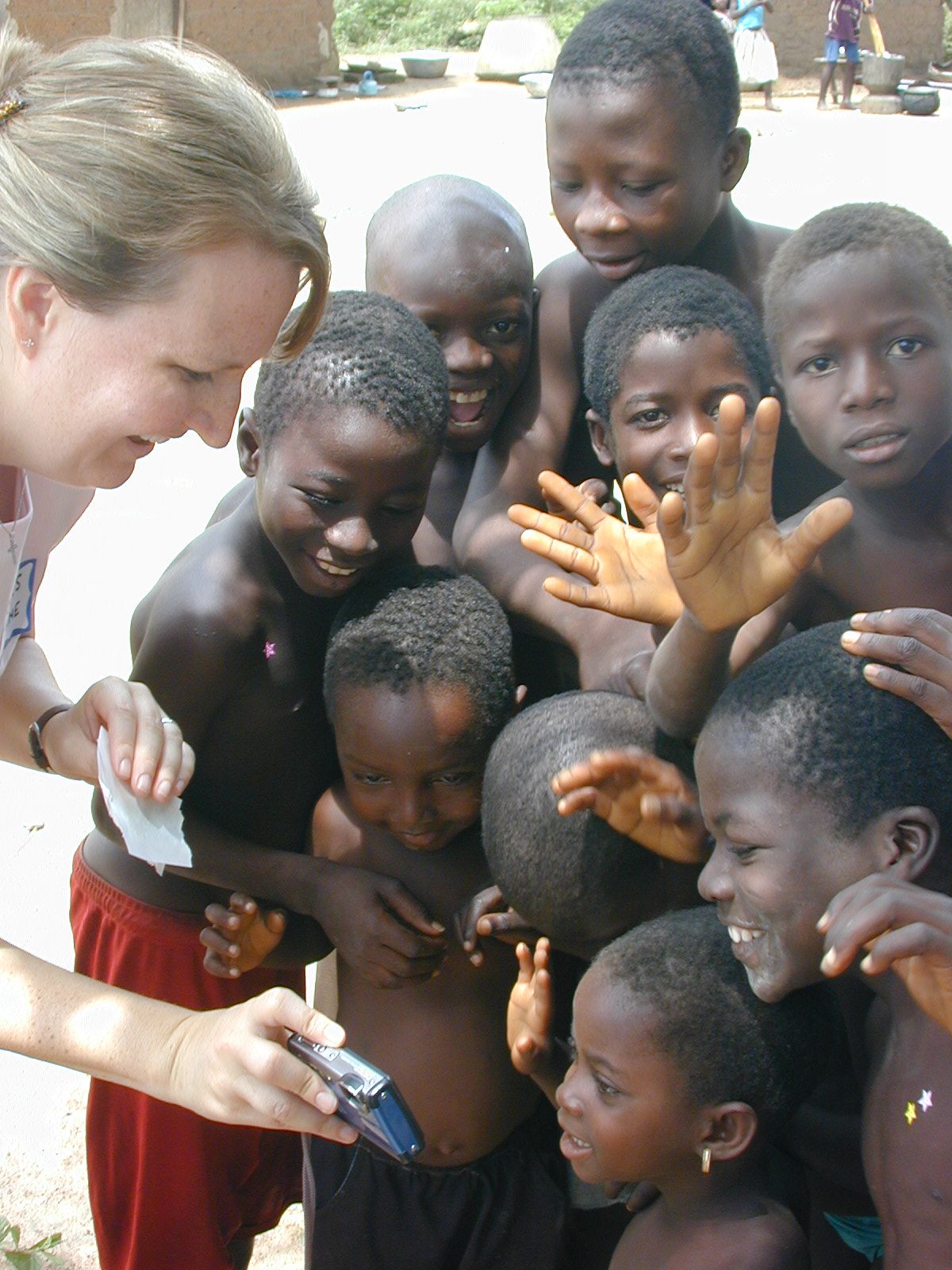 Global Partners
Currently Bible Center has Global Partners in five of the world's seven continents.
Bible Center is also committed to sending out short-term mission teams to aid our Global Partners and has sent teams to Togo, South Africa, Romania, Moldova, Nicaragua, Thailand, and Bolivia as well as many locations in the US.
Iulian & Roxanna Avramescu | Romania
church planting
youth discipleship programs
Alexander & Ludmilla Belev | Eurasia
evangelism and discipleship
Stas & Aia Boroznets | Moldova
evangelism and discipleship
Josue & Carla Cook | Mexico
Michael & Cheryl Gayle | Togo
Andy & Erin Ashley Huffman | Florida, USA
evangelize and minister to foreign college students
students return to their home country as ambassadors for Christ
Ryan Jasper | Nicaragua
meeting physical, spiritual, educational, and economic needs to fight poverty
bringing the gospel to kids and families
Gary & Ann Layne | Mexico
planted 3 churches for deaf community
seek and disciple those who are deaf in the native Indian community
Becky McDonald | USA
50+ countries
houses, evangelizes, and disciples men, women, and children who have been abused
advocates for political and social change
Jeff & Robin Owens | Moldova
church planting
disciple and equip Moldovans for evangelism
Andy & Stephanie Pace | Peru
church planting
evangelism
bilingual, Christian education
John & Christy Page | South Africa
Regional Directors
youth evangelism and discipleship
Chip & Laurie Philips | Brazil
medical ministry
Christian counseling and parenting classes
help other ABWE hospitals
Jack & Suzie Russell | Bolivia
1st ever Simba Bible translation for the native people
church planting
evangelism
Miriam Wheeler | USA
ABWE Medical Director
mobile medical ministry
planted 4 churches & several preaching points
co-founded a post-abortion ministry and crisis pregnancy center