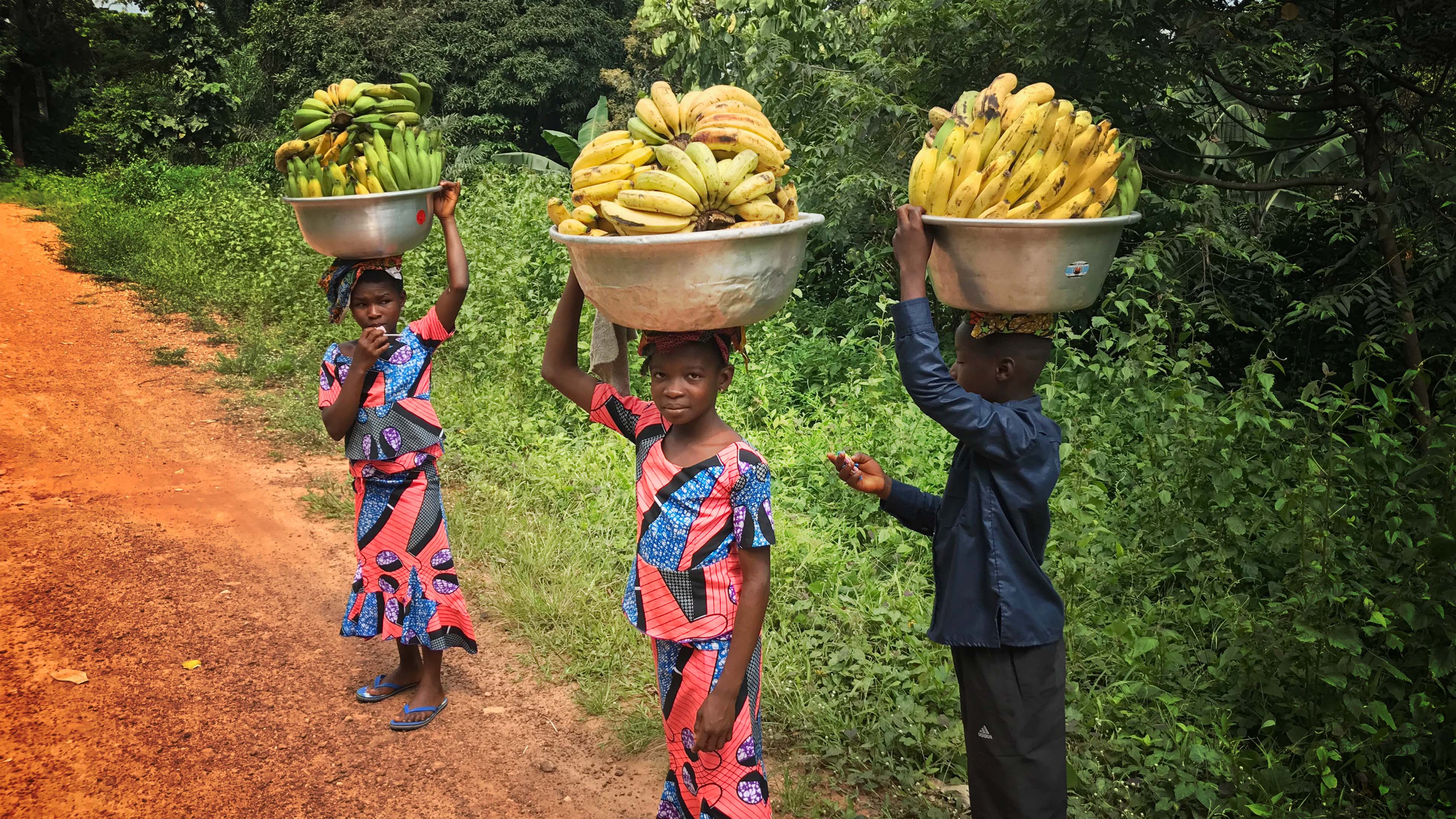 Our mission at Bible Center is to glorify God by producing more maturing followers of Jesus—not only in our own area, but around the globe! 
We have exceptional partners who are accomplishing this same mission all over the world! These partners are both organizations and individuals. Some are right here in the Kanawha Valley and others are on the other side of the world. It is our desire to encourage and support these global partners financially, by prayer, with encouragement, and in other very tangible ways.
But you will receive power when the Holy Spirit has come upon you, and you will be my witnesses in Jerusalem and in all Judea and Samaria, and to the end of the earth.
GO Teams
Four times per year, we hold offerings to collect for our Special Missions Projects. We use those funds to assist our global partners with unique projects or needs. This is a great way to deepen our relationships and increase our involvement in the ministries of a global partner.
Support GO Teams or give to Special Missions Projects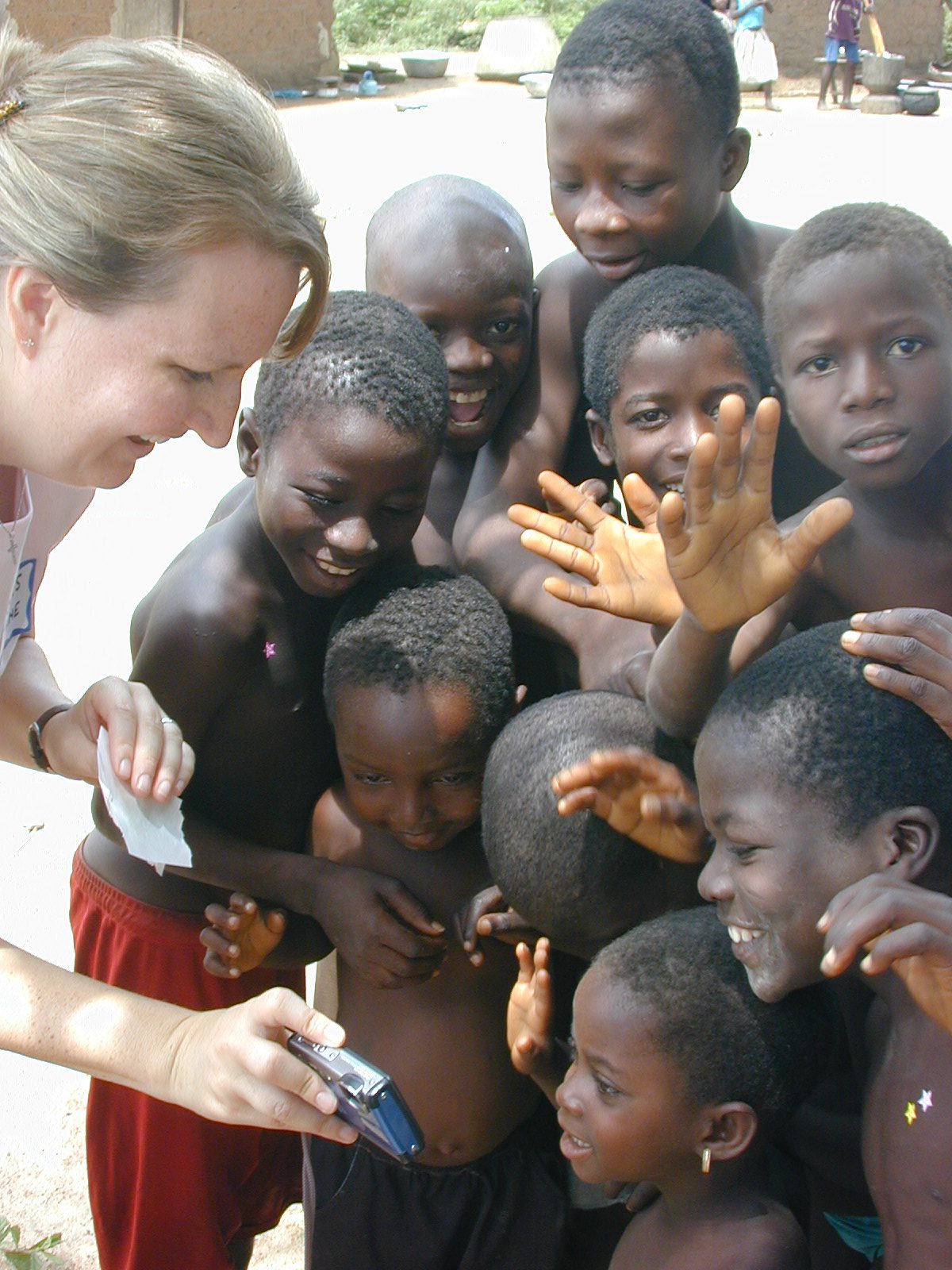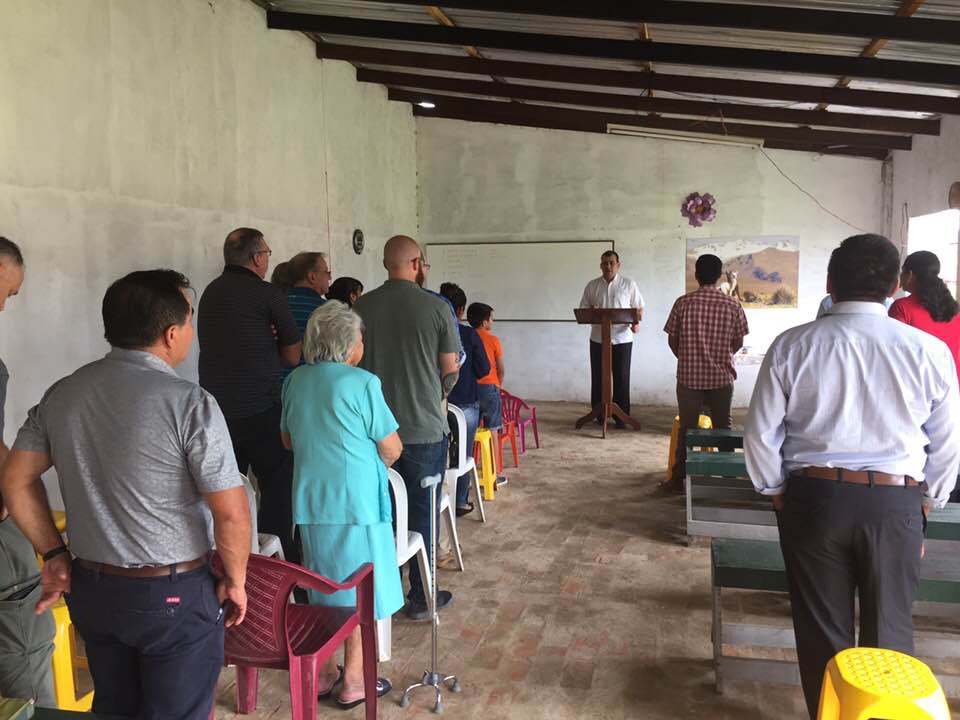 Global Partners
Currently Bible Center has Global Partners in five of the world's seven continents.
Countries include: Jordan, England, Kosovo, Thailand, Mexico, Togo, Moldova, Cambodia, South Africa, Philippines, Brazil, Bolivia, Ukraine, Bulgaria, Romania, Peru, USA, and School Without Walls in many Countries in Eastern Europe, Asia, and the Middle East.
Bible Center is also committed to sending out short-term mission teams to aid our Global Partners and has sent teams to Togo, Moldova, Thailand, and Bolivia.
North America
Steve & Ann Knox
New Mexico
partner with local churches
bring the gospel to the native tribes of the southwest
Gary & Ann Layne
Mexico
planted 3 churches for deaf community
seek and disciple those who are deaf in the native Indian community
Kathleen McNally
Mexico
teaches Spanish to missionaries
works with Mexican missionaries who are learning a tribal language
Andy & Erin Huffman
Florida, USA
evangelize and minister to foreign college students
students return to their home country as ambassadors for Christ
South America
Andy & Stephanie Pace
Peru
church planting
evangelism
bilingual, Christian education
Jack & Suzie Russell
Bolivia
1st ever Simba Bible translation for the native people
church planting
evangelism
Chip & Laurie Philips
Brazil
medical ministry
Christian counseling and parenting classes
help other ABWE hospitals
Eastern Europe
David & Penny Winget
Bulgaria
lead the only baptist church within 100 mi.
founded the only Christian bookstore in the area
Iulian Avramescu
Romania
church planting
youth discipleship programs
Alexander & Ludmilla Belev
Eurasia
evangelism and discipleship
Stas Boroznets
Moldova
evangelism and discipleship
Jeff & Robin Owens
Moldova
church planting
disciple and equip Moldovans for evangelism
Rodger & Sherri Payne
Moldova
church planting
established 1st Celebrate Recovery
Richard & Jen Sanders
Moldova
local church planting
support national church planters
Miriam Wheeler
ABWE Medical Director
mobile medical ministry
planted 4 churches & several preaching points
co-founded a post-abortion ministry and crisis pregnancy center
Africa
Michael & Cheryl Gayle
Togo
Scott & Stephanie Wolford
Togo
John & Christy Page
South Africa & Zimbabwe
youth evangelism and discipleship
Southeast Asia
Becky McDonald
50+ countries
houses, evangelizes, and disciples men, women, and children who have been abused
advocates for political and social change
Libby Dreisbach
Philippines
Robert & Kristi Cady
Cambodia
planted 2 churches
evangelize and disciple ex-gang members and other
Middle East
Imad & Julia Shehadeh
Jordan
directed Middle East Cru training center
planted 3 churches
founded and heads a seminary
Undisclosed
"Z"
Location withheld
evangelism
church planting
〉Bible Center School
A ministry of Bible Center Church, Bible Center School is a fully accredited preschool, lower, and middle school program providing an exceptional educational experience in preparation for the secondary level and college.