What's "under the hood" matters most to a car enthusiast. The engine drives everything else. The same is true for the Gospel. A Gospel-driven church is motivated by Jesus' Good News more than preferences or personalities. If you "pop the hood" of Bible Center, you will find that the Gospel drives everything.
What is the Gospel? It simply translates as "Good News." It's an announcement of all God has done and will do in Jesus. May the following resources strengthen your faith and understanding of this ancient, but relevant, Good News!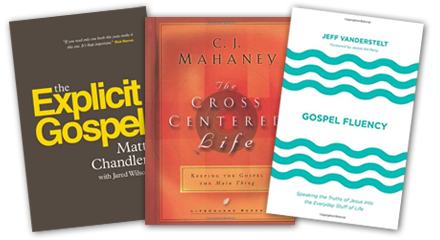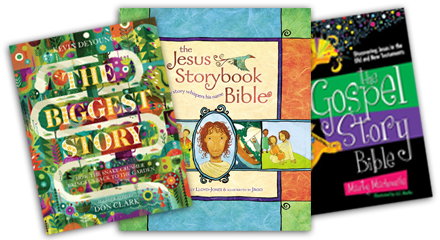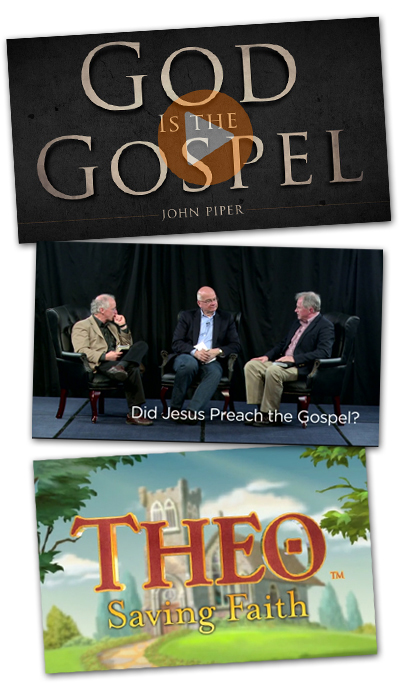 Videos
Videos Explaining the Gospel
Children's Videos Resources
How the Gospel Shapes All of Life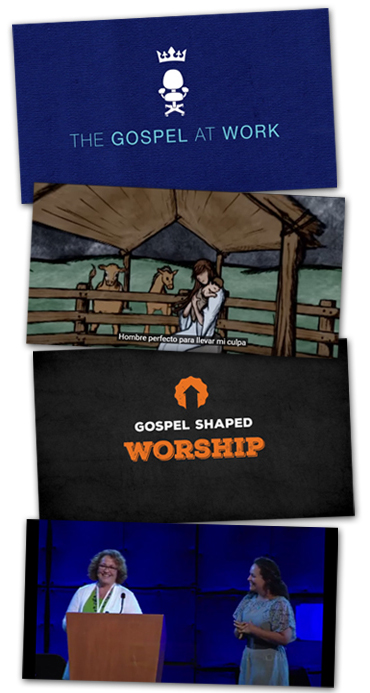 〉Bible Center School
A ministry of Bible Center Church, Bible Center School is a fully accredited preschool, lower, and middle school program providing an exceptional educational experience in preparation for the secondary level and college.