October 21-22, 2021 | Live Simulcast
Two Inspiring Days That Will Help You Become a More Intentional Christian Grandparent
Are you a Christian grandparent?
You can have an incredible impact on the spiritual direction and destiny of your grandchildren with the right tools and encouragement. Let us help!
Get your tickets today to the 2021 Legacy Grandparenting Summit Simulcast on October 21-22, held at Bible Center Church.
Unleash the potential and maximize the impact you can have on the lives of not only your grandkids but on the children in your community as well!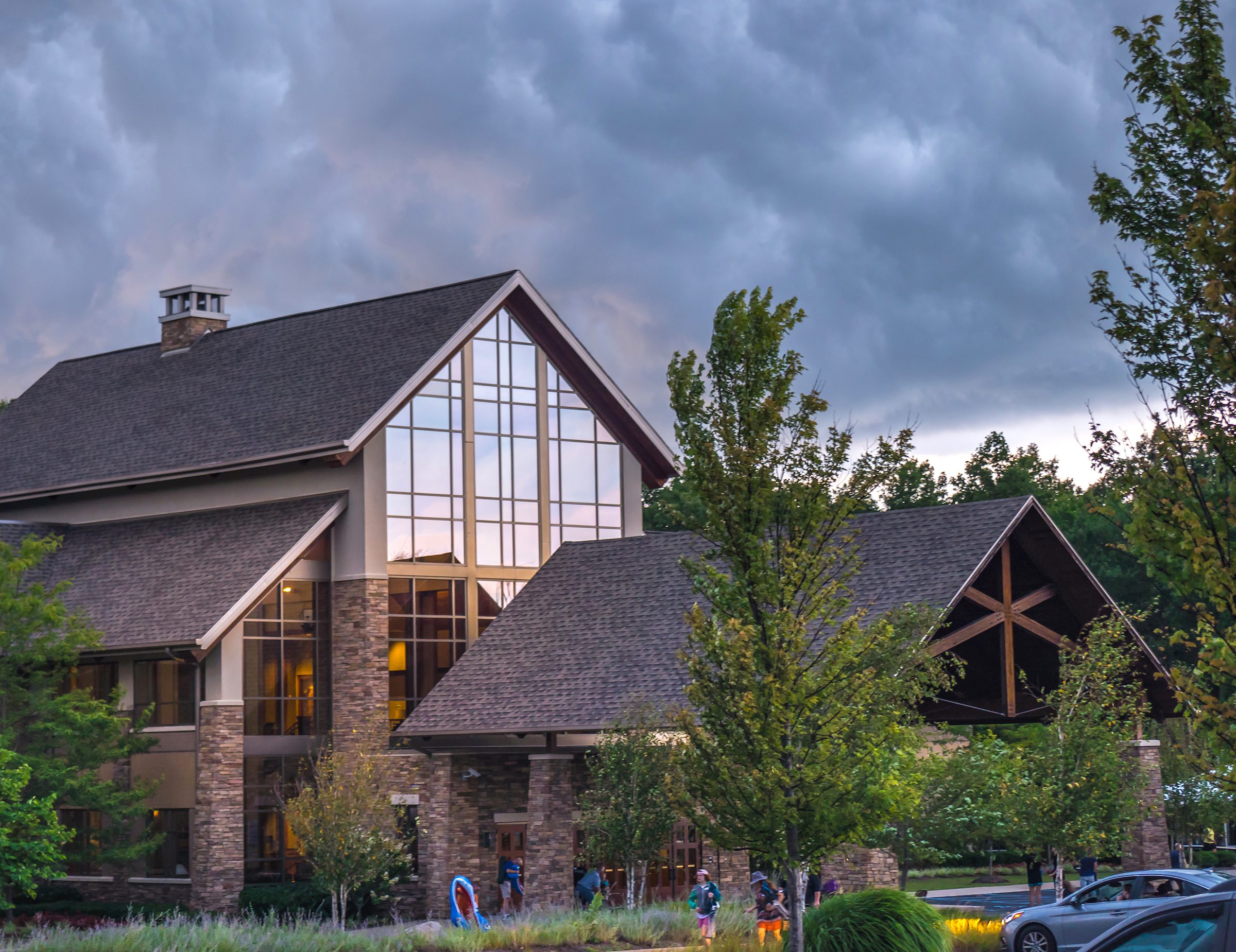 How to Find Us
100 Bible Center Drive • South Charleston, WV 25309
The Church Campus is located just off Rt. 119 (Corridor G). If you are traveling south turn left onto Parkway Road (mile marker 74.4) just past the Southridge Shopping Area. Parkway Road is the first left past Moses Factory Car Outlet. Turn right onto Bible Center Drive.