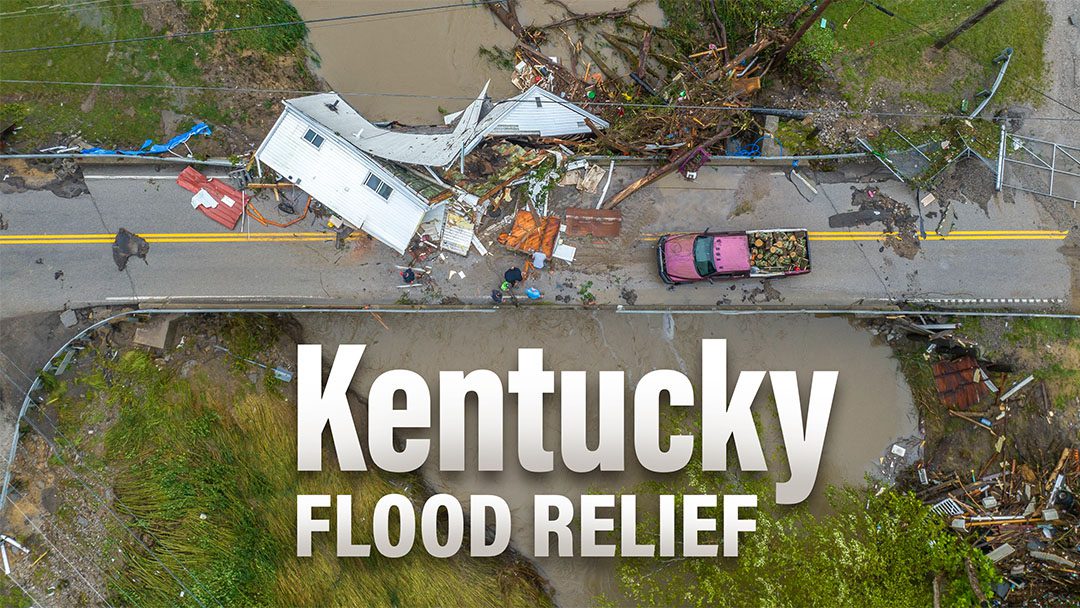 Ongoing Disaster Relief Efforts
As we are all too familiar with flooding, let's keep those affected and those on the ground in our prayers as they begin this long process.
We are collecting items for critical access hospitals, community centers, and a Christian Camp that is acting as a community emergency facility in one of the hardest hit rural areas. Many people have lost everything and are in need of anything we may use on a daily basis. Thank you for your generosity already. We will update this page as information changes.
Update 08.25.22
Another load of donated items is headed to Kentucky! Perry Ashley and David Minturn left bright and early this morning with our most recently donated items for the Kentucky Flood Relief. Thank you for your generosity!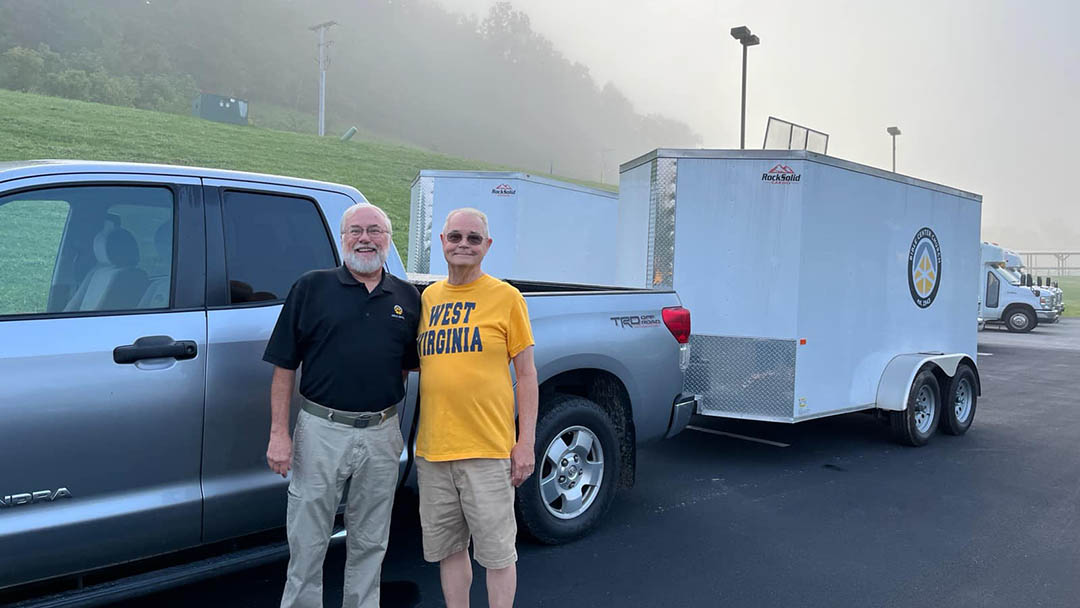 Update 08.17.22
The first two truck loads were taken this past week. Thank you for donating supplies! We continue to collect items at the church.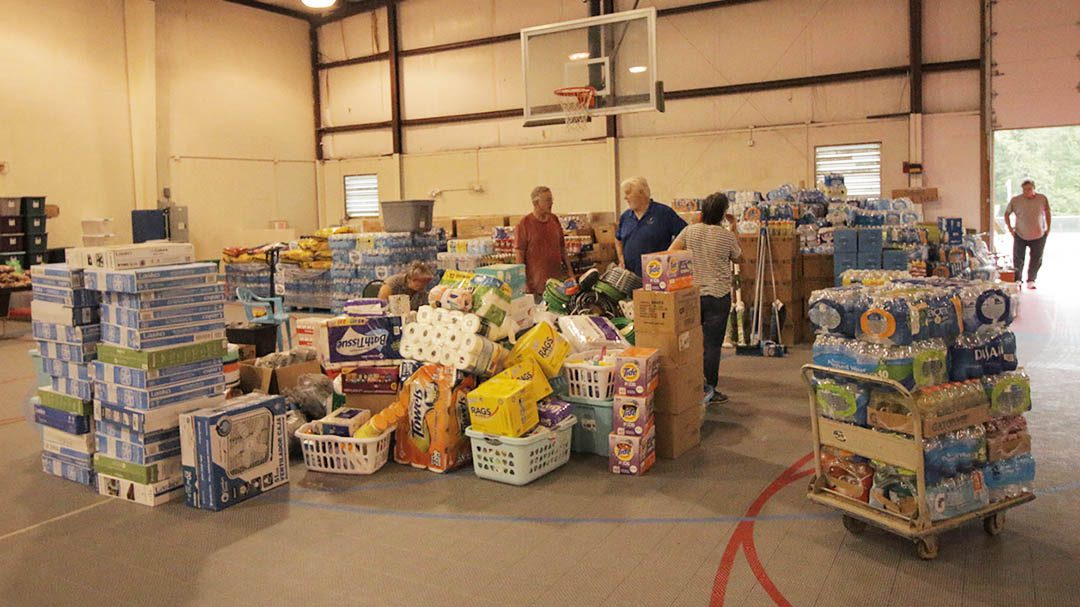 Update 08.08.22
Items are being collected to help with flood relief efforts in Kentucky. They can be dropped off at the church by the "Next Steps" wall any time during office hours or on Sunday. The first truckload will be taken this Friday.
Air mattresses & pumps
Baby diapers (larger sizes)
Baby food
Baby wipes
Bath towels
Box fans
Canned food (pop tops)
Cleaning wipes
Extension cords
Hoses
Hand wipes
Hygiene items
Laundry baskets
Paper towels
Paper plates
Plasticware
Rakes
Shovels
Socks (any size & gender)
Toilet paper
Toys
Underwear (any size & gender)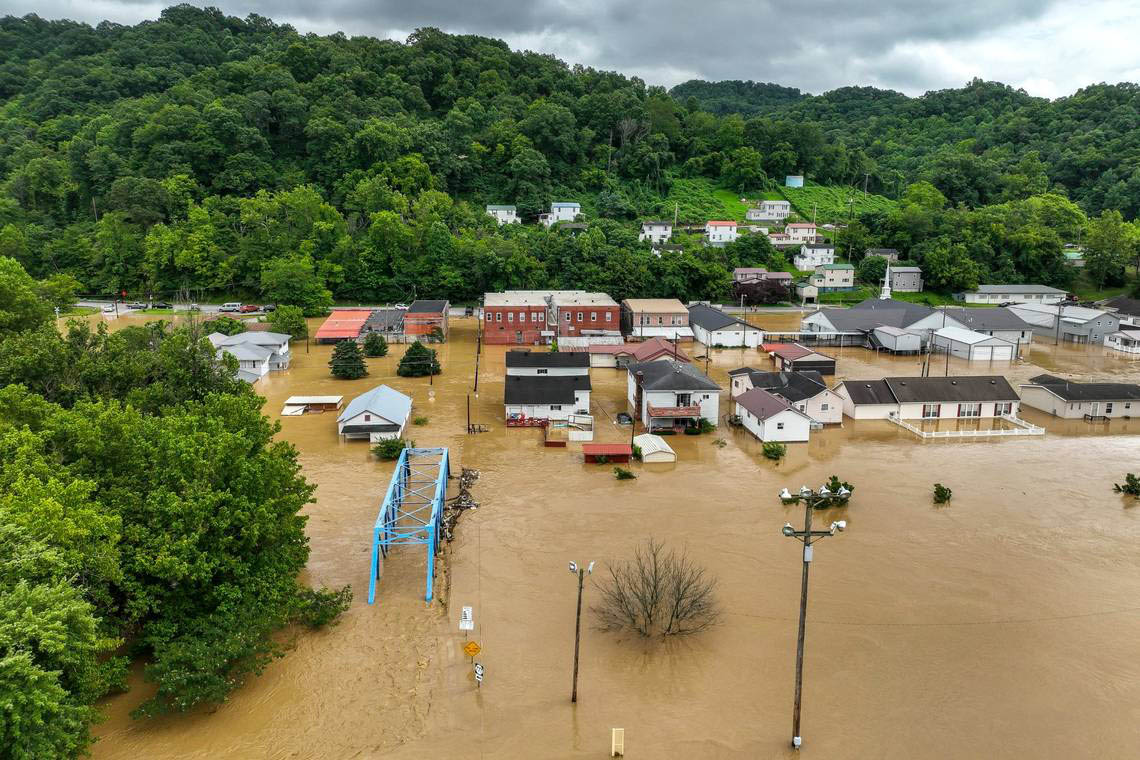 Upcoming
As we've connected with folks with boots on the ground in affected areas, it's possible we will make several trips with supplies and aide. Stay tuned for more info…