A one-day conference featuring some of the brightest minds in healthcare, education, non-profit, and small business—all seeking the best for West Virginia.
Theme: Leading Through Headwinds
Everything rises and falls on leadership.
Leadership is using your voice or influence to take someone to a destination they would not have reached on their own. In these days and in our world, leadership is more essential than ever.
We're facing unparalleled headwinds.
The headwinds that people in our state presently face are unlike anything most of us have seen in our lifetimes. Now is the time for leaders to lend their voices creatively, passionately, empathetically, and courageously to the conversations taking place in every city across our great state.
Our best days are ahead.
We believe the best days for West Virginia can be in our future. Our state can become a beacon of hope and a source of inspiration to our nation as we:
lead the way in solving difficult problems.
innovate extraordinary solutions.
come together even in a climate that is socially and politically polarizing.
Speakers & Panelists
The day will feature these inspirational speakers… and more!
LIVE
at BIble Center Church
Seating set up for social distancing

Lunch on your own
Online
Link provided prior to event
A virtual option for anyone unable to attend in person

Includes all speakers
Schedule | Thursday, August 20
9:00 AM | WELCOME
9:10 AM | SESSION ONE
10:40 AM | SESSION TWO
Panel Discussion
(Rebecca Cobourne, Michael Farmer, Bruce Hinckson)
Dr. Marty Roth
11:45 AM | LUNCH
1:15 PM | SESSION 3
Dr. Sherri Young
Panel Discussion
(Dr. Mitri Ghareeb, Dr. Tom Takubo, Dr. Sherri Young)
Michael Farmer
3:00 PM | BREAK
3:10 PM | SESSION 4
Margaret O'Neal
Keith Tyler
Dr. Mitri Ghareeb
4:45 PM | CLOSING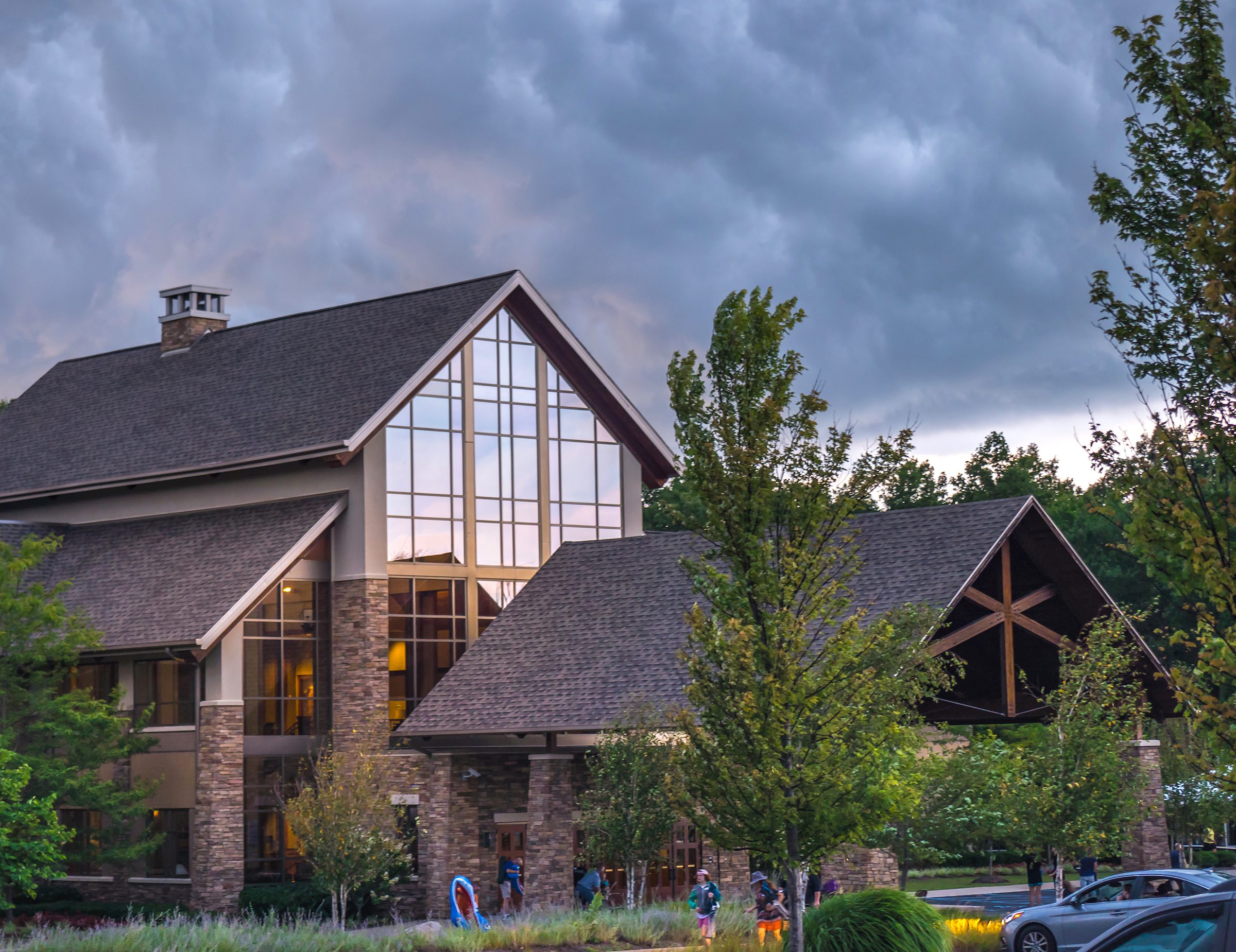 How to Find Us
100 Bible Center Drive • South Charleston, WV 25309
The Church Campus is located just off Rt. 119 (Corridor G). If you are traveling south turn left onto Parkway Road (mile marker 74.4) just past the Southridge Shopping Area. Parkway Road is the first left past Moses Factory Car Outlet. Turn right onto Bible Center Drive.