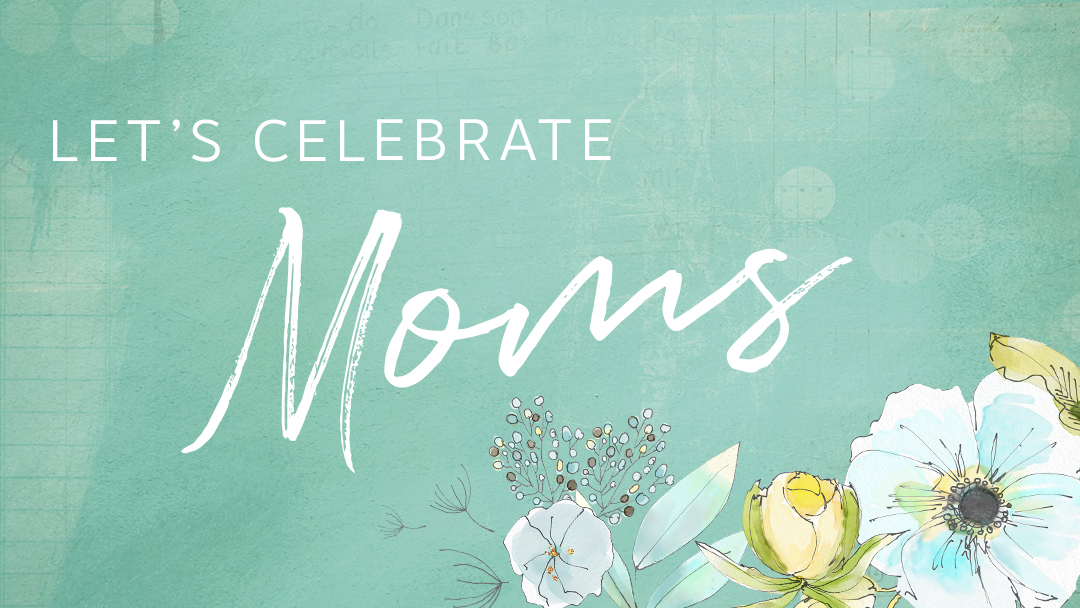 Thank you for submitting your photos!
We're excited to celebrate Moms with you on Sunday, May 10. Tune in about 20 minutes before each service, or watch social media for the posted video.
〉Bible Center School
A ministry of Bible Center Church, Bible Center School is a fully accredited preschool, lower, and middle school program providing an exceptional educational experience in preparation for the secondary level and college.