Campus Re-Opening Plan
Phases of Re-Opening Amidst COVID-19
July 22, 2020 Update: 
Adjustments as of August 2
Sunday groups will meet on a staggered schedule.
The 9 AM service will be streamed.
Attendees should wear a mask when social distancing can't be practiced. We ask that you wear a mask during the singing.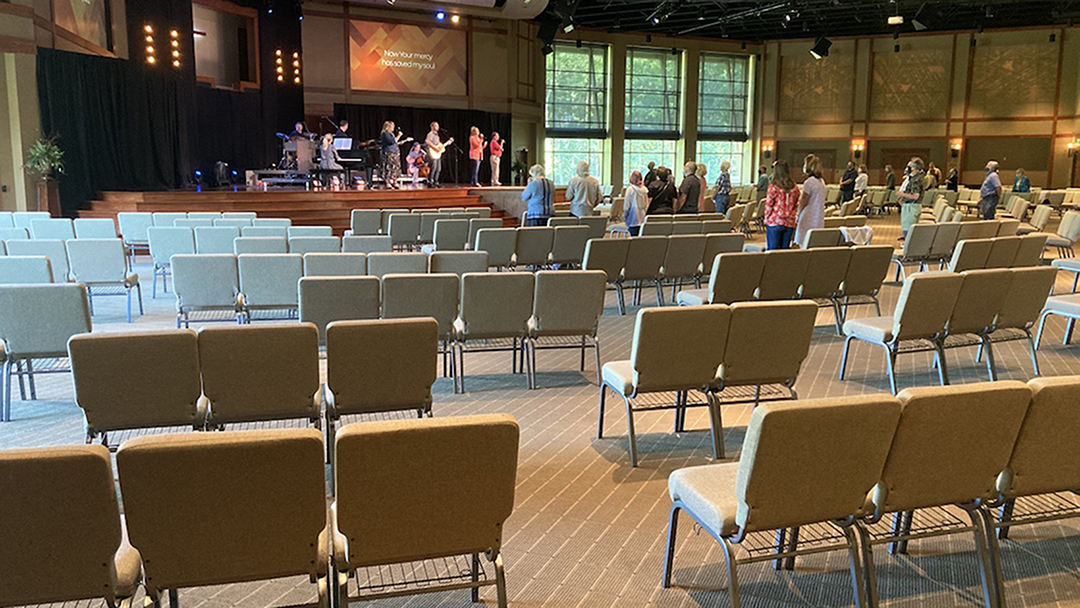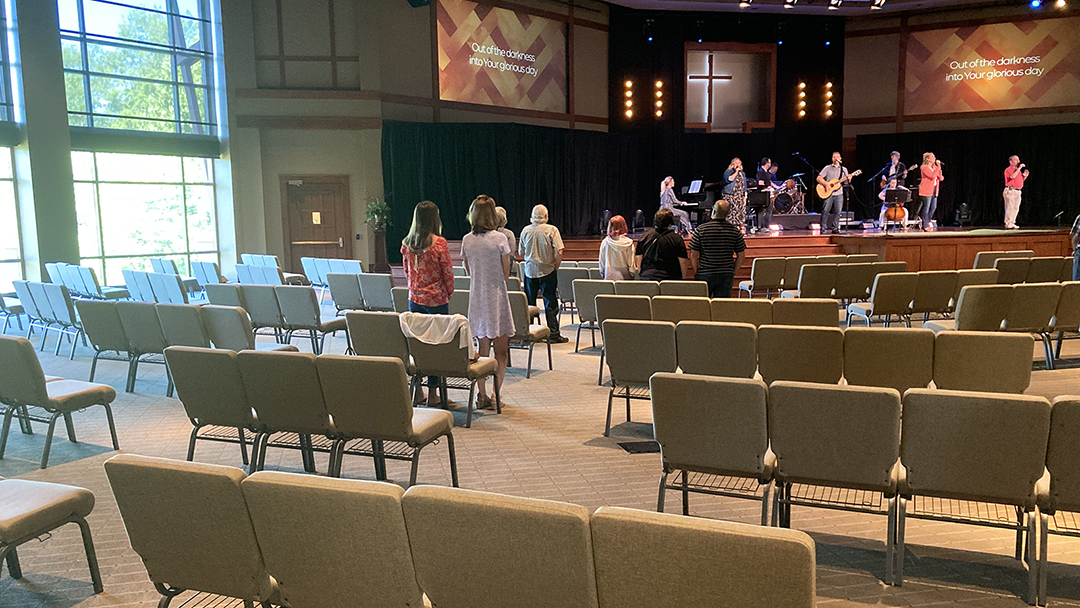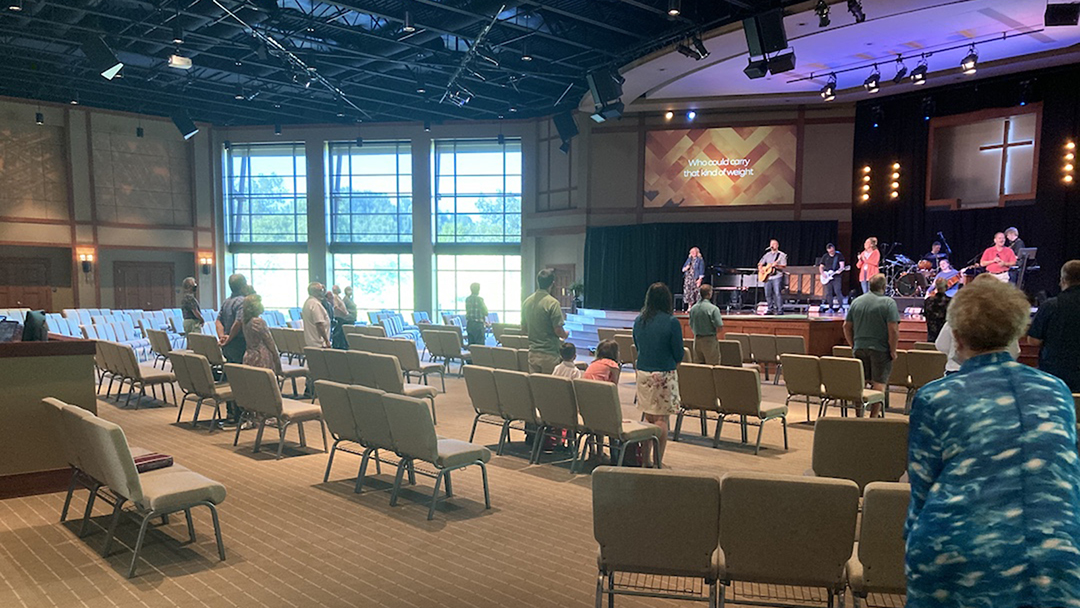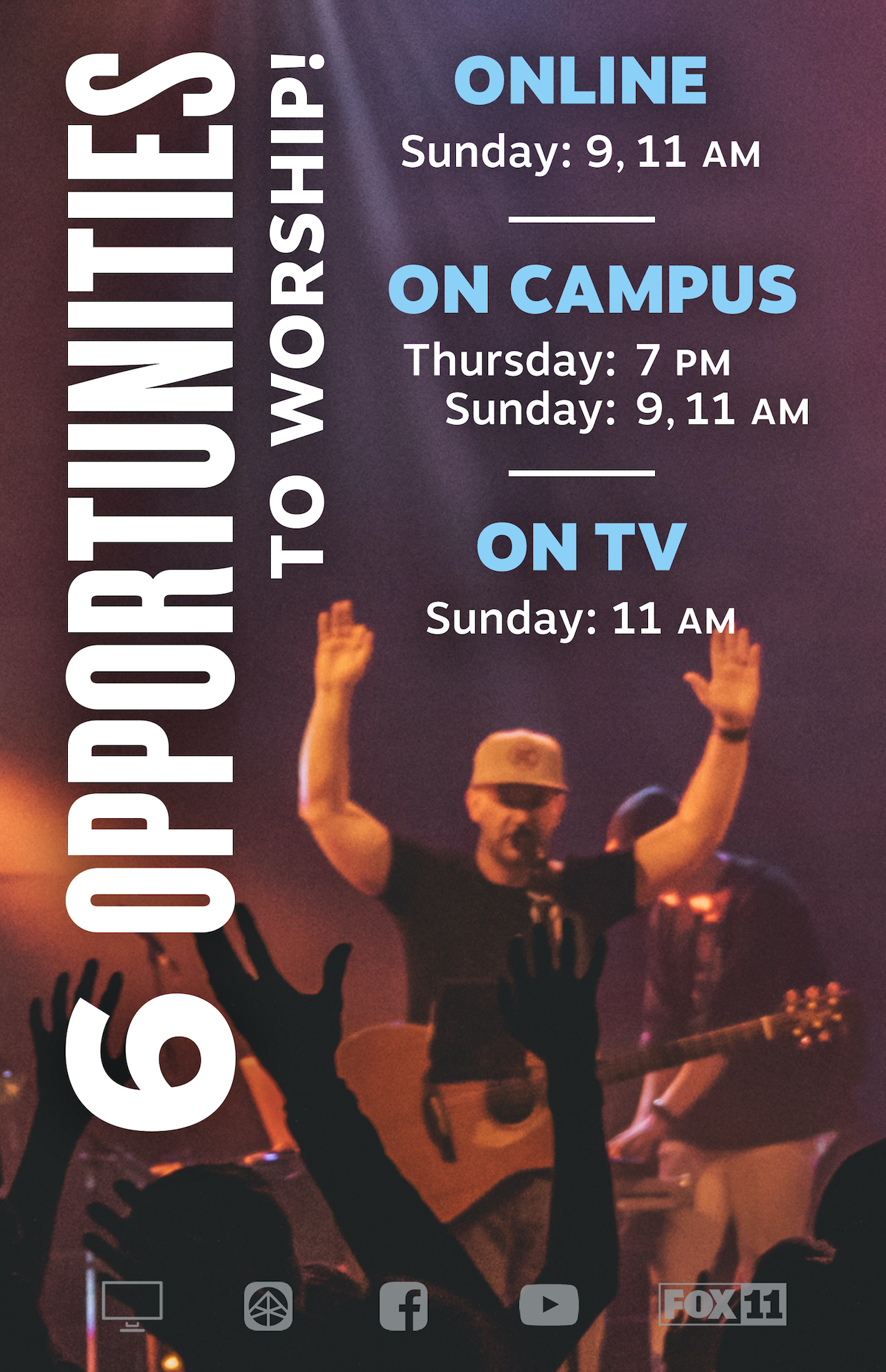 *Weather permitting, attenders may also bring a chair and enjoy the service via loudspeaker and monitor in the north woods (in the natural grass-amphitheater beyond the picnic tables).
Phase 3 (Current)
In-Person Gatherings
Welcome back! We understand that not everyone will be ready to return to the building, but for those who are, please note the following guidelines before you arrive…
10 Things to Know:
Those who: are sick, feel as if they may be getting sick, have been exposed to others who are sick, have recently been exposed to unfiltered crowds, or are in a vulnerable demographic… are asked to stay home for a while longer and watch the services online or on TV.

Seating has been arranged to allow for at least 6 feet of social distancing between family units.

Sanitizing stations have been placed around the building, and good hygiene will be encouraged.

A

ll staff and volunteers will wear masks, except when on the platform.

Attenders should wear masks or face coverings to our indoor services so that we can care well for one another.

Food and drinks may not be brought into the building, nor will they be served in the building.

Attenders will be dismissed by sections at the conclusion of each service.

Nothing will be passed before, during, or after the services (offering baskets, bulletins, etc.)

Bible Center's strict cleaning regiment remains in place with additional cleaning taking place during and between the services, per CDC guidelines.

Recently added service options will facilitate proper distancing.
Phase 4
Future Complete Re-Opening
In Phase 4, we would resume all services being in person with no occupancy limit. Groups could meet on campus, and events and reservations would resume.