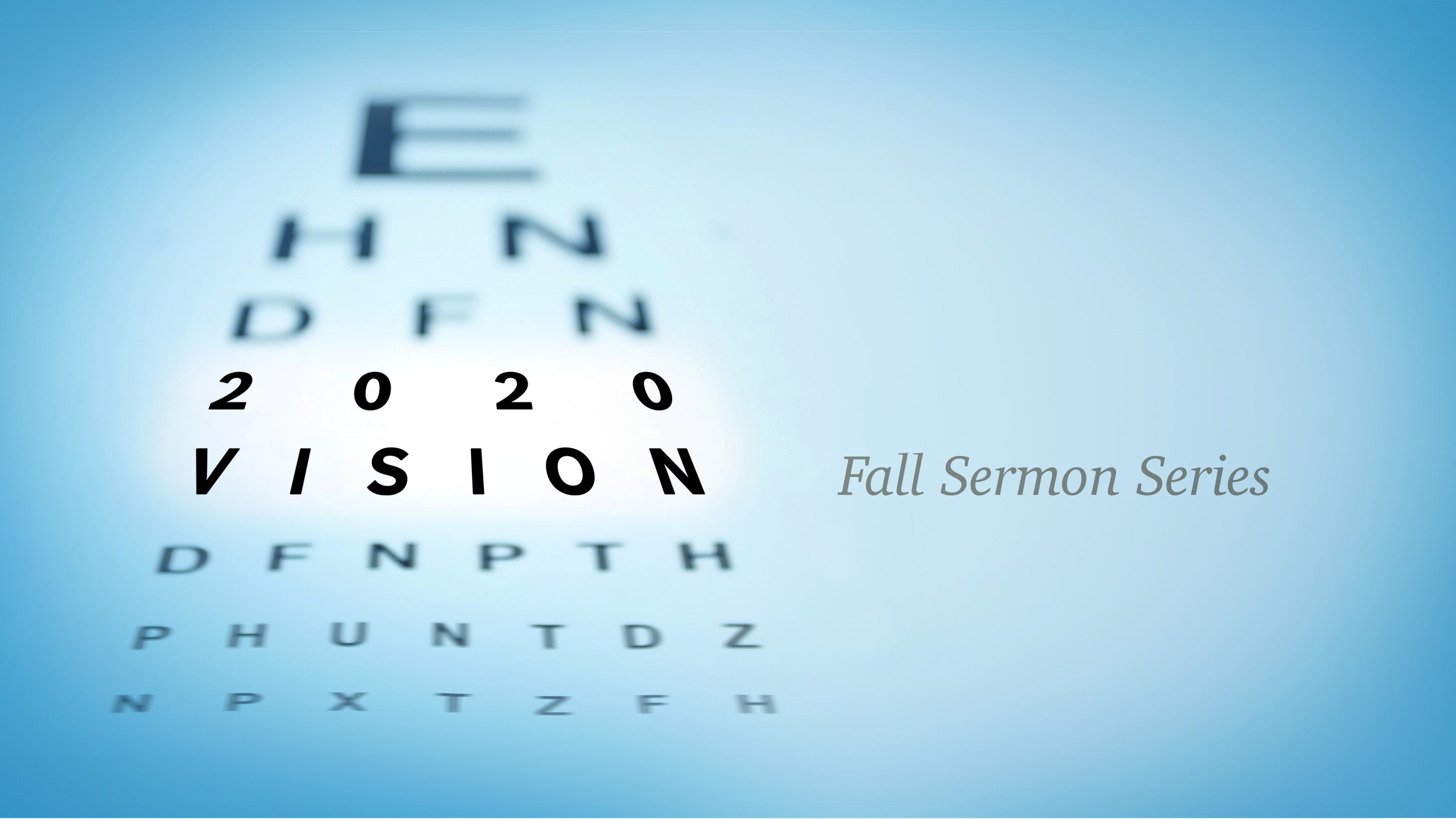 About the Series
October/November 2016
At the turn of the century, myriads of organizations published their "2020 Vision." With a play on words, they outlined what they would do in the next 20 years. However, the world has drastically changed since then. At our current pace 20-, 10-, and even 5-year visions are obsolete.
With a spirit of humility and flexibility to the Holy Spirit, this series will cast vision for where we believe God is taking our church in the next 3 years. Please pray with us as we study 7 key New Testament texts and approach the future together with faith in God.
Recommended Books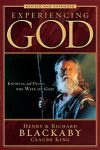 November 20 –
Sermon: How Will We Serve the Kanawha Valley in 2020 and Beyond?
Book: Experiencing God: Knowing and Doing the Will of God by Henry Blackaby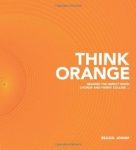 November 13 –
Sermon:
 How Will We Reach the Next Generation?
Book:
Think Orange: Imagine the Impact When Church and Family Collide
 by Reggie Joiner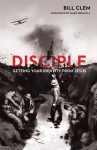 October 30 –
Sermon:
 How Will Our Worship Feel in 2020?
Book:
Disciple: Getting Your Identity From Jesus
 by Bill Clem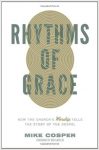 October 23 –
Sermon:
 How Will Our Worship Feel in 2020?
Book:
Rhythms of Grace: How the Church's Worship Tells the Story of the Gospel
by Mike Cosper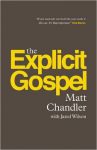 October 16 –
Sermon
: What Will Be Most Important to Us in 2020?

Book
:
The Explicit Gospel
 by Matt Chandler
Pastor's Letter Dear Friends, Since our beginning, Bible Center has tried to take Jesus' good news to all nations. The first printed bulletin from the first worship service (Sunday, March 7, 1943) declares, "The City Bible Center is active in world faith missions!" I...
read more