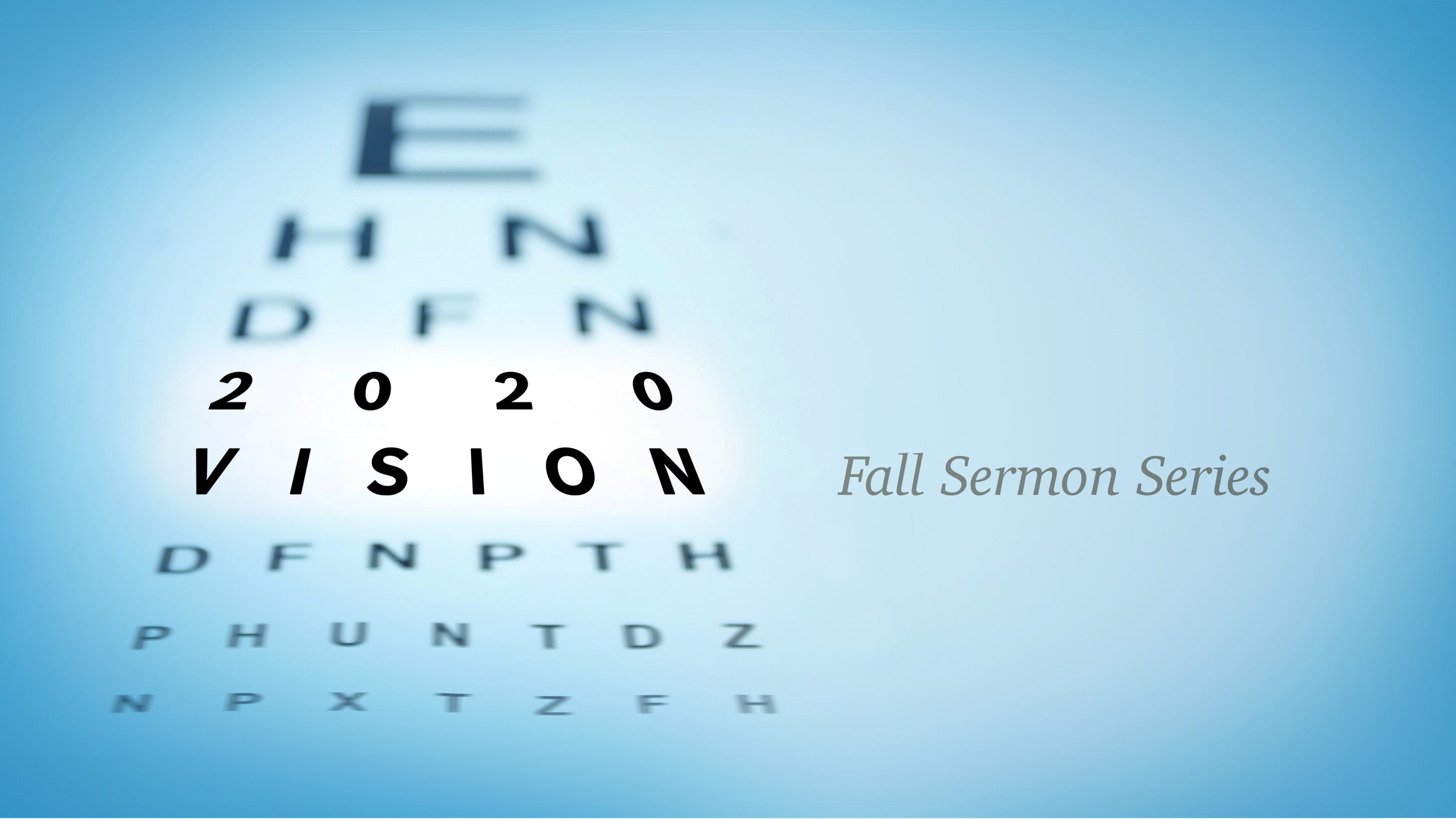 About the Series
October/November 2016
At the turn of the century, myriads of organizations published their "2020 Vision." With a play on words, they outlined what they would do in the next 20 years. However, the world has drastically changed since then. At our current pace 20-, 10-, and even 5-year visions are obsolete.
With a spirit of humility and flexibility to the Holy Spirit, this series will cast vision for where we believe God is taking our church in the next 3 years. Please pray with us as we study 7 key New Testament texts and approach the future together with faith in God.
Recommended Books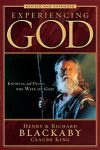 November 20 –
Sermon: How Will We Serve the Kanawha Valley in 2020 and Beyond?
Book: Experiencing God: Knowing and Doing the Will of God by Henry Blackaby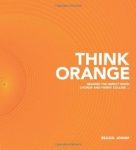 November 13 –
Sermon:
 How Will We Reach the Next Generation?
Book:
Think Orange: Imagine the Impact When Church and Family Collide
 by Reggie Joiner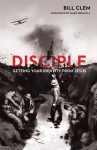 October 30 –
Sermon:
 How Will Our Worship Feel in 2020?
Book:
Disciple: Getting Your Identity From Jesus
 by Bill Clem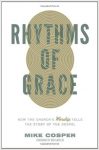 October 23 –
Sermon:
 How Will Our Worship Feel in 2020?
Book:
Rhythms of Grace: How the Church's Worship Tells the Story of the Gospel
by Mike Cosper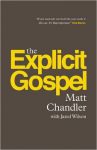 October 16 –
Sermon
: What Will Be Most Important to Us in 2020?

Book
:
The Explicit Gospel
 by Matt Chandler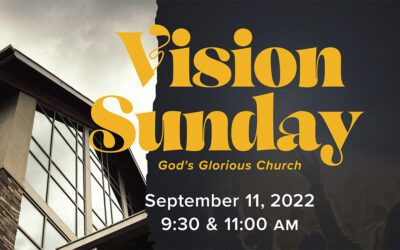 September 11 On September 11, we will launch Vision 22/23. This year's theme, God's Glorious Church, is built around Ephesians 4 and will focus on becoming a more unified, equipped, and mature church for the glory of God and with an increasing impact on our state....
read more