About the Series
December 2021
Let's be honest. We can all relate to awkward family Christmas moments.
It's that time of year again when you uncomfortably ask, "Are we first cousins or third cousins?" (while you have your doubts that you're even related). "Is that our Uncle's new girlfriend?" (while you try to remember what happened to the old one). "Oh, thank you for the gift!" (while you try hard to decipher what the gift actually is).
Did you know the first Christmas was filled with awkward moments too? Think about it… When you read the Christmas story—a baby, a manger, a star—the whole thing seems like a strangely awkward way to save the world. Yet Christmas is really good news! 
Don't worry… You've got nothing on the first awkward family Christmas. No matter how out of place you feel, the Christmas story is for you too!
December 2 & 5
The Awkward Relatives of Christmas (Jesus' ancestors) 
December 9 & 12
The Awkward Situations of Christmas (Joseph)
December 16 & 19
The Awkward Gifts of Christmas (Magi)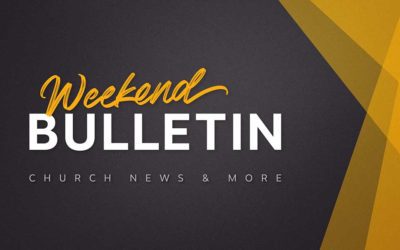 A note from our Lead Pastor •​ Sunday's message outline • the latest news, updates, and events.
read more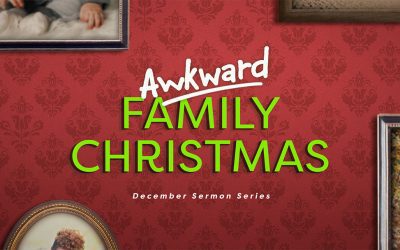 Begins December 2 & 5 In just two weeks, we'll start our Christmas series! Plan now to invite a friend and join us for a brand new look at the Christmas story. Let's be...
read more