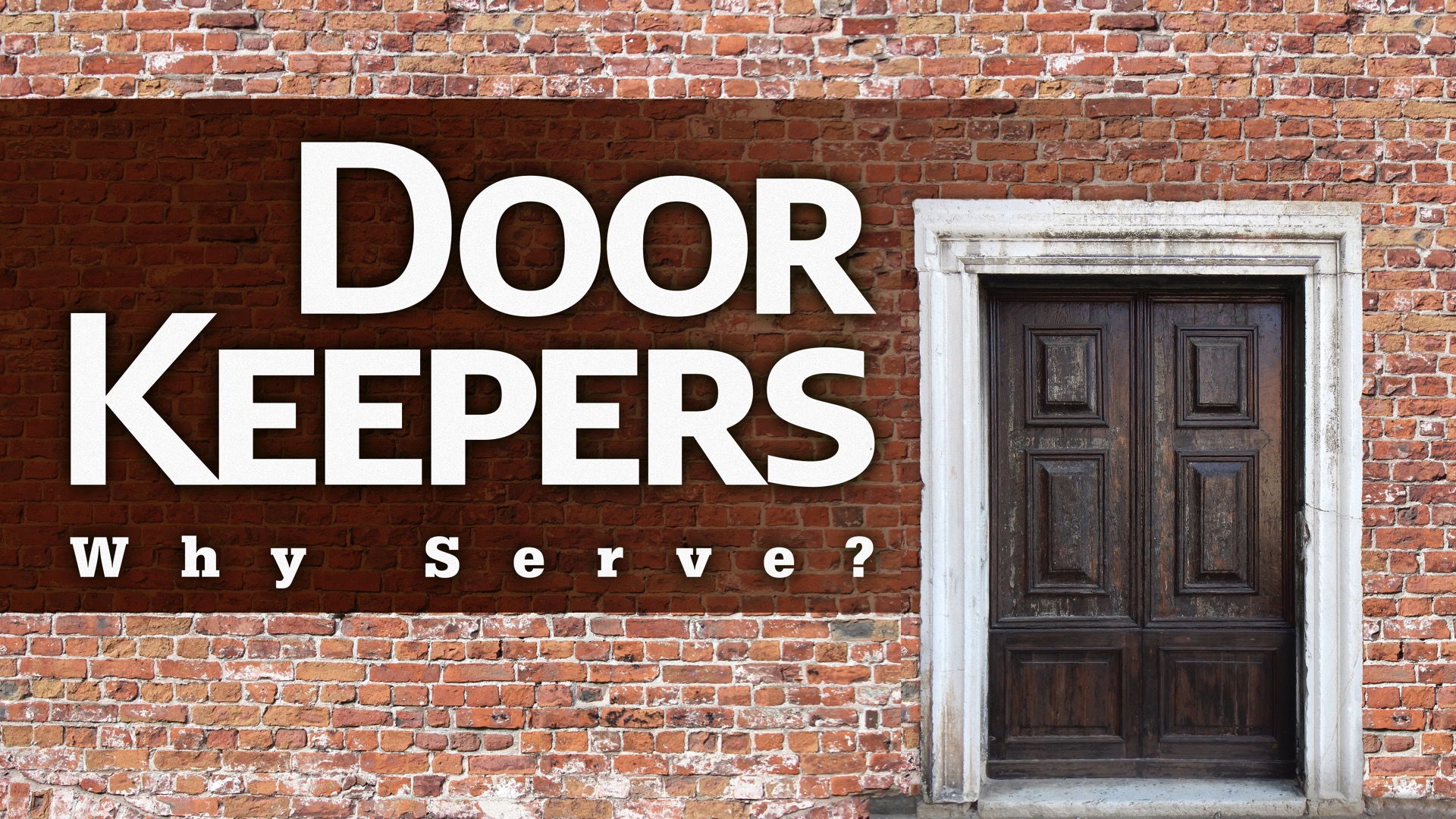 About the Series
July 2016
The map of the Old Testament is dotted from east to west with the story of a family with an intriguing past. Their great-great-great grandpa (Korah) rebelled against Moses and suffered the consequences (Numbers 16), but God showed them grace (Numbers 26:9-11).
For centuries, Korah's descendants willingly served in the tabernacle, and later in the temple, as janitors, maintenance personnel, and musicians. They were known as "doorkeepers" because they made sure the doors were unlocked and the lights were on.
Wouldn't it be great if we could travel back in time and ask them, "Why did you volunteer to serve so faithfully behind the scenes? Why were you willing to do the thankless jobs that few others wanted to do?" Thankfully, they answered those questions when they wrote Psalm 84.
Why be a doorkeeper in 2016? Why serve at this time in this place? May God use this important July series to revive our motivations to serve and make serving fun again!
Recommended Books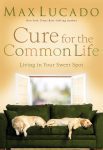 July 24 –
Sermon: Do it for the Benefits
Book: Cure for the Common Life: Living in Your Sweet Spot by Max Lucado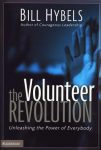 July 17 –
Sermon
: You Never Serve Alone

Book
:
Volunteer Revolution: Unleashing the Power of Everybody
 by Bill Hybels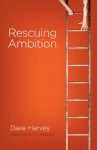 July 10 –
Sermon
: Everyone Needs a Challenge
Book
:
Rescuing Ambition
by Dave Harvey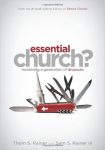 July 3 –
Sermon:
Everyone Fits Somewhere

Book:
Essential Church? Reclaiming a Generation of Dropouts
by Thom & Sam Rainer
Pastor's Letter Dear Friends, Good morning, and welcome to Bible Center! We're glad you've joined us today. If you're new here, we hope you'll make yourself at home and stop by the Living Room (#2101) to receive a small gift of appreciation. Please know I'm praying...
read more