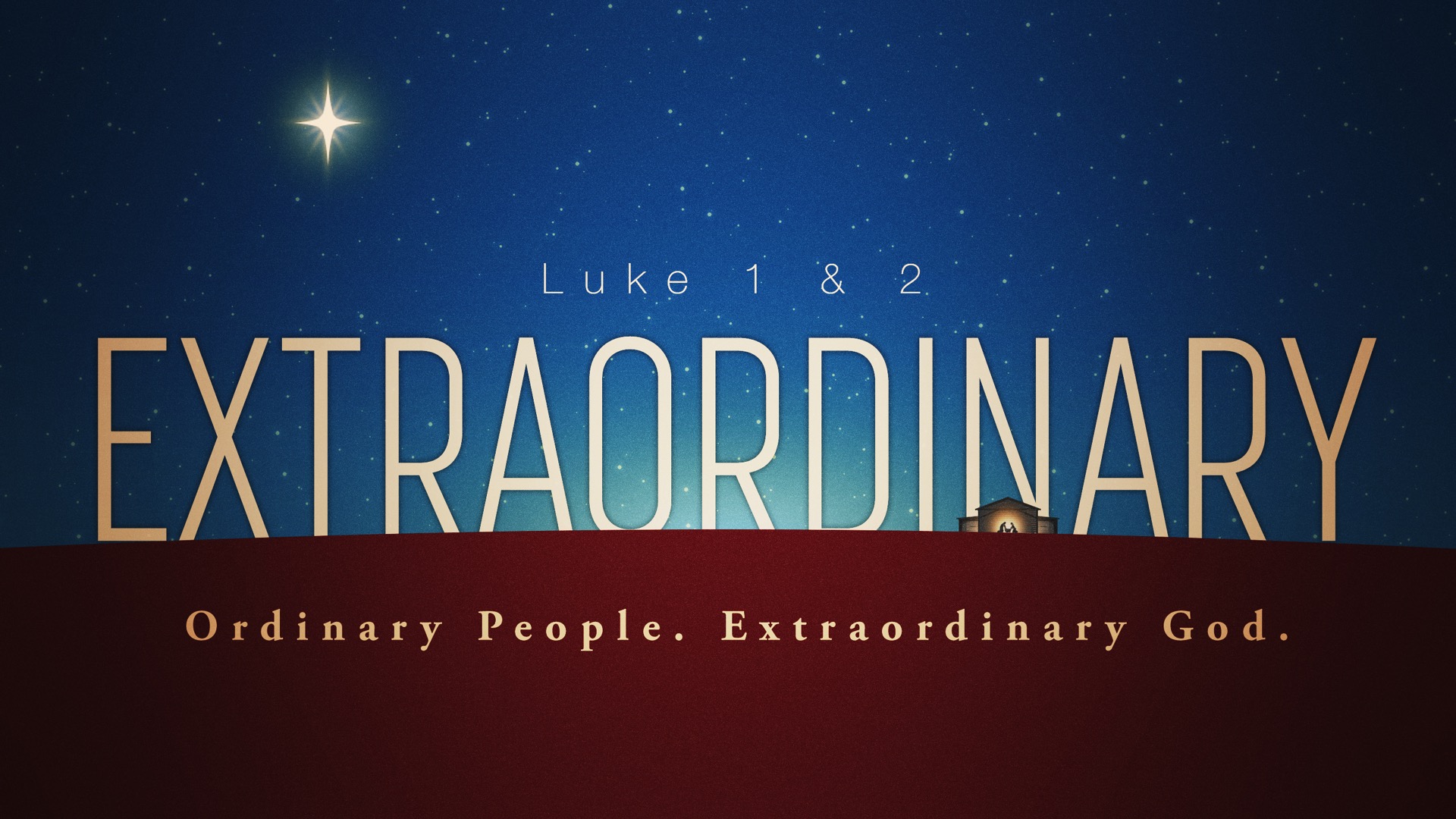 About the Series
December 2016
Christmas is a magical time of year, but it had ordinary beginnings. You won't want to miss this 4-week sermon series as we walk through the Gospel of Luke (chapters 1-2) and discover how Christmas relates to everyday life in extraordinary ways.
Recommended Book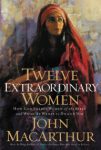 December 18, 2016
Series: Extraordinary
Sermon: Anna: Ordinary Widow. Extraordinary Sacrifice.
Book: Twelve Extraordinary Women by John MacArthur
Pastor's Letter Dear Friends, Welcome to Bible Center! We're glad you've joined us this Christmas season. Let me invite you back next weekend for our special communion and candlelight Christmas services. All three will be identical: 4 PM & 6 PM on Saturday, and 10...
read more
〉Bible Center School
A ministry of Bible Center Church, Bible Center School is a fully accredited preschool, lower, and middle school program providing an exceptional educational experience in preparation for the secondary level and college.