About the Series
April/May 2020
What are you afraid of? What keeps you up at night? Why do you or your loved ones wrestle with worry and anxiety? How do we face, manage, or overcome our fears?
"Fear not!" is the most repeated command in the Bible. In fact, it's been said that there are 365 "fear nots" in the Bible—one for every day of the year. Though that's not technically true (since "fear not" or "don't be afraid" is only mentioned a little more than 100 times), the Bible does speak to our fear over 500 times.
Through this three-week teaching series, each sermon will shine Jesus' hope on the doubts, fears, anxieties, and discouragements associated with the current coronavirus pandemic.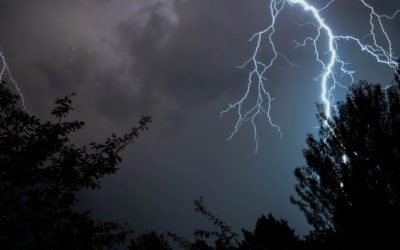 The following story is based on true events found in the Bible's New Testament. (Mark 6:45-53) "If a sunny day doesn't work, then let's try a storm." The respected rabbi, Jesus of Nazareth, whispered…
read more
〉Bible Center School
A ministry of Bible Center Church, Bible Center School is a fully accredited preschool, lower, and middle school program providing an exceptional educational experience in preparation for the secondary level and college.