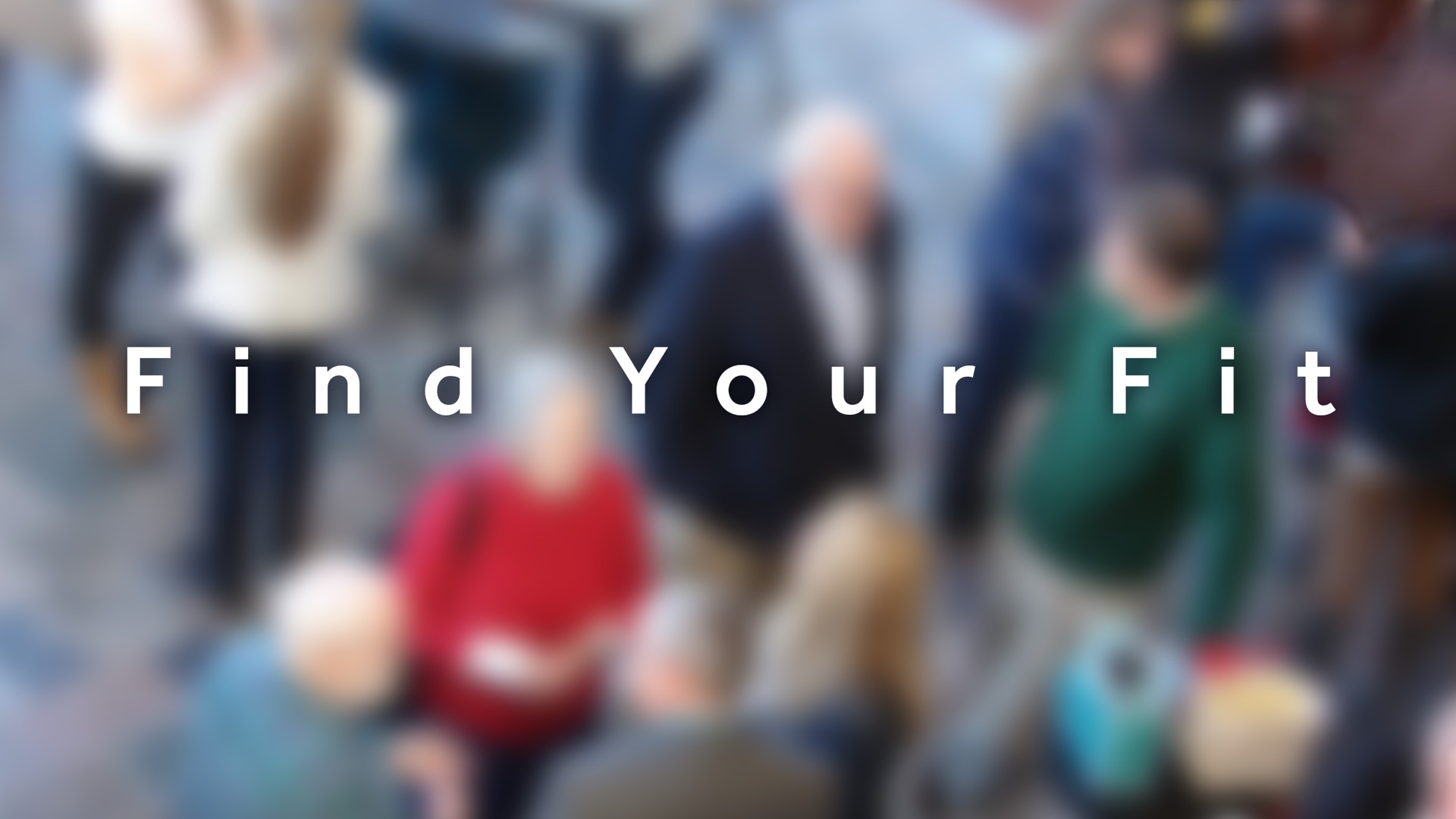 About the Series
August 2017
Imagine a church where men, women, students, boys and girls of all ages can't wait to attend on Sundays. Envision a church that inspires its members and attenders with a sense of purpose, meaning, and fulfillment throughout the week.  Dream with me about a church that an entire city or region can't live without. Visualize a church that creates inspirational environments for worshiping, belonging and serving week after week for people of all ages. We're a long way from where we want to be as a church, but our pastors and staff are determined to lead us there as quickly as possible. We hope you'll join us for this 4-week August sermon series where we can help you find your fit within the Bible Center family!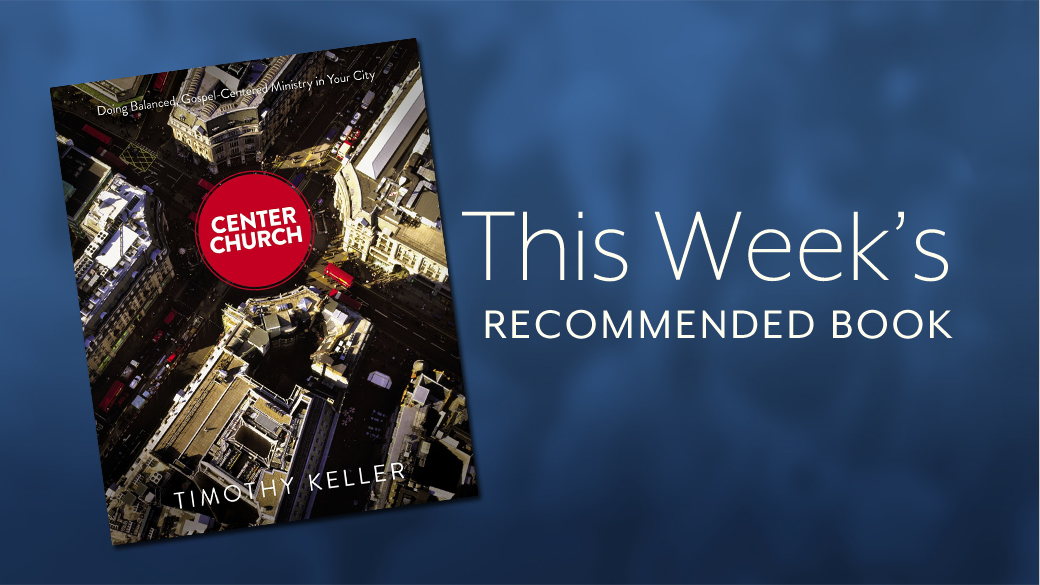 This Week's Recommended Book August 27, 2017 - Sermon Series: Find Your Fit Sermon: Why a Church Charleston Can't Live Without? Book: Center Church: Doing Balanced, Gospel-Centered Ministry in Your City by Timothy Keller
read more
〉Bible Center School
A ministry of Bible Center Church, Bible Center School is a fully accredited preschool, lower, and middle school program providing an exceptional educational experience in preparation for the secondary level and college.