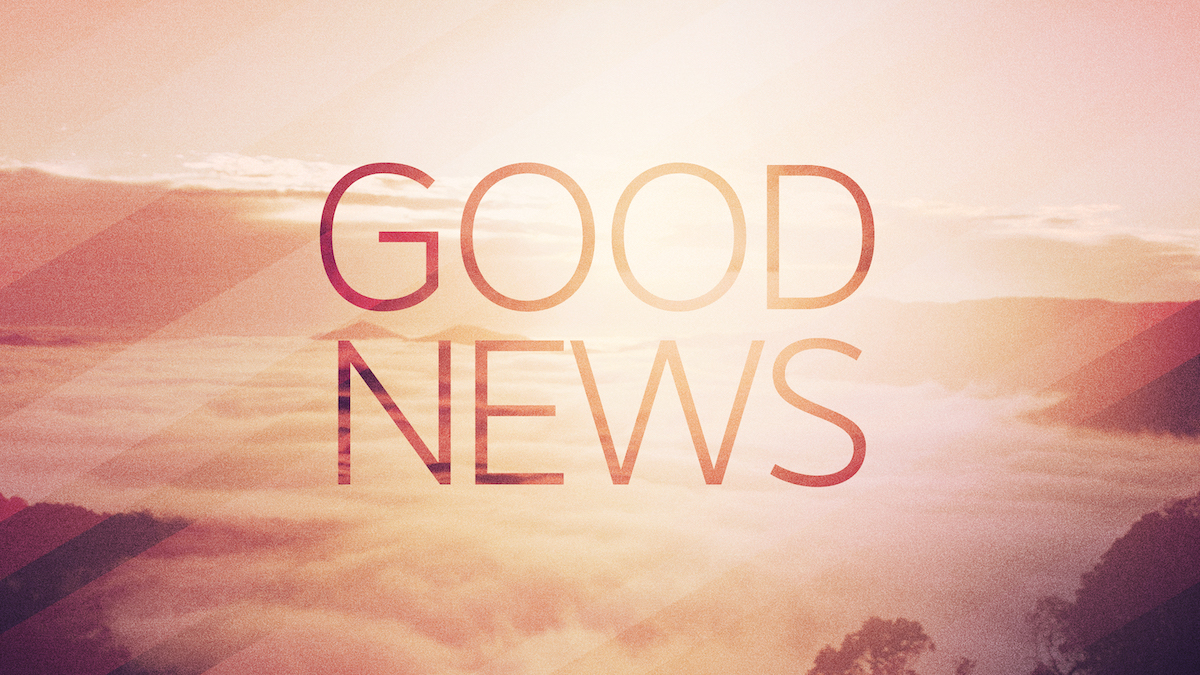 About the Series
January 2019
Could your new year use some good news? Do you find January and February to be uniquely depressing?
Be inspired by the most thrilling news found in the gospel of Jesus Christ. Even though we feel sin's effects every day, God has made a way to save, transform, and restore our hearts, our church, and our world. Join us for this 5-week series to learn 10 words that will change your life, mature your faith, renovate your relationships, alter your worldview, and secure your destiny.
Going Deeper
For deeper study on this topic, view the related Core Class materials. In this 10-session class, The Gospel in 10 Words is explained and explored: God creates, Sin breaks, Jesus saves, Jesus transforms, God restores.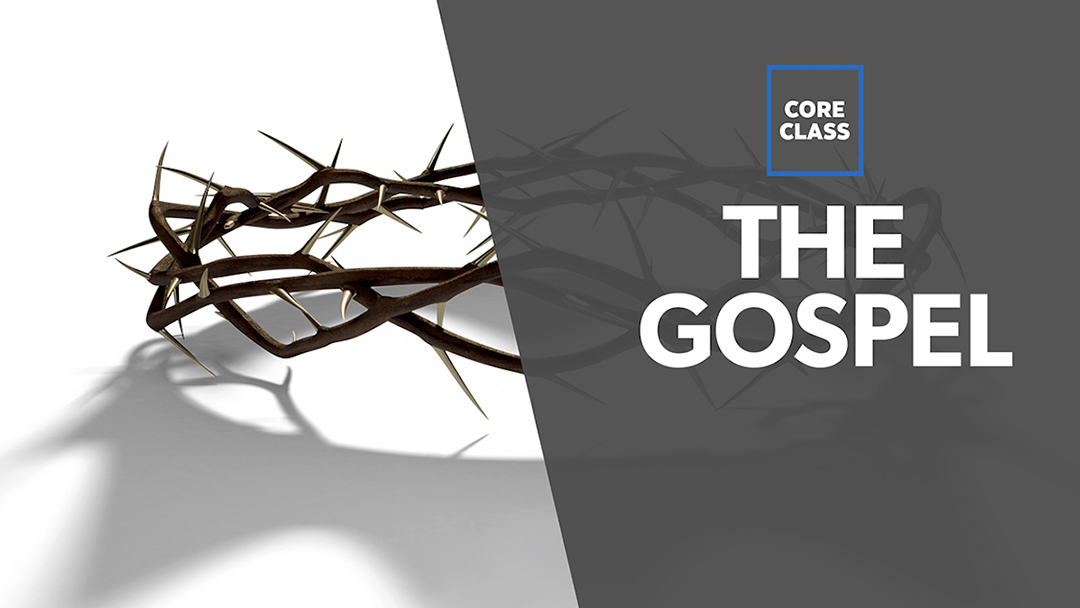 Outlines, Books, & Downloads
Pastor's Letter Dear Friends, Welcome to church! Please make yourself at home. Today, we conclude our 5-week Good News series. In this 5-week doctrinal series, we've been studying an ancient truth—the gospel of Jesus Christ—that is still essential and relevant...
read more