40+ Adults
Meets throughout the year during the 9 AM service.
Led by: Troy McClung, Matt Walker
For Ages: 40+
Meets: Every Sunday from 9:00am-10:00am
Childcare Available? Yes
Topic: General Study
Group Type: Sunday Morning
Location: Rm. 3104 - Main Campus
Status: Open
Powered by Groups Engine
All Sermons | List View | Oldest First
All Sermons | Grid View | Newest First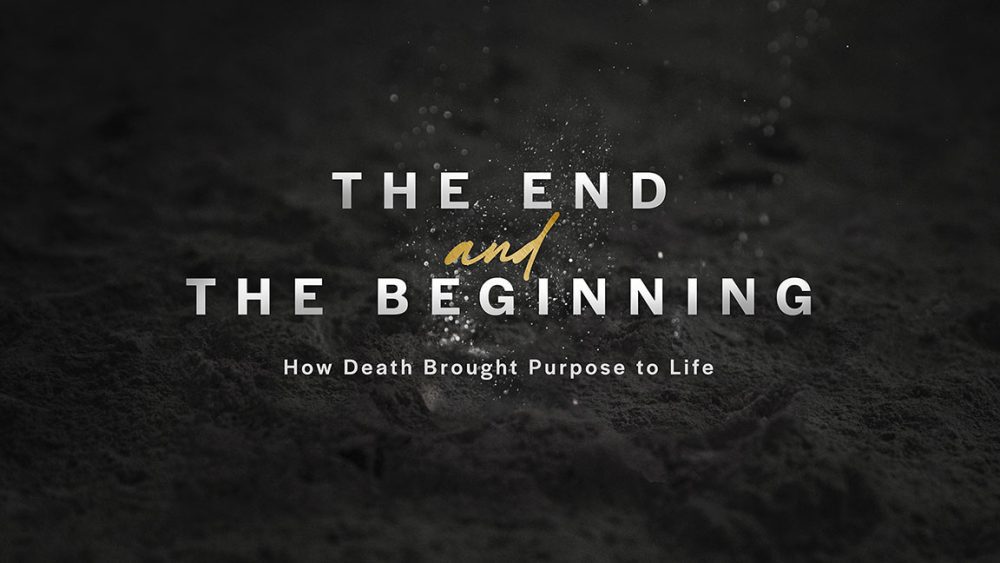 More From "The End and The Beginning"
Core Classes | Grid View | Oldest First | No Initial Video