40+ Adults
Meets throughout the year during the 9 AM service.
Led by: Troy McClung, Matt Walker
For Ages: 40+
Meets: Every Sunday from 9:00am-10:00am
Childcare Available? Yes
Topic: General Study
Group Type: Sunday Morning
Location: Rm. 3104 - Main Campus
Status: Open
Powered by Groups Engine
All Sermons | List View | Oldest First
All Sermons | Grid View | Newest First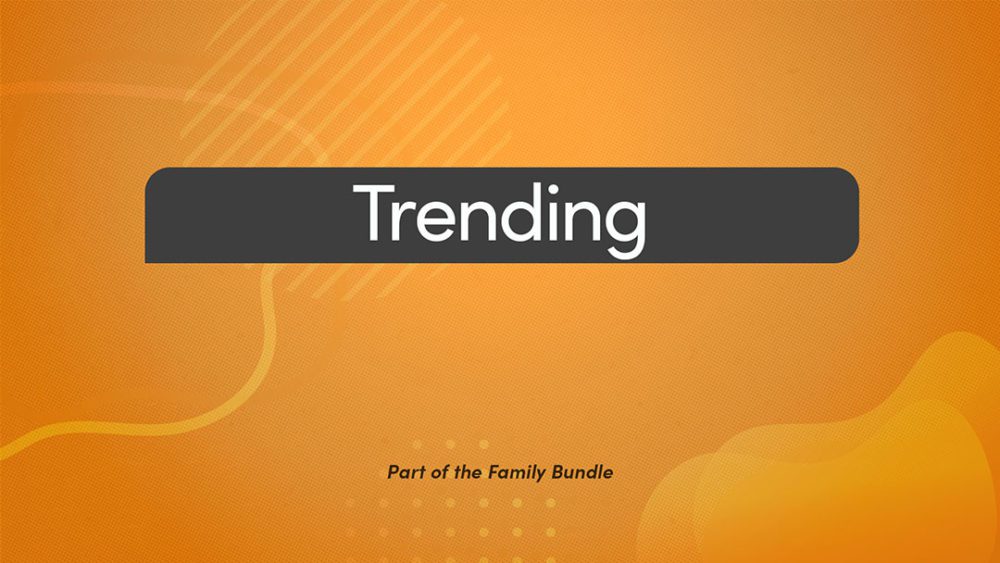 From Series: "Family Bundle: Trending"
What would your great grandma say if she could see society today? How do we navigate our digital world and teach our children to do the same? How does the concept of singleness fit within the bigger picture of family? What do the Scriptures teach on all things gender and sexuality, and how in the world do we discuss these things with our students and kids? Thankfully God's Word has the answers!
More From "Family Bundle: Trending"
Core Classes | Grid View | Oldest First | No Initial Video