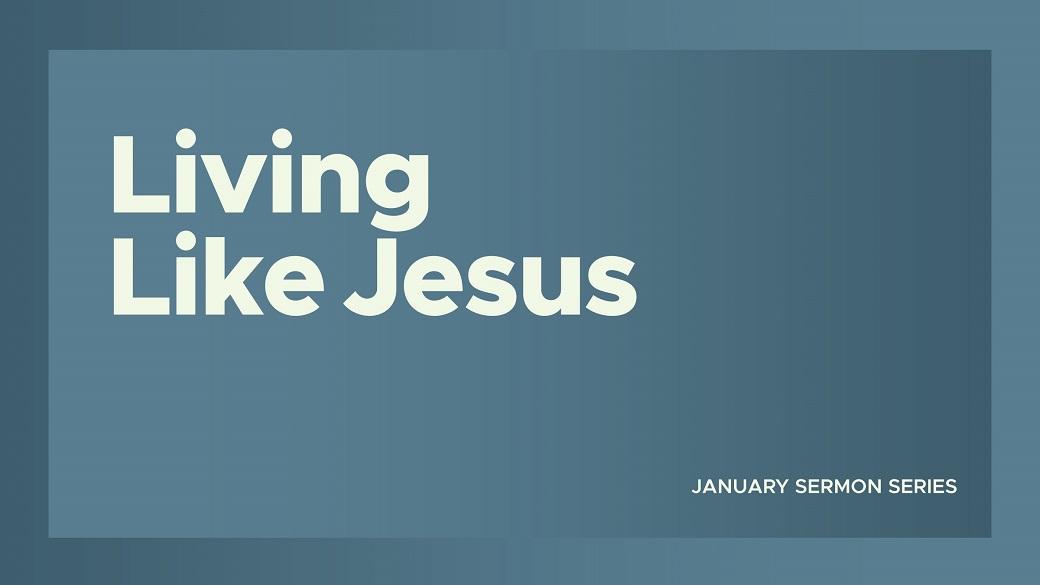 About the Series
January 2018
Do you know anyone who is All In? Maybe an athlete who is totally committed to the team? Perhaps a student who is dedicated to graduating on time? Maybe a sports fan who enjoys the rush of being #ALLIN? Do you know someone who has gone above and beyond to invest in their business, their dream, or their family?
Jesus is All In with His Father's purpose and passion for the world. We see this in the way He loved and served His hometown 2,000 years ago, and in the instructions He left for us today.
In January, we'll look at four of Jesus' boldest sermons and hear step-by-step instructions on how to be All In for God today. To aid in your spiritual coaching, we'll provide study guides and group forums where the claims of Christ can be discussed, debated, and enjoyed.
Be All In with God's mission in 2018. Join us to serve the greater Charleston area like never before. Imagine the impact we'll make this year if we follow Jesus and His All-In vision!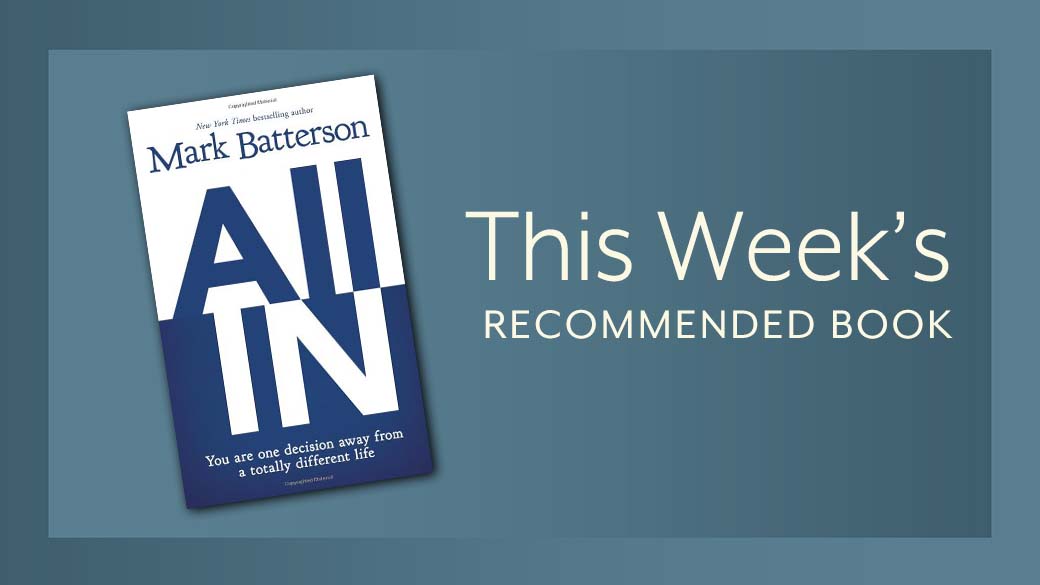 This Week's Recommended Book January 28, 2018 - Sermon Series: Living Like Jesus Sermon: The Cost of Being (or Not Being) All In Book: All In: You Are One Decision Away From a Totally Different Life by Mark Batterson
read more