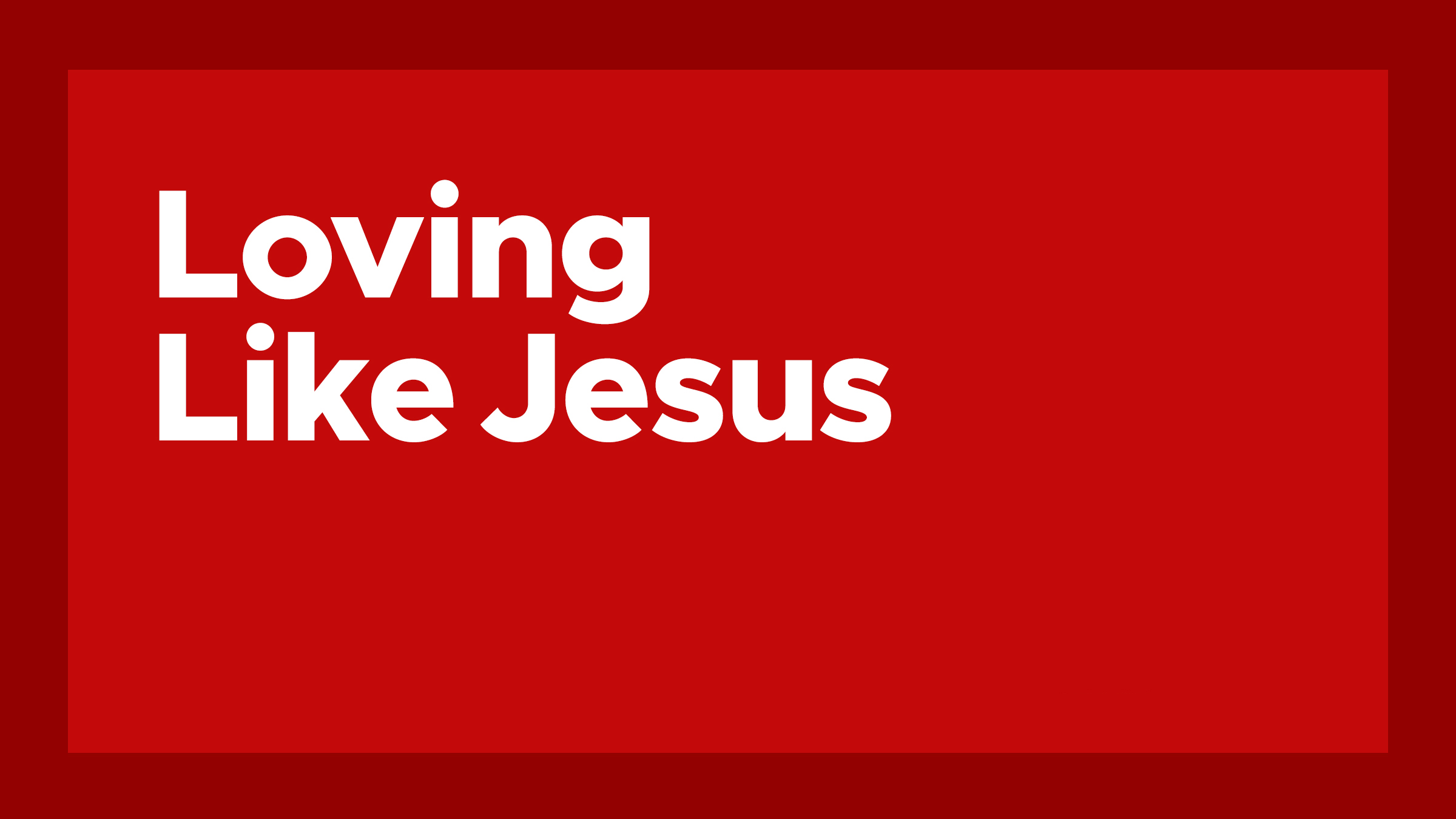 About the Series
February/March 2018
What if Jesus lived in Charleston… How would He value children? What respect would He show to women? Why would those struggling with sickness find Him healing and those struggling with poverty find Him helpful? In what restaurants would He eat, and with what kind of people? Are any of us out of His reach? Join us in February and March for 7 stories that teach us to love like Jesus!
Our vision is to be a church Charleston can't live without… to take the Gospel to every nook and cranny of the city. Jesus would display His love and share His message; we seek to do the same. As Pastor Matt preaches through our "Loving Like Jesus" series, we hope families can talk about what it would look like to love like Jesus in our neighborhoods, in our schools, in our places of work, and throughout the city.
The devotional has practical questions for each person in your family written by Pastors Mike Graham, Josh Willetts, and Richard Thompson.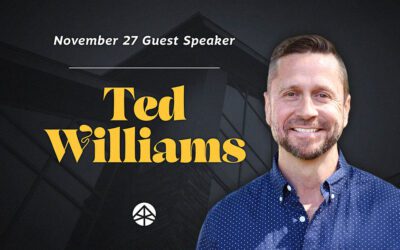 Sunday, November 27 | 9:30 and 11:00 AM We'll welcome Ted Williams as our guest speaker this weekend. Ted Williams joined the Bible Center team in 2018 as the Middle School Bible teacher and Dean of Students at Bible Center School. He is an ordained minister and has...
read more