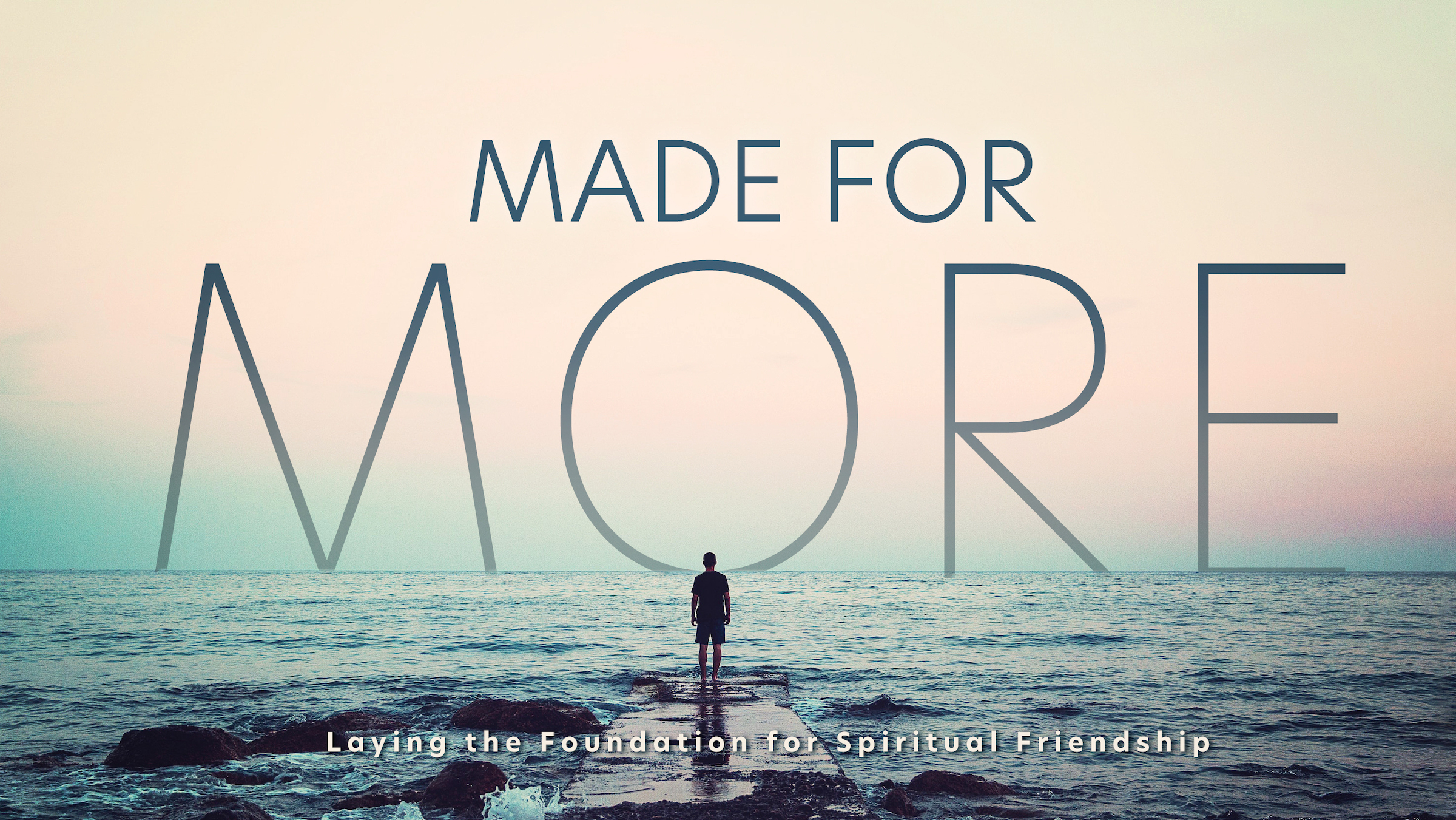 About the Series
September-November 2019
Is this the deepest meaning of life… Working 9-to-5 without really knowing anyone at work? Binge-watching Netflix alone every weekend? Having a million Instagram friends but not having anyone to call when you're discouraged? Knowing the names of a thousand people without anyone really knowing you?
There's good news… You were made for more! The book of Ephesians teaches that we've been adopted into a new, spiritual family. We have a new identity as individual people and, collectively, as the people of God. We are supernaturally and spiritually empowered to live as the family of God because God has made us His beloved family.
Making spiritual friends is much more than finding a group of people who look like you, dress like you, vote like you, or spend their time like you. Spiritual friendship begins with a deeper foundation, commonalities rooted far beneath the surface.
When we are aware of our unity in Christ, we are free to laugh together, worship together, party together, pray together, and care for one another.
Going Deeper
We are excited to offer this in-depth study of Ephesians to complement our sermon series. This Going Deeper study can be used in your personal devotional life or studied and discussed together in a group.
In this study, our hope is that we all slow down and drink in all the realities of who we are in Christ. Your identity is ultimately found in Christ, not in your decisions, struggles, and fears. My desire is that our prayers begin to sound like the Ephesians prayers – asking God to give us a deeper understanding of His love for us in Christ. Finally, we want everyone to experience the blessings and benefits of being a part of God's family by making spiritual friends.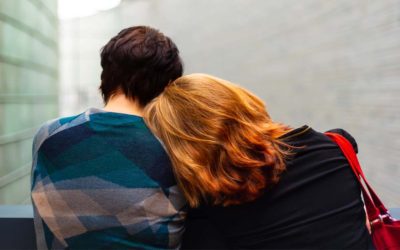 Why cancer? Why tsunamis? Why mass shootings? Why do bad things happen in the world? The answers are as multifaceted as the questions…
read more