About the Series
November 2017
Are you alone? Do you feel lonely, even in a crowd of people?
Anne Hathaway confessed, "Loneliness is my least favorite thing about life. I'm most worried about being without anybody to care for or someone to care for me." In The Lorax, Dr. Seuss wrote, "All alone! Whether you like it or not, alone is something you'll be quite a lot!" Mother Teresa said, "Loneliness and the feeling of being unwanted is the most terrible poverty." Charles Schulz admitted, "Absence makes the heart grow fonder, but it sure makes the rest of you lonely."
In 2018 we'll be taking bold steps, dreaming big dreams, and reaching out to our city like never before; however, this will be impossible if we're drowning in loneliness. This month, God invites us to stop, listen, wait, rest, trust, and hear His voice, "I am with you always. You are not alone!"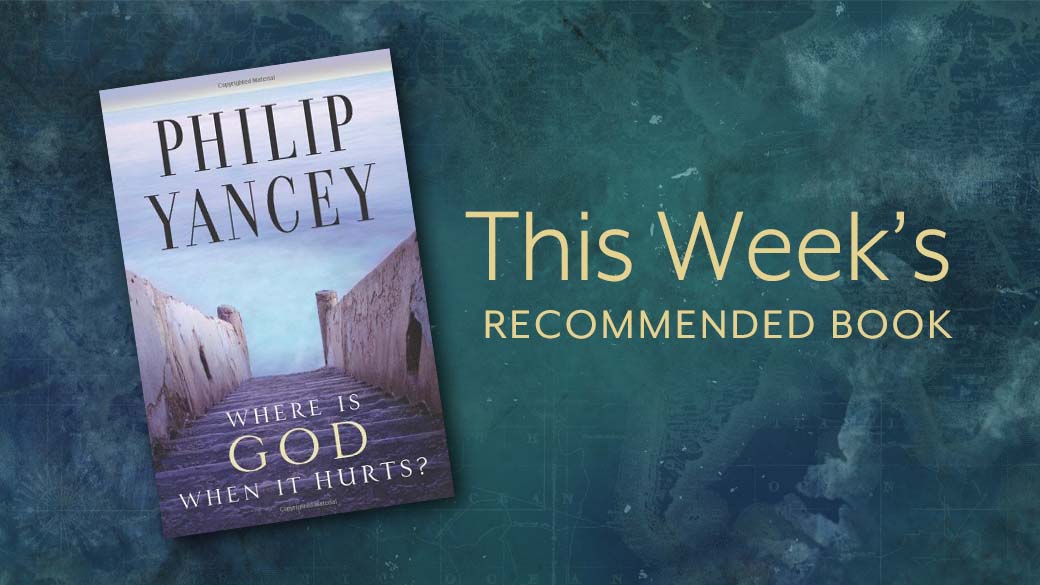 This Week's Recommended Book November 26, 2017 - Sermon Series: Not Alone Sermon: God's Presence Changes Everything Book: Where is God When it Hurts by Phillip Yancey
read more
〉Bible Center School
A ministry of Bible Center Church, Bible Center School is a fully accredited preschool, lower, and middle school program providing an exceptional educational experience in preparation for the secondary level and college.