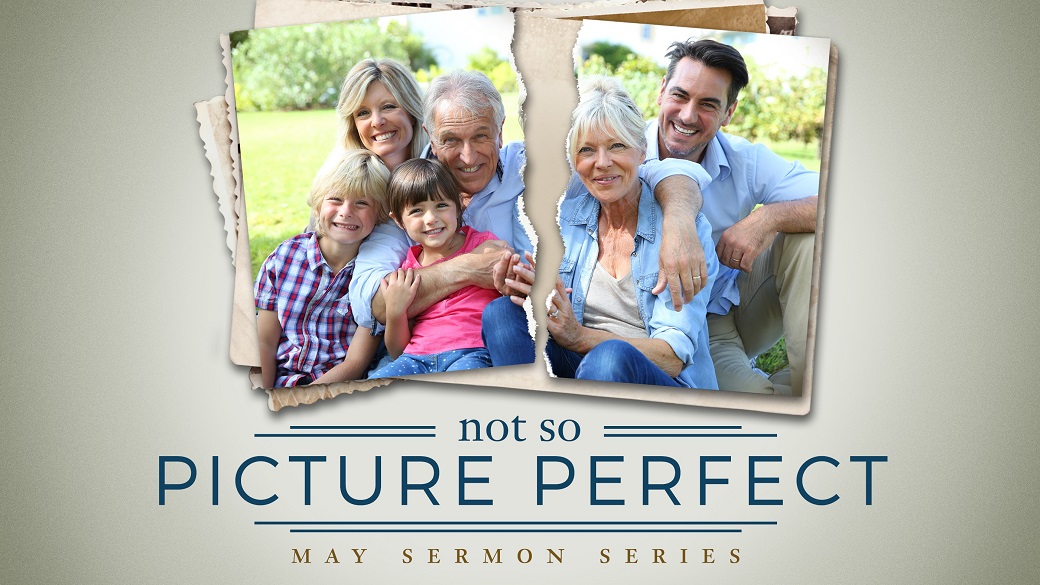 About the Series
May 2017
A Study Through the Book of Philemon
Do you ever wish your life were as perfect as it appears on Facebook, Instagram, or Snapchat? It's fun to post pictures of ourselves on the perfect date, at the gym, smiling at church, surrounded by a group of friends, or fitting into those skinny jeans a few years ago.
However, God invites us to live authentic, honest lives. Life is filled with many joys, but it's not always picture perfect. Have you ever been at odds with an old friend? Have you ever been offended or offended someone else? Has life ever taken advantage of you, or left you holding a grudge? Have you ever looked around and realized you're surrounded by broken people?
Join us for this 4-week, verse-by-verse study through the Book of Philemon. Just like your family, God's family is messy sometimes. Relax… We don't have to be picture perfect because Jesus already fulfilled that role for us!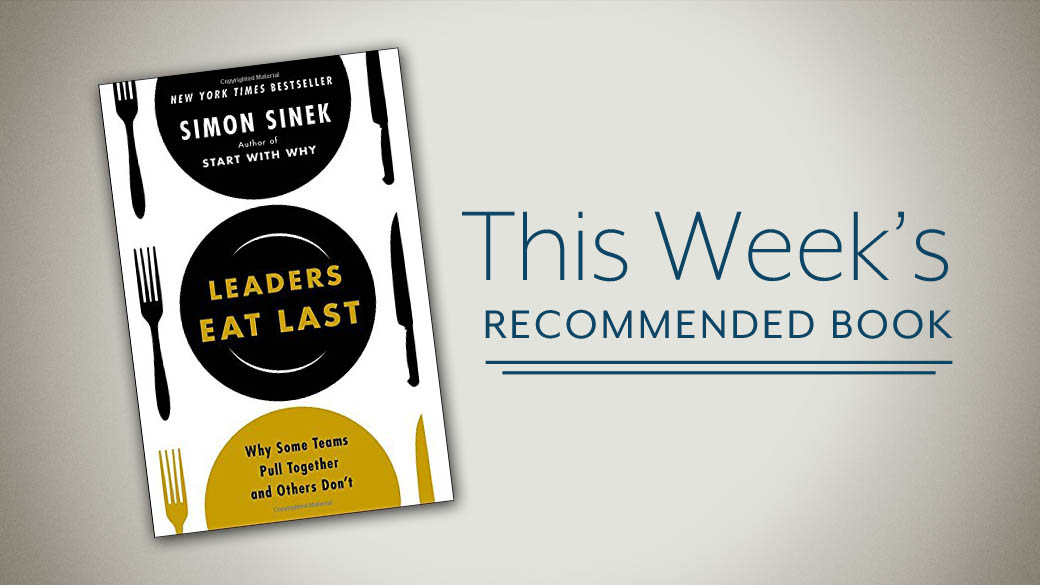 This Week's Recommended Book May 28, 2017 - Sermon Series: Not So Picture Perfect Sermon: How Can I Be a Peacemaker? Book: Leaders Eat Last: Why Some Teams Pull Together and Others Don't by Simon Sinek
read more