About the Series
December 2020
Christmas 2020 is already slated to be "one of a kind" because of the Coronavirus, but God invites us to make it
one of a kind
because of Christ!
Join us in December for this short but powerful series as we gaze upon the beautiful uniqueness of Christmas, more specifically, upon the beautiful uniqueness of Christ.
Our prayer is that everything about our services and events will mesmerize you with hope, enthuse you with expectation, enthrall you with faith, and captivate you with joy: from the lighting, decorations, and music, to the special Christmas Eve service, the online and TV concerts, and the sermons shared.
Additional Series Resources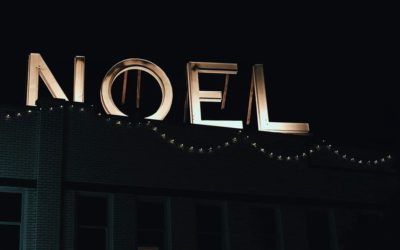 Kings. We imagine them in our fairy tales. We read about them; we tell stories about them; we watch them in the news broadcasts of distant lands. From King Arthur to King Aslan…
read more
〉Bible Center School
A ministry of Bible Center Church, Bible Center School is a fully accredited preschool, lower, and middle school program providing an exceptional educational experience in preparation for the secondary level and college.