About the Series
September/October 2020
On a good day, even without a pandemic, life can be overwhelming. Buzzing phones, work obligations, family needs, to-do lists, email overload, expectations, illness, invitations, and the list goes on. On top of that, we have food choices, clothing choices, schooling choices, money worries, parenting burdens, and physical health issues that can weigh us down. Mask-wearing or a specific pandemic news story can often be the straw that breaks the camel's back.
So what can we do when we're overwhelmed?
Ironically, the answer to feeling overwhelmed by life's hardship is to be even more overwhelmed by heaven's goodness!
While coinciding with the 6-month rollout of our new Member Statement of Faith, our prayer is that this series will help you think higher thoughts about God and deeper thoughts about your own spiritual formation. Together, let's seek Jesus' face and drink freely from His eternal fountain of love!
Member Statement of Faith
50 Core Truths of the Christian Faith by Gregg Allison
This volume covers foundational doctrines of the nature and works of God, the Bible, God's created beings, Jesus, the Holy Spirit, salvation, the church, and the end times. And each chapter features clear guidance for how to teach and apply the doctrine today.
Historical Theology: An Introduction to Christian Doctrine by Gregg Allison
Gregg Allison offers students the opportunity to study the historical development of theology according to a topical-chronological arrangement, setting out the history of Christian doctrine one theological element at a time.
Additional Series Resources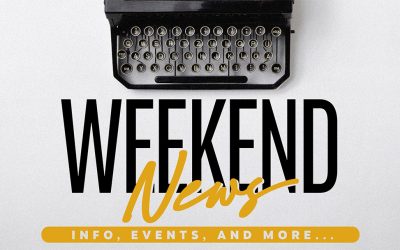 Stay up to date and in the know with the latest news, updates, and events + Sunday's message outline.
read more