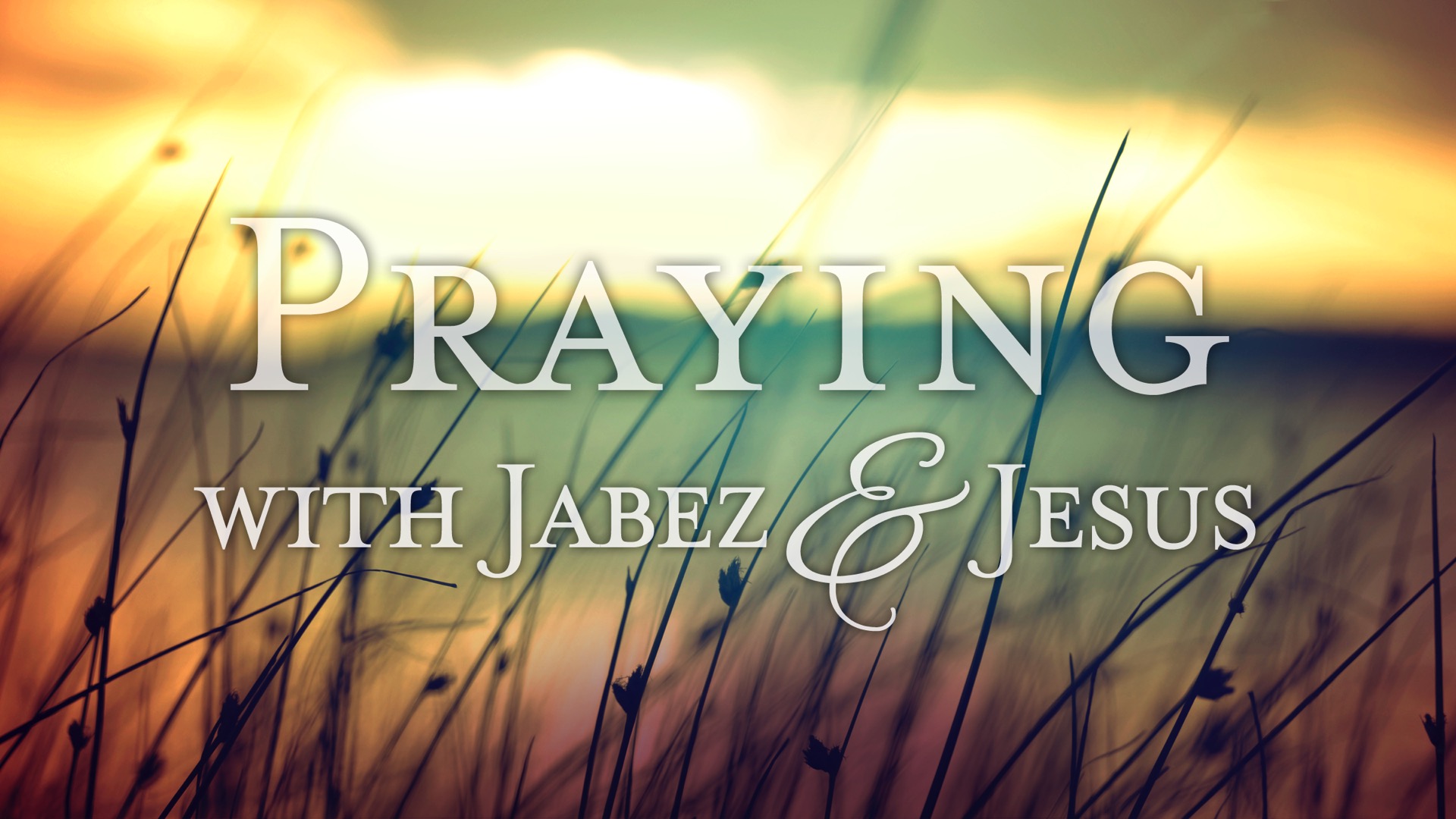 About the Series
August 2016
Observation is often the best teacher. Toddlers learn to put one mini Chuck Taylor in front of another by watching older siblings run through the house. A child learns to ride her Huffy by trying to keep up with the older Schwinns in the neighborhood. An aspiring basketball protégé mimics the theatrics of heroes like LeBron James and Steph Curry. College freshmen imitate seniors, and junior partners often emulate their seasoned colleagues.
Will Rogers accurately perceived, "People's minds are changed through observation and not through argument." "If we make listening and observation our occupation," Lieutenant-General Robert Baden-Powell advised, "we will gain much more by listening and observing than we can by talking."
The school of prayer teaches us the same way. As we observe how Jabez (1 Chronicles 4:9-10) and Jesus (Matthew 6:9-13) prayed, the Spirit will transform us into a virtuous, praying people. For the four Sundays in August, let's quiet our hearts to watch, listen, learn, and pray with Jabez and Jesus.
Recommended Books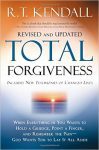 August 28 –
Sermon: Pardon & Purity Play an Important Part in Prayer
Book: Total Forgiveness by R.T. Kendall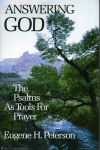 August 21 –
Sermon
: Why Pray for Daily Bread?

Book
:
Answering God: The Psalms as Tools for Prayer
 by Eugene Peterson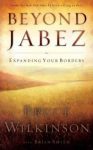 August 14 –
Sermon
: Praying with Faith & Flexibility

Book
:
Beyond Jabez: Expanding Your Borders
 by Bruce Wilkinson
Pastor's Letter Dear Friends, Good morning, and welcome to Bible Center. We're thrilled you're here! We're about to enter my favorite time of year–fall. Soon our forests will be skirted by seas of autumn gold and rust-colored leaves. It's intriguing to watch how they...
read more