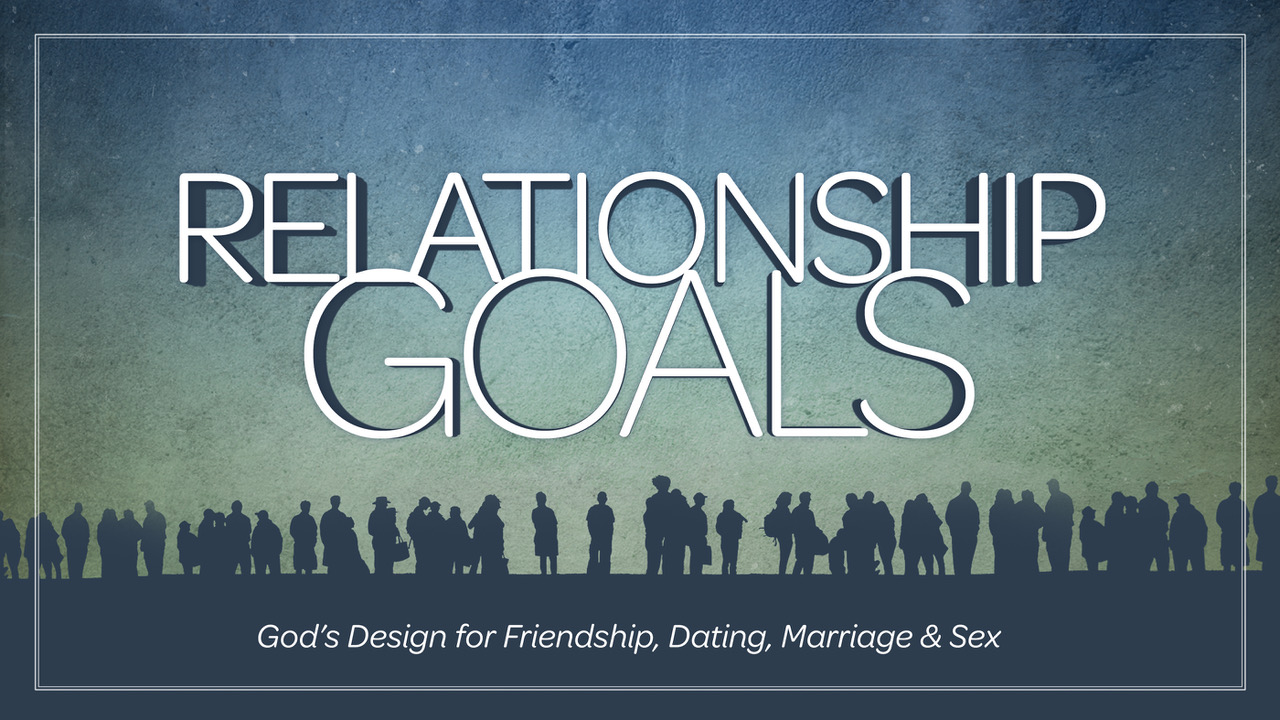 About the Series
February/March 2019
Relationship Goals: God's Design for Friendship, Dating, Marriage & Sex
Are you satisfied with your social life? Your dating life? Your married life? Your sex life? Our relationships are gifts from God, and He wants them to flourish!
How can we deepen our friendships and marriages? What does the Bible teach about intimacy, dating, marriage, sex, conflict management, life-giving words, and lifelong commitment?
In this series, we walk verse-by-verse through Solomon's Song of Songs. Begin praying now for God to transform your social life, your dating life, your married life, and your sex life.
Due to the nature of Solomon's Song of Songs, this series is PG-13. Parental discretion is advised. Please take advantage of our children's ministry department.
February 24 | Notes
Desire Intimacy (1:1-6)
March 3 | Notes
Save the Date (1:7-3:5)
March 10 | Notes
Enjoy Better Sex (3:6-5:1)
March 17 | Notes
Pursue Peace (5:2-6:13)
March 24 | Notes
Sticks & Stones: The Power of Words (Proverbs)
Pastor Shawn Thornton, Guest Speaker
March 31 | Notes
Put Another Log on the Fire (7:1-8:14)
MARRIAGE CONFERENCES & GET-AWAYS
Pastor's LetterDear Friends, Today is the final sermon in our 6-week Relationship Goals series, walking verse-by-verse through Solomon's Song of Songs. Feel free to watch or listen to the first five messages on our app or website. By way of review, Solomon and...
read more
〉Bible Center School
A ministry of Bible Center Church, Bible Center School is a fully accredited preschool, lower, and middle school program providing an exceptional educational experience in preparation for the secondary level and college.