About the Series
February/March 2021
Let's be honest: life is brutal. In a sense, life can be described as the process of losing everything we've ever had and everyone we've ever loved.
G.K. Chesterton writes, "We all feel the riddle of the earth. The clouds and curtains of darkness, the confounding vapors, these are the daily weather of this world."
Unfortunately, escapism won't fix it, no matter which version we choose: the religious version (prosperity through faith), the secular version (prosperity through hard work), or the pleasure version (abandoning all self-restraint). It will take more than a silver-lining to cope with the brokenness of this world, even for an optimist.
So, what hope do we have?
Here it is in a nutshell: Jesus is coming again to renew and restore all things! In the future resurrection, God wants to restore everything life has taken from you. This is the grand finale of God's storyline, and it has been God's goal since the beginning.
Member Statement of Faith
50 Core Truths of the Christian Faith
by Gregg Allison
This volume covers foundational doctrines of the nature and works of God, the Bible, God's created beings, Jesus, the Holy Spirit, salvation, the church, and the end times. And each chapter features clear guidance for how to teach and apply the doctrine today.
Historical Theology: An Introduction to Christian Doctrine
by Gregg Allison
Gregg Allison offers students the opportunity to study the historical development of theology according to a topical-chronological arrangement, setting out the history of Christian doctrine one theological element at a time.
Finish a Core Class?
Let us know as you work toward your certificate in Discipleship 101 or 201.
A hardcopy of all books in the doctrine series is available by request.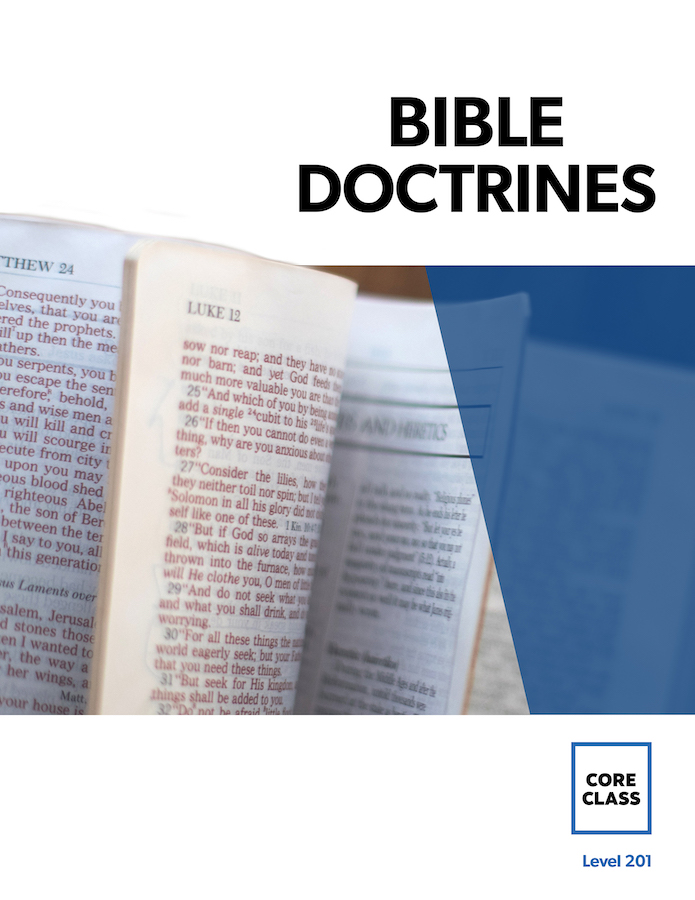 Additional Series Resources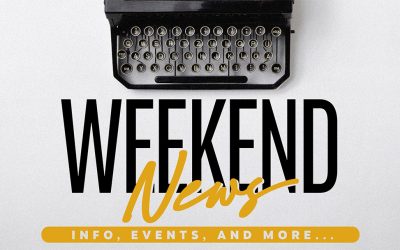 Stay up to date and in the know with the latest news, updates, and events + Sunday's message outline.
read more