About the Series
February-April 2020
What pictures do you keep stored on your phone? Which one do you currently use as your iPad or computer background? Why did you choose your current profile pic on Instagram or Twitter? What's your favorite pic ever posted on Snapchat?
Treasured snapshots provide much more than records of birthdays, sunsets, children, friends, pets, and vacations. Pictures give us glimpses into the heart of everyday life. They tell stories, inspire courage, summon tears, and help us reflect on the highs and lows of life.
In Ephesians chapter 4-6, the God-inspired writer, the Apostle Paul, provides multiple snapshots of what looks like to walk through life as a Christian. It's as if he chronicles the Christian journey—one step at a time—through pictures.
Join us this spring as we catch a glimpse of the practical side of Christianity, especially as it relates to doing life with other spiritual friends.
Going Deeper
Going Deeper studies are designed to help us go deeper into knowing God and applying His Word by exploring all of Scripture–seeking to help us know and live out the whole counsel of God.
This study is on Chapters 4-6 of the Book of Ephesians. If you'd like to explore Chapters 1-3, check out the previous Going Deeper book, Making Spiritual Friends: Laying the Foundation for Spiritual Friendship.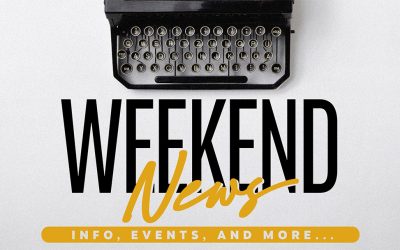 Stay up to date and in the know with the latest news, updates, and events + Sunday's message outline.
read more