About the Series
October/November 2021
Family life can be difficult all by itself. Mix in a mental health challenge or two, a dash of unmet expectations, a spoonful of doubting your self-worth, and a pound of conflict… You have the perfect recipe for a seemingly impossible situation. Thankfully, God's Word offers hope!
October 21 & 24 | Mental Health
October 28 & 31 | Expectations
November 4 & 7 | Relationships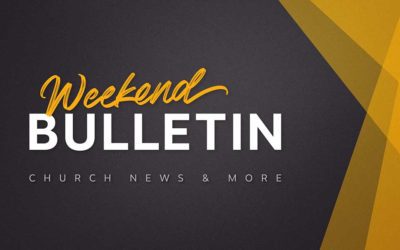 A note from our Lead Pastor •​ Sunday's message outline • the latest news, updates, and events.
read more