About the Series
December 2019
What kind of people did Jesus come to rescue? Who found Him to be a gift?
This Christmas we'll see that Jesus was a gift to faithful people, searching people, ordinary people, and broken people… and He still is. Join us each Sunday this season to get lost in the Christmas story and find yourself afresh and anew among Joseph, Mary, the magi, and the shepherds.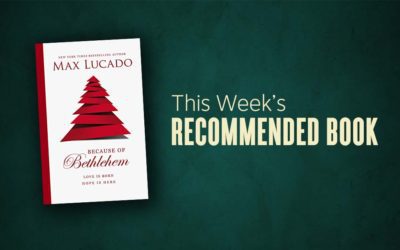 This Week's Recommended Book December 22, 2019 - Sermon Series: The Gift of Christmas Sermon: Jesus is a Gift to Broken People Book: Because of Bethlehem: Love Is Born, Hope Is Here by Max Lucado
read more
〉Bible Center School
A ministry of Bible Center Church, Bible Center School is a fully accredited preschool, lower, and middle school program providing an exceptional educational experience in preparation for the secondary level and college.