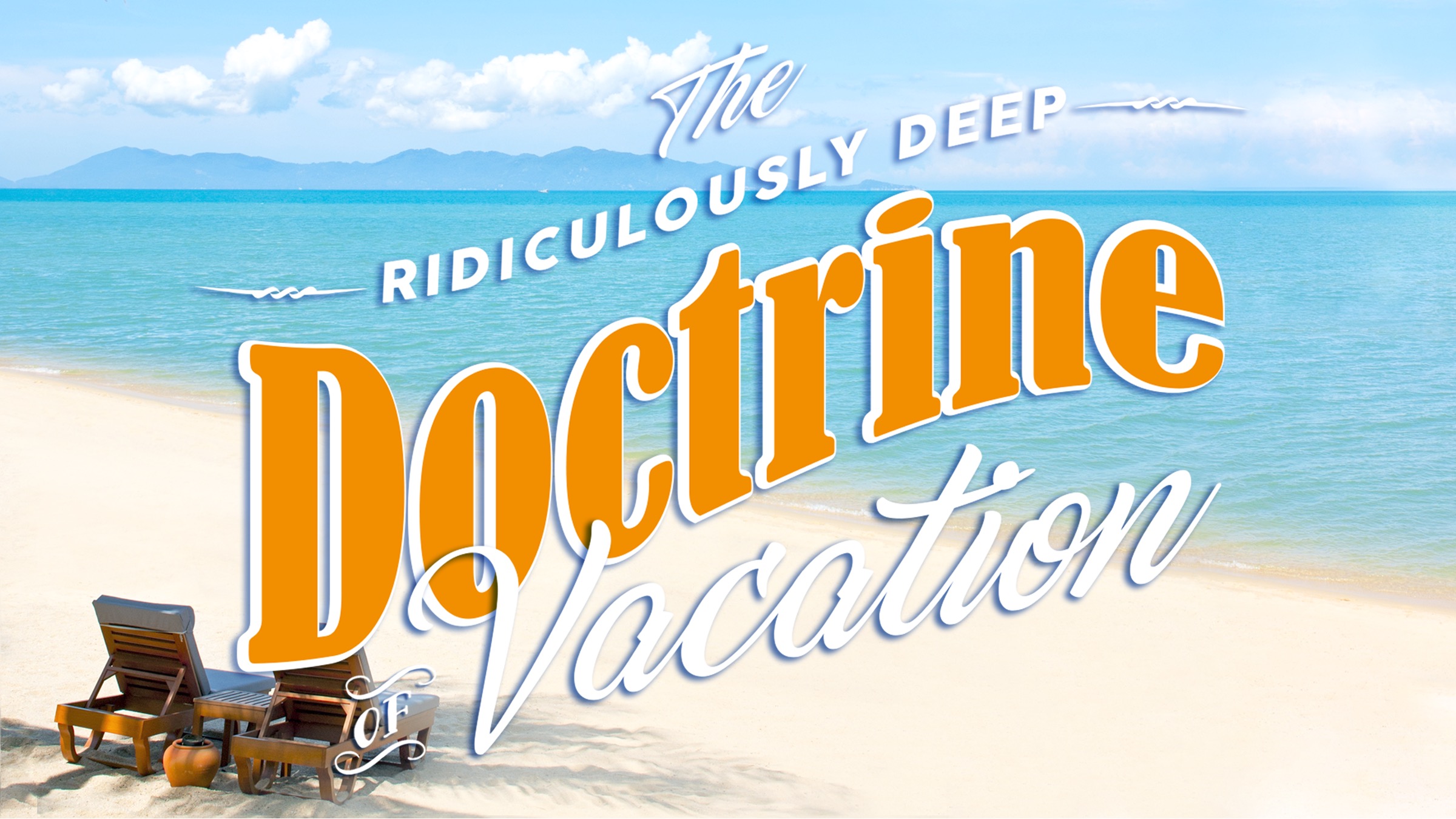 About the Series
June 2016
Sweet tea. Ice-cold lemonade. The laughter of children. A walk on the beach. Sleeping in. An all-day fishing trip. A crispy-bacon breakfast. An afternoon nap in a hammock. How does God feel about these earthly pleasures? How much does God want us to enjoy summer vacations and seasons of rest?
We are praying that this upcoming sermon series offers a breath of fresh air to Christians who are burdened by false standards, impossible expectations and misguided ideas of holiness. God certainly calls us away from idolatry, but He welcomes us to a banquet of rest where we can taste and see that He is good. Pastor Shawn Thornton, Bible Center's former Senior Pastor (1997-2008), will be joining Pastor Friend for this series by preaching here on Sunday, June 12th.
May this four-part sermon series invite us into greater worship and gratitude for the God of all good gifts!
Scripture References: 1 Samuel 22:1-2
From Series: "The Ridiculously Deep Doctrine of Vacation"
More From "The Ridiculously Deep Doctrine of Vacation"
Recommended Books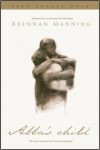 June 19 –
Sermon: What Dads & Kids Teach Us About Vacation
Book: Abba's Child by Brennan Manning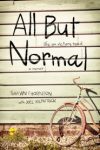 June 12 –
Sermon:
When the Resort Becomes the Cave (Thornton)

Book:
All But Normal: Life on Victory Road
 by Shawn Thornton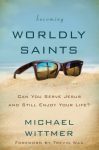 June 5 –
Sermon
: Who Invented Pleasure?
Book
:
Becoming Worldly Saints: Can You Serve Jesus and Still Enjoy Your Life?
by Michael E. Wittmer
Pastor's Letter Dear Friends, Welcome to Bible Center! On behalf of our pastors and staff, it's our joy to have you here today. Apart from watching the NBA championships (our prayers are with you, Warrior fans), my favorite show last week was the PBS documentary on...
read more