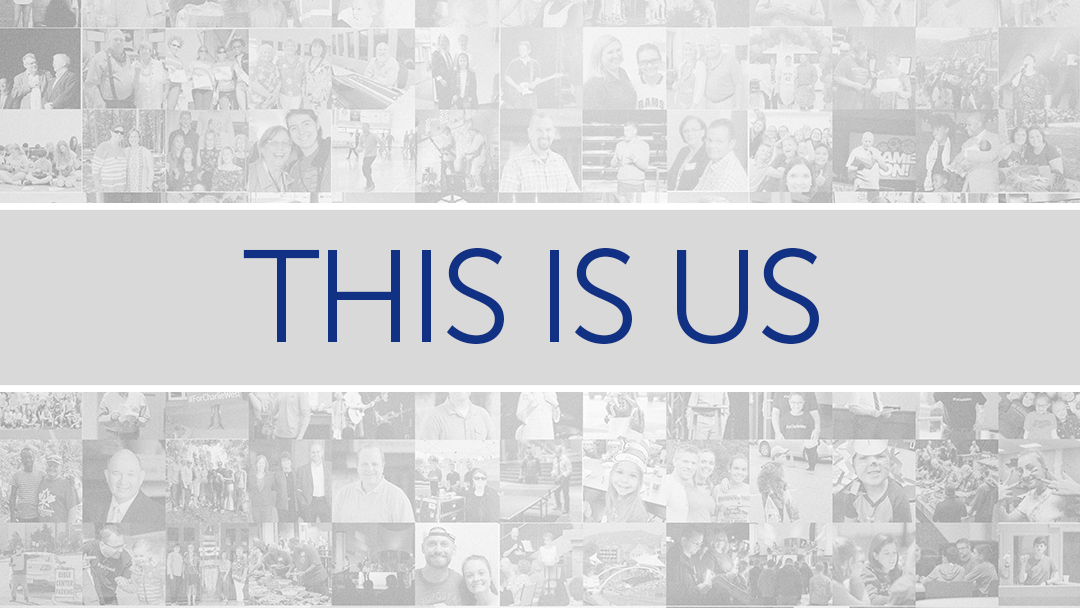 About the Series
August/September 2018
Do you come from a perfect family? Are your holiday dinners and birthday parties stress free? Do rainbows and unicorns color all your childhood memories?
This is unlikely even in the best families, and it is equally unlikely in the church. Life is messy. Community can be chaotic. Family can be frenzied. However, God reminds us that the rewards outweigh the risks.
As followers of Jesus, God has welcomed us into the greatest family ever. Through the gospel, we share a foundation of one: Spirit, body, hope, Lord, faith, baptism, God and Father. Though we all have unique gifts and talents, we share a common goal: to build up one another to maturity in Christ.
Join us for this 4-week series and be inspired by your identity as a follower of Jesus. As the African proverb states, "If you want to go fast, go alone. If you want to go far, go together."
Pastor's Letter Dear Friends, Welcome to Bible Center! Thanks for spending your Sunday morning with us. For the past month we've dug deeply in Ephesians 4 to gain God's perspective on unity. After three inspirational chapters describing our union with Jesus (Ephesians...