About the Series
January 2021
"Have you changed?" That's a question one spouse, friend, or family member may ask another.
The truth is we've all changed. Actually, we're changing every day—for better or for worse.
To borrow a metaphor from one of our babbling West Virginia streams… we're either rowing upstream or we're being swept downstream. When it comes to our character, there's no such thing as simply sitting still.
The goal of this 4-week series is to think more biblically about our spiritual transformation after we've decided to follow Jesus. (Among Bible scholars, this is also known as sanctification, experiential theology, practical divinity, Christian ethics, or piety.)
As we study through our church's Member Statement of Faith update, we're reminded that rich doctrinal truth is inseparably connected to a vibrant devotional life. Spiritual theology and formation are two sides of the same coin. It's impossible to do one well without the other. God's goal for revealing Himself, primarily through His Word, is so that we can know Him—completely realizing and engaging His presence in everyday life.
Is this merely a religious substitute for self-help? Not at all. Though habits can be helpful, self-help can never ultimately transform our hearts. We don't become like Jesus in the same way we train for a marathon or lose weight or study for an exam.
So, if we can't transform into the image of Jesus simply by wanting it more, praying more, reading our Bibles more, attending church more, taking communion more, or hanging out with other believers more… how are we transformed? How can we begin to close the gap between who we really are now and who God wants us to be?
Join us each weekend of this 4-part series to find out.
Member Statement of Faith
50 Core Truths of the Christian Faith
by Gregg Allison
This volume covers foundational doctrines of the nature and works of God, the Bible, God's created beings, Jesus, the Holy Spirit, salvation, the church, and the end times. And each chapter features clear guidance for how to teach and apply the doctrine today.
Historical Theology: An Introduction to Christian Doctrine
by Gregg Allison
Gregg Allison offers students the opportunity to study the historical development of theology according to a topical-chronological arrangement, setting out the history of Christian doctrine one theological element at a time.
Finish a Core Class?
Let us know as you work toward your certificate in Discipleship 101 or 201.
A hardcopy of all books in the doctrine series is available by request.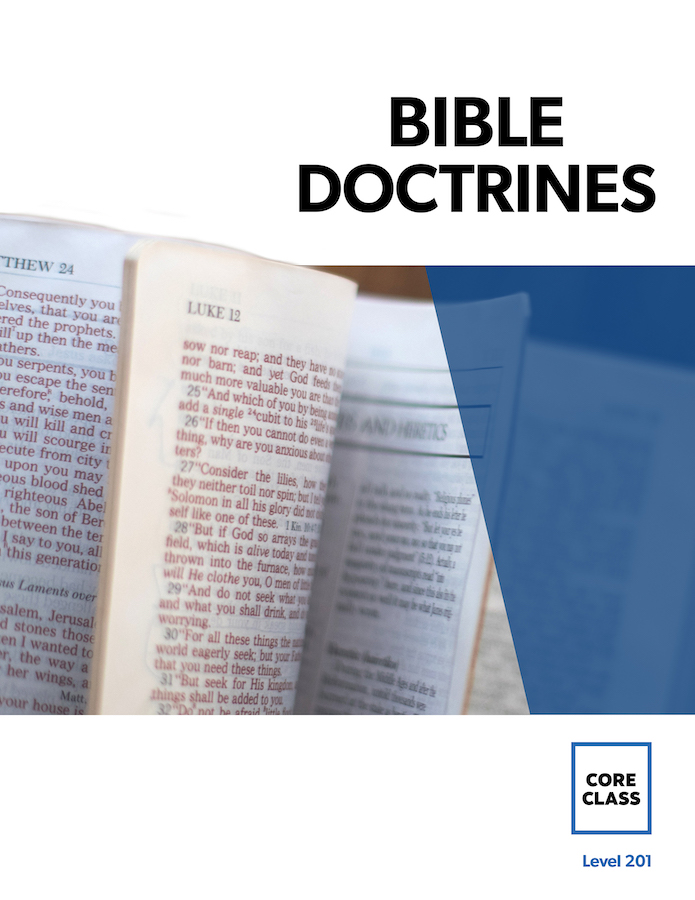 Additional Series Resources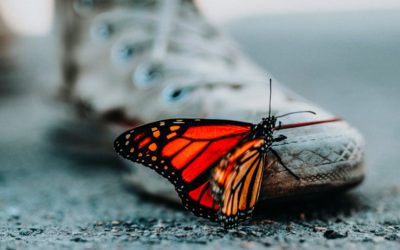 A Blast from the Past | It's a windy, brisk morning atop Mount Carmel. The green valley below slowly peeks through the dense fog, barely visible from the mountain above. This mountain top may…
read more