About the Series
January/February 2021
Make every effort to keep the unity of the Spirit through the bond of peace. There is one body and one Spirit, just as you were called to one hope when you were called; one Lord, one faith, one baptism; one God and Father of all, who is over all and through all and in all. –Ephesians 4:3-6
The goal of this 3-week series is to make every effort to maintain the spirit of unity we've been experiencing as a church. The unity we have in Christ is, indeed, counter-cultural to our divided world.
This series will answer the following questions:
Why has Jesus left the church here on earth?
What does Jesus call us to do when we gather for worship?
What should our church's position be toward gospel believers who interpret preferential/questionable matters differently than us?
Why is insisting that everyone "see it and say it like I see it and say it" (on peripheral matters) seen as one of the most egregious sins in the New Testament?
Why will we begin doing communion each weekend, beginning February 11 and 14?
Why do we baptize believers the way we do, and what should our attitude be toward professing believers who may have been baptized in a different format than us?
As we study through our church's Member Statement of Faith update, we're reminded that rich doctrinal truth is inseparably connected to the health of our church family. The Great Physician has a plan for our unified wellbeing and, thankfully, has clearly laid it out in Scripture.
Member Statement of Faith
50 Core Truths of the Christian Faith
by Gregg Allison
This volume covers foundational doctrines of the nature and works of God, the Bible, God's created beings, Jesus, the Holy Spirit, salvation, the church, and the end times. And each chapter features clear guidance for how to teach and apply the doctrine today.
Historical Theology: An Introduction to Christian Doctrine
by Gregg Allison
Gregg Allison offers students the opportunity to study the historical development of theology according to a topical-chronological arrangement, setting out the history of Christian doctrine one theological element at a time.
Finish a Core Class?
Let us know as you work toward your certificate in Discipleship 101 or 201.
A hardcopy of all books in the doctrine series is available by request.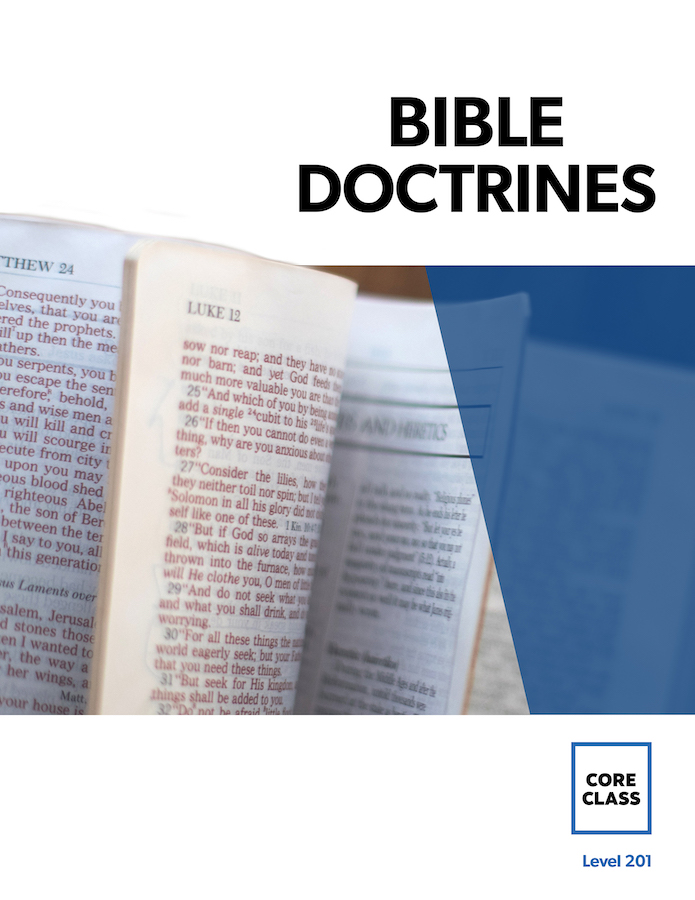 Additional Series Resources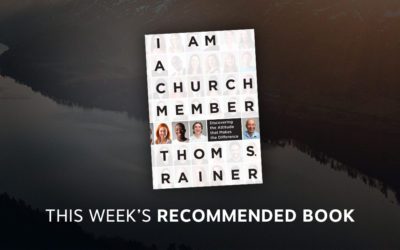 This Week's Recommended Book January 31, 2021 - Sermon: The Church: United in Membership Series: United Book: I Am a Church Member: Discovering the Attitude that Makes the...
read more