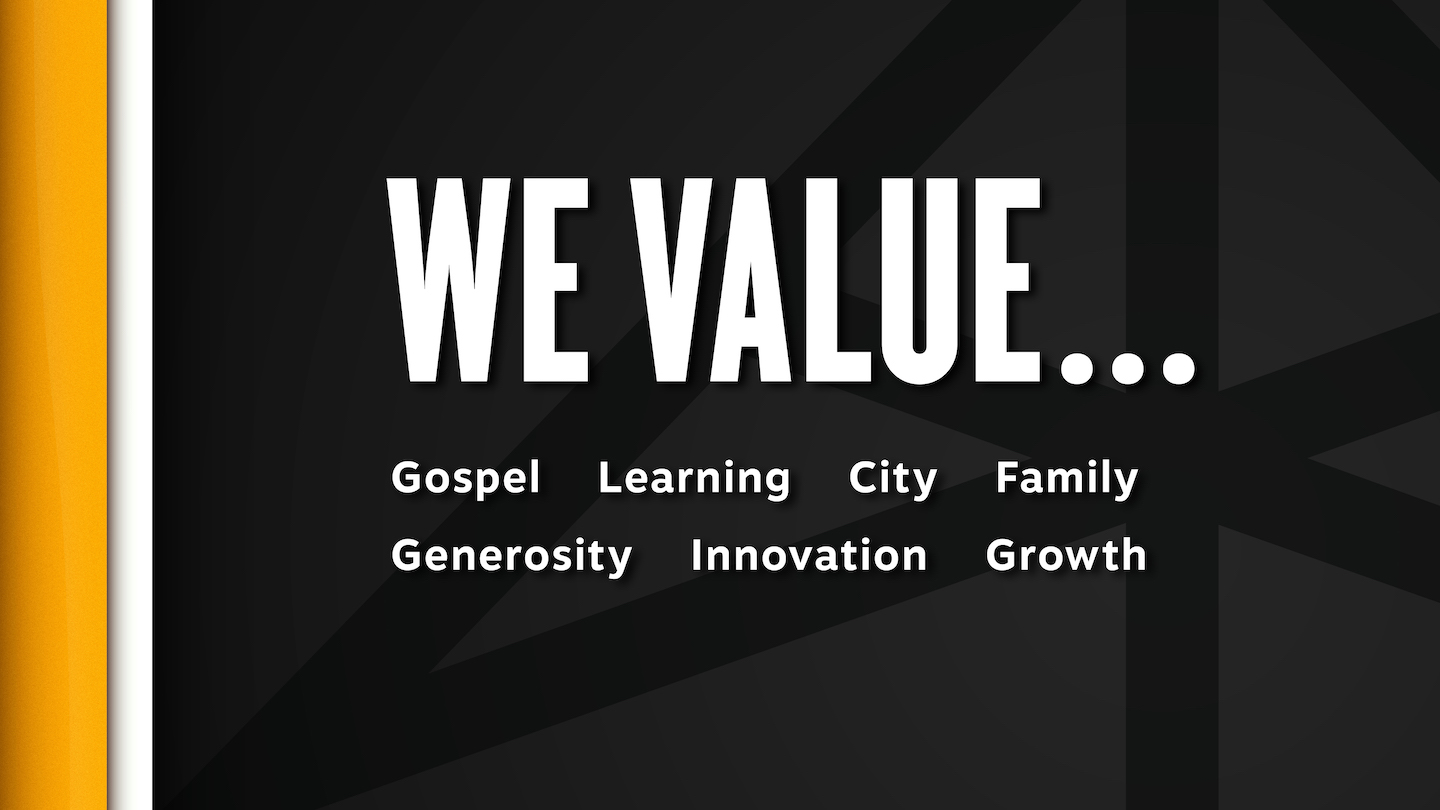 About the Series
July-September 2019
Our mission at Bible Center is to glorify God by producing more maturing followers of Jesus. Our strategy-at-large is to create environments where all people can worship, belong, and serve.
But what motivates us to do what we do? Why are we so passionate to fulfill this mission? Only our values can answer those questions.
Just as each coffee brand embodies a unique combination of aroma, flavor, and aftertaste… every church has a value-combination unique to its location, people, and time in history. We want our values to align with God's heart for the greater Charleston area.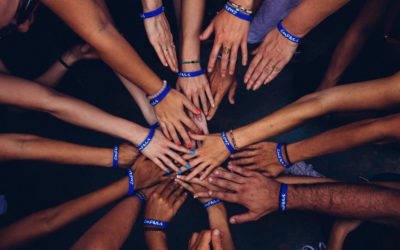 You grew up there. It's where you went to school, played on the playground, learned to ride a bike. Whether it was Hinton or Huntington Beach, Madison or Miami, Saint Albans or Saint Louis…
read more
〉Bible Center School
A ministry of Bible Center Church, Bible Center School is a fully accredited preschool, lower, and middle school program providing an exceptional educational experience in preparation for the secondary level and college.