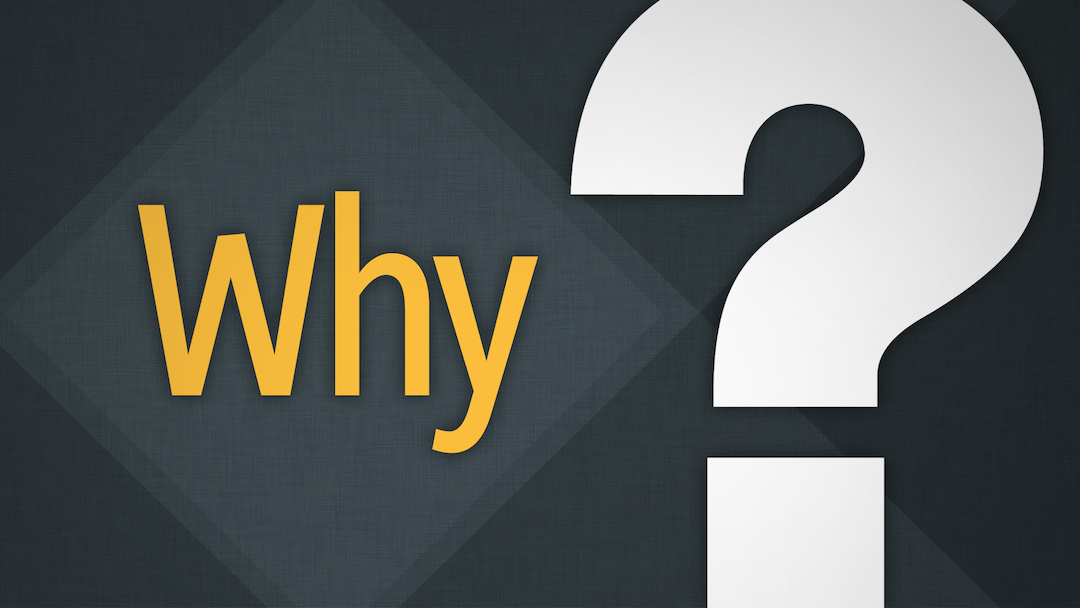 About the Series
2019
"Why we do what we do matters far more than what we do or how we do it." –Simon Sinek
While the Bible speaks to many of life's "What?" and "How?" questions, Jesus was far more concerned with answering the "Why?" questions. The greatest, most impactful movements in history began with a resounding why. Though Friedrich Nietzsche didn't share a Christian worldview, his famous statement on motivation echoes today, "He who has a why to live can bear almost any how."
Throughout the year, in between our verse-by-verse expository teaching series, we'll look at 12 issues where the Bible clearly answers our why questions. Join us and bring a friend!
Feb 10 – Why Invest So Much in the Next Generation?
Feb 17 – Why Communion?
April 7 – Why Go All-In for the Gospel and the City?
April 14 – Why Good Friday?
April 21 – Why Easter?
April 28 – Why Outreach? 
May 12 – Why Mother's Day?
May 19 – Why Baptism?
May 26 – Why Vacation?
Sep 15 – Why Church Membership?
Nov 17 – Why Adoption?
Nov 24 – Why Thanksgiving?
  Pastor's Letter Dear Friends,  Welcome to church! I'm so glad you're here. Feel free to grab a cup of coffee from the lobby and make yourself at home. Today we'll enjoy communion, a time when we offer small cups of bread and juice and invite all Christians to eat...
read more
  Pastor's Letter Dear Friends, Welcome to church! Please make yourself at home. I'm thrilled for today's celebration of Bible Center School! Thankfully, our church is comprised of students from all school choices (public, home, private); however, BCS is a strong...
read more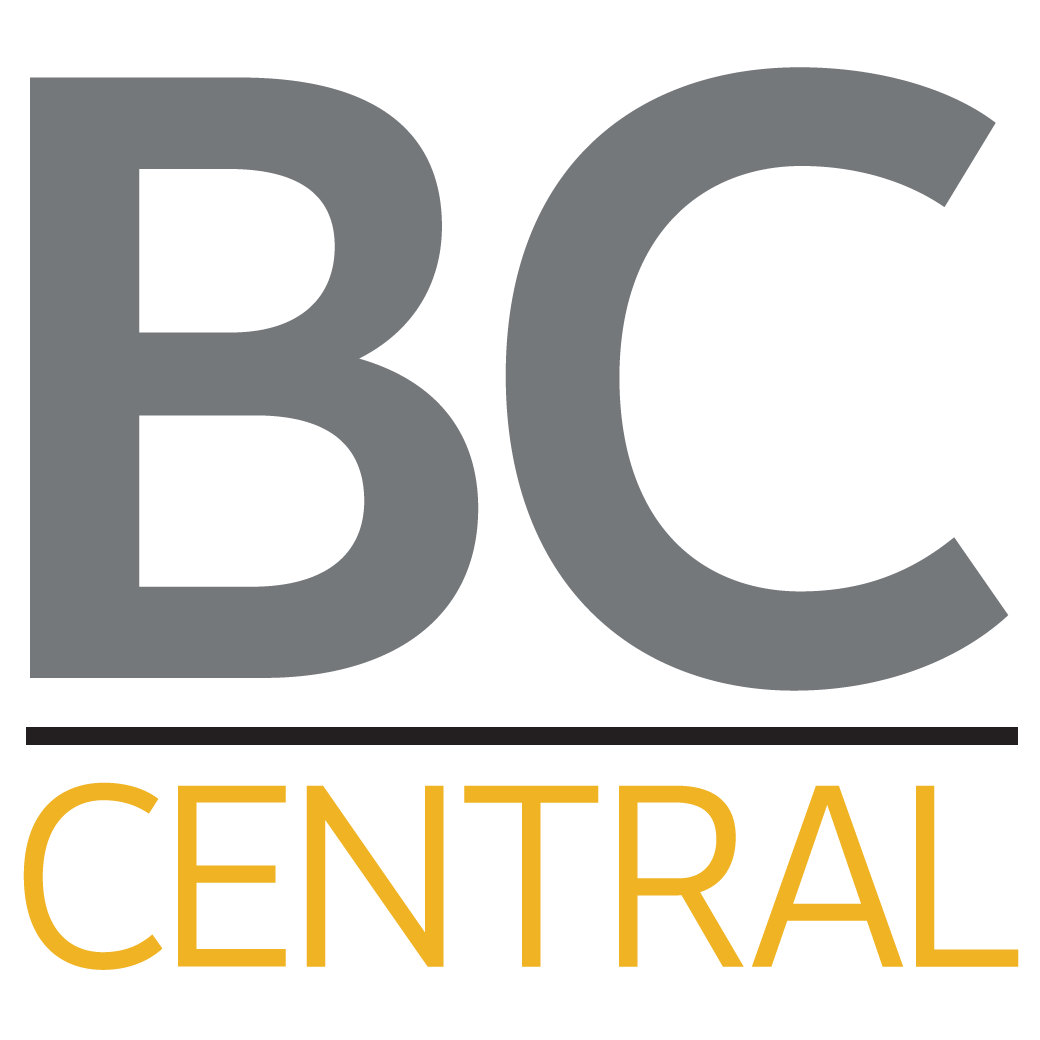 Stay Connected!
Sign up for our Saturday newsletter.
Bible Center School
A ministry of Bible Center Church, Bible Center School is a fully accredited preschool, lower, and middle school program providing an exceptional educational experience in preparation for the secondary school level and college.
Financial Accountability

Bible Center is accredited by ECFA (the Evangelical Council for Financial Accountability) – the nation's largest church and religious nonprofit accreditation agency.  We are committed to integrity and accountability.