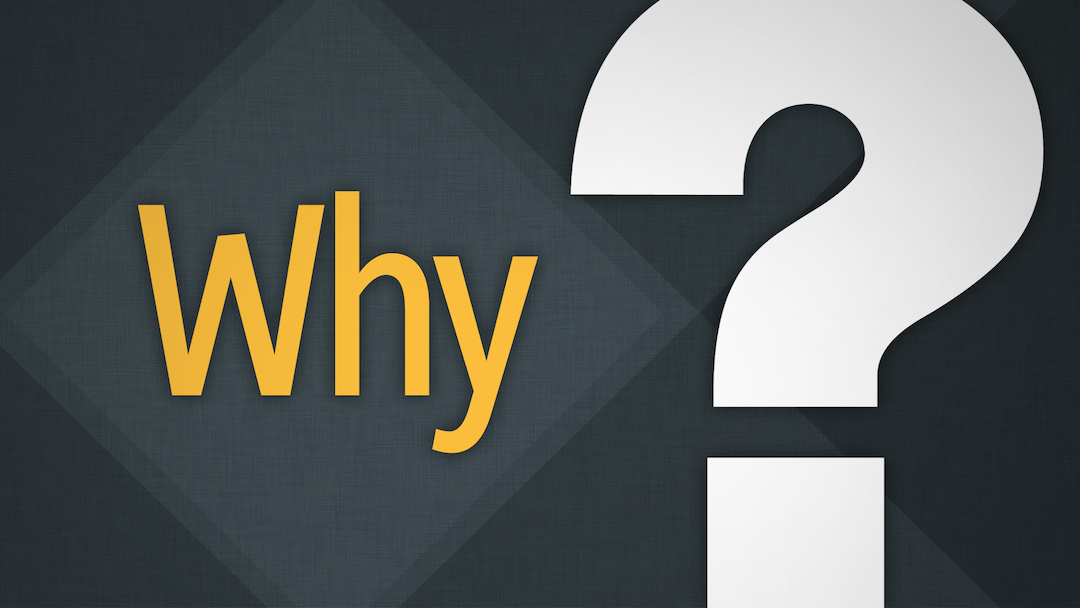 About the Series
2019
"Why we do what we do matters far more than what we do or how we do it." –Simon Sinek
While the Bible speaks to many of life's "What?" and "How?" questions, Jesus was far more concerned with answering the "Why?" questions. The greatest, most impactful movements in history began with a resounding why. Though Friedrich Nietzsche didn't share a Christian worldview, his famous statement on motivation echoes today, "He who has a why to live can bear almost any how."
Throughout the year, in between our verse-by-verse expository teaching series, we'll look at 13 issues where the Bible clearly answers our why questions. Join us and bring a friend!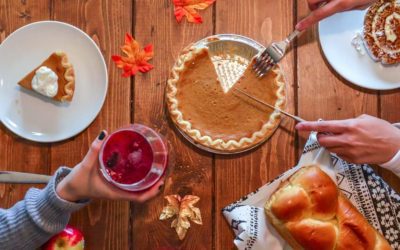 Could your Thanksgiving use more spice? I'm not referring to the turkey, stuffing, gravy, cornbread, or pumpkin pie—unless, of course, any of those tastes significantly bland. (In that case, yes, add some spice!) But I am curious… Do you wish…
read more
〉Bible Center School
A ministry of Bible Center Church, Bible Center School is a fully accredited preschool, lower, and middle school program providing an exceptional educational experience in preparation for the secondary level and college.