Counseling & Spiritual Care
We are Here for You!
Bible Center Church recognizes that no one is exempt from life's problems. Resources are available to help you on your journey.
Life-on-Life Spiritual Care
Our desire, hope, and intention is for our church as a whole to become a place where fellow Christians provide spiritual care through community, encouragement, and authentic conversations.
Join a group today! We offer several support groups.
Celebrate Recovery is a place to work through our hurts, habits, and hang-ups in a healthy Christ-centered way.
If you have found yourself on the other side of divorce, our Divorce Care group will be a great source of support and encouragement.
Pastoral Care
Pastors, staff, and leaders are available to provide spiritual care with members and faithful attenders who are experiencing difficult circumstances resulting in grief, spiritual discouragement, or relational discord. Contact Pastor Richard Thompson who will connect you with the leader who is most qualified to serve you and your particular request.
Professional Counseling
Our lives and our world are filled with brokenness, grief, marital stress, addictions, and emotional/relational issues.  In many circumstances, our suffering can feel overwhelming.
Professional support and intervention are available:
If you believe that your struggles are physical or primarily psychological, we encourage you to first call your doctor.
Thankfully, we offer professional spiritual care through the biblical counselors listed below—you can contact them directly.
Professional Counseling Resources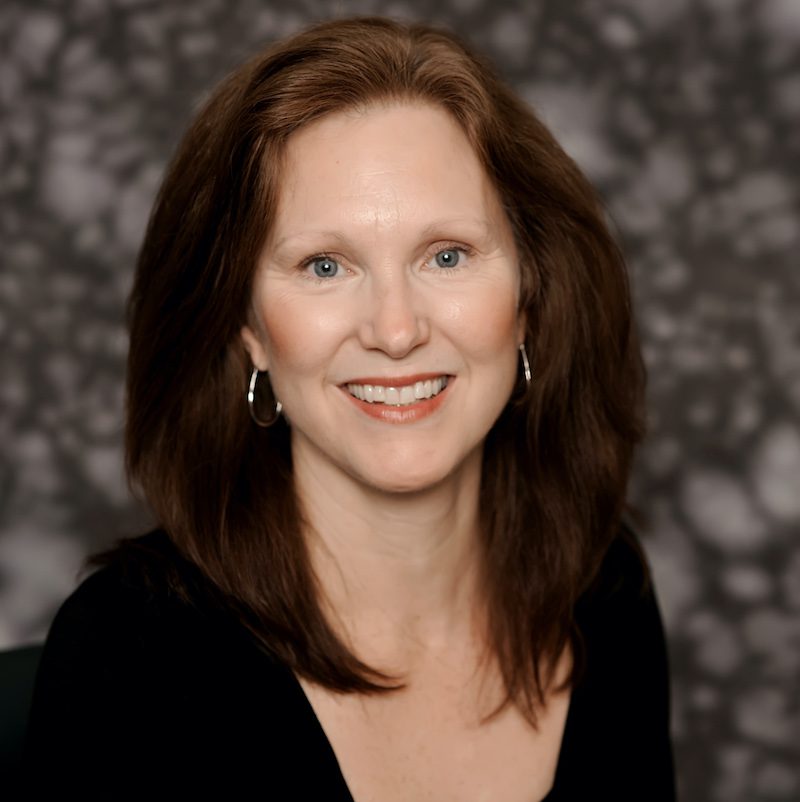 Sandra S. Stroebel Ph.D.
Clinical Child Psychologist
Dr. Stroebel is a licensed Psychologist and School Psychologist. She is a Nationally Certified School Psychologist. Dr. Stroebel is a member of West Virginia Psychological Association, West Virginia School Psychological Association, and National Association of School Psychologists.
She has provided counseling services in schools and private psychiatric offices since 1988. She is currently Dean of the College of Education and Professional Development at Marshall University and Program Director of the School Psychology Program. Dr. Stroebel appreciates the opportunity to share her Christian witness and use her professional skills at Bible Center Church while working with children and adolescents.

Counselors at Anchored Hope Biblical Counseling have extensive Biblical training so that they can apply Gospel truth to every counseling situation. They are evaluated on their knowledge of Scripture and doctrine, their counseling skills and wisdom, their commitment to assessing situations through the grid of the Gospel, and their own spiritual walk with Christ.
BEKAH HANNAH
Bekah has a passion for teaching the sufficiency of Scripture for everyday life. She is the Editorial Director of Gospel Taboo, is an avid house renovator, and has counseled for over a decade in various entities. Leaving behind a career in the arts, she received a Masters of Divinity in Theology & Biblical Counseling. She enjoys writing, teaching, equipping and counseling. Rebekah is married to Andrew and has three daughters, Maggie, Charley, and Ellis. Bekah offers counseling via video conferencing.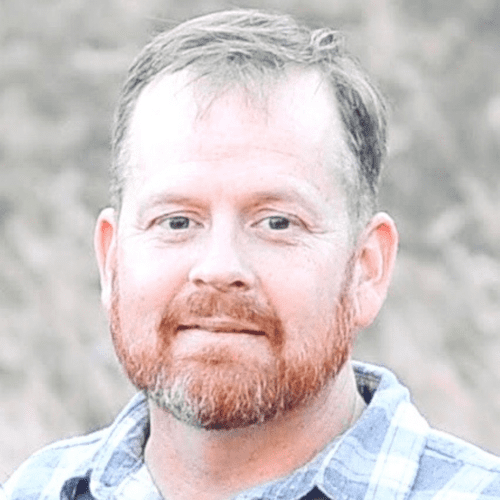 MIKE JOHNSON
Mike began ministry as a missionary, planting churches in Northern Asia. Currently, he is the Pastor for Preaching at Ridgeview Bible Church in Chadron, Nebraska.
Mike has extensive experience and specialized training in the areas of crisis-marriage counseling and sexuality issues, and he has helped individuals walk through depression and grief, as well as other difficulties. He also loves helping missionaries walk through their difficulties on the field and during ministry transitions.
Mike holds an M.Div. from Luther Rice Seminary. He is married to Maya, and they have four children. They love traveling and exploring the great outdoors. You can learn more about Mike here.
BRIAN WALKER
Brian comes to Anchored Hope Biblical Counseling with eighteen years of experience. He has worked with individuals experiencing difficulty within marriage, anxiety, pornography addiction and other relationship difficulties. Brian believes that applying God's word is the best way to see lasting change.
He serves as the lead pastor of Lake Morton Community Church in Lakeland, FL. Brian and his wife, Kristen, have been married for 20 years, and they have three children. He enjoys spending time with his family, reading, hiking and college football. You can learn more about Brian here.