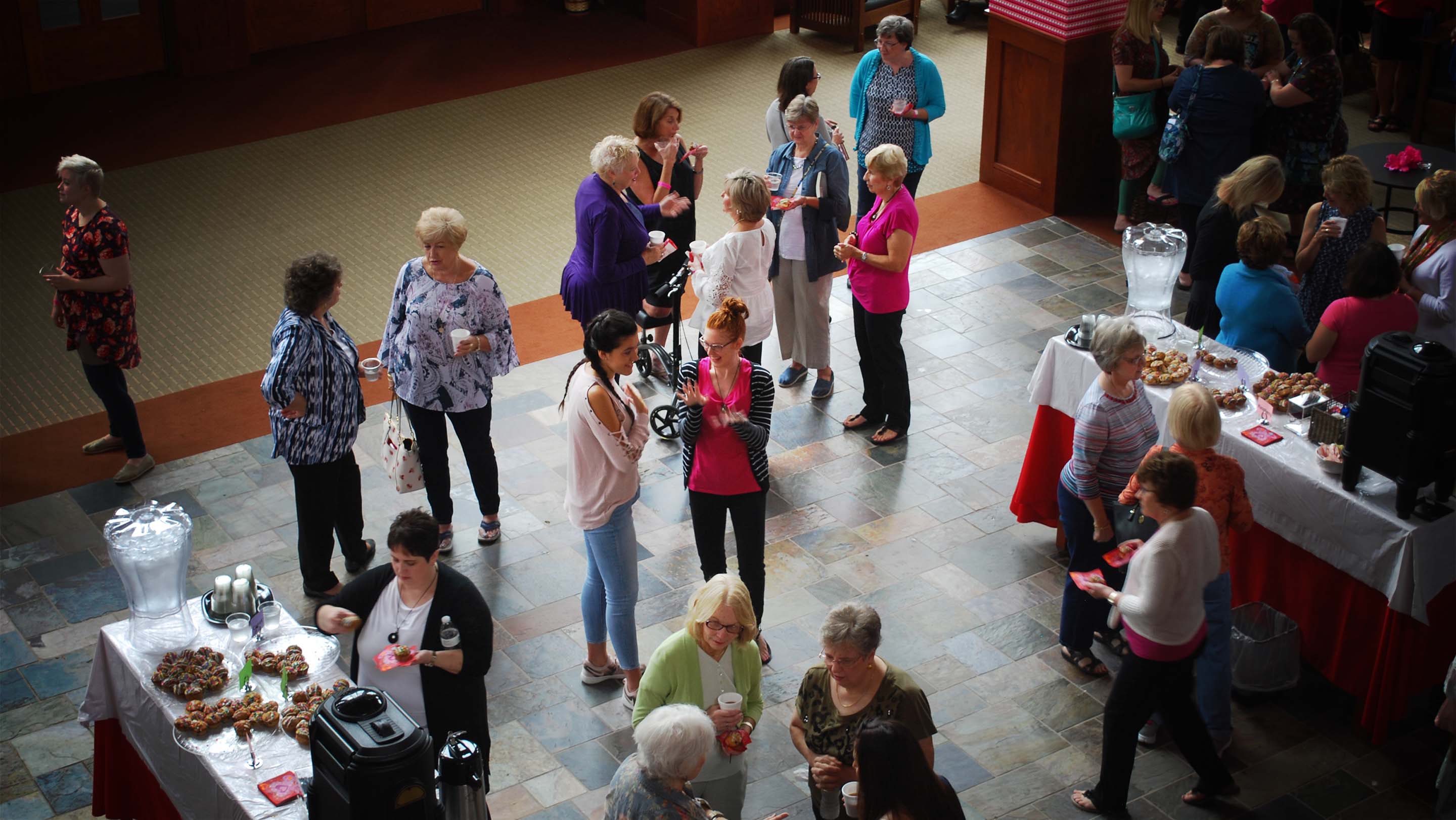 Girlfriends Grow 2gether
When Women Come Together to Study the Word of God

Groups: Many small groups meet throughout the week for community, Bible study, and fun. Check out our groups and find one that fits your schedule.
We'd love to have you!
Women's Groups
Women's Groups meet both online and throughout the city in different formats on different days of the week.
---
-ONLINE -
Women's Bible Study | Facebook | Stacy Walker
- SUNDAY -
Charleston Ladies' Group | 5 PM
BCC Room 3104 | Cathy Colby: (304) 767-5099
Toney/VanHorn Group | 6 PM
Room 1104/05 | Paula Toney: (304) 346-0431
- MONDAY -
Women in the Word | 6:30 PM
Various homes & online | Mara Thompson | (304) 549-3493
Circle of Friends Book Club 
Sharon Lunsford
- TUESDAY -
Moms & Coffee | 8:00-9:30 AM
Panera (Southridge) | Julianna Vogt
Bible Study | 9:30 AM
Room 3101/02 | Lisa Pack | (304) 552-4500
- WEDNESDAY -
Wednesday Night Women's Group | 6:30-7:30 PM
Room 2104 | Rebecca Cobourne | (304) 610-5585
(during Awana season only)
Bible Study | 6:30 PM
Teays Valley area | Heather Hudson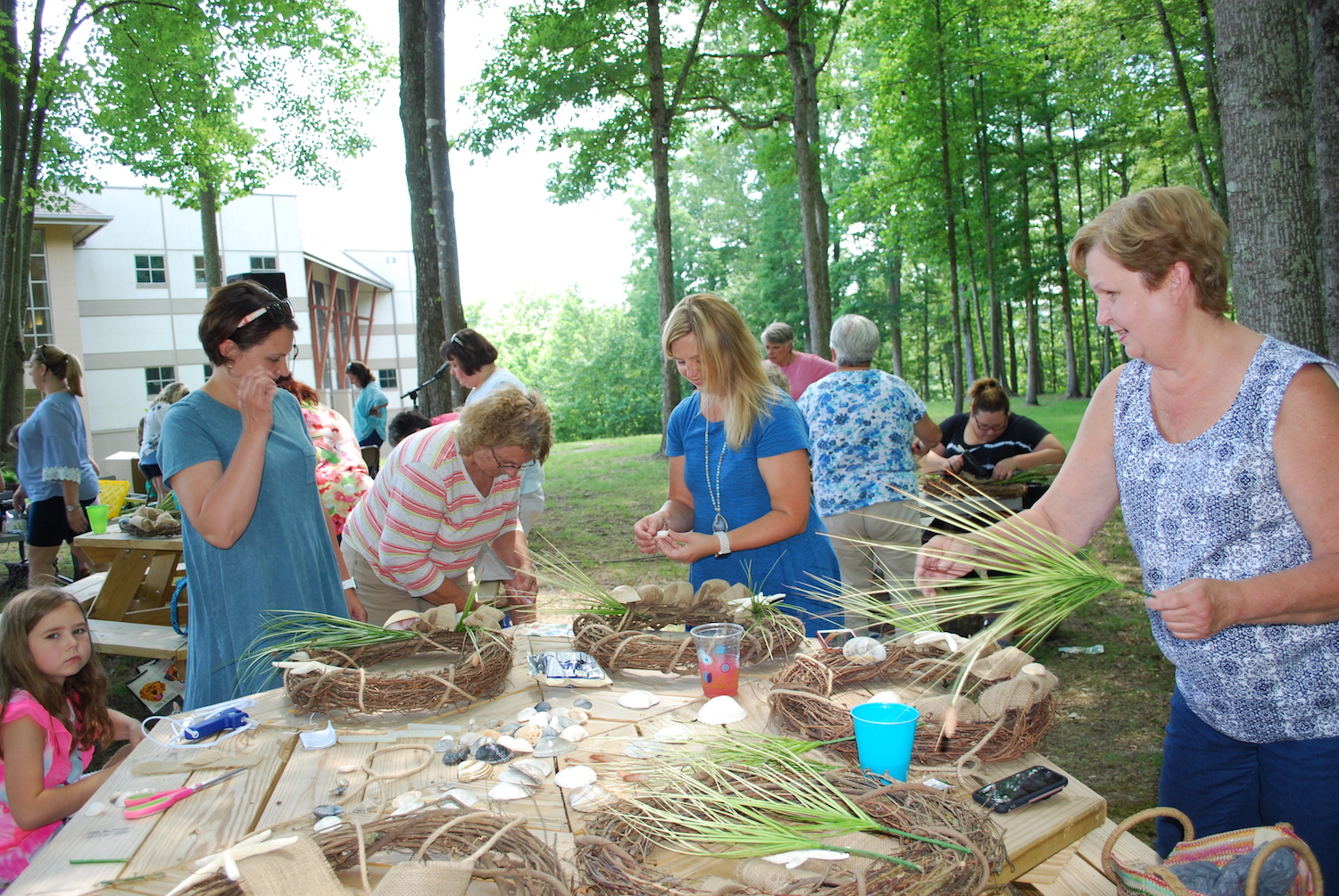 Girlfriends Get 2gether
When Women Come Together to Have Fun!
Various events are scheduled throughout the year. We love for you to invite friends or neighbors to hang out with us, so watch the website or bulletin for upcoming events.
Holiday Hope Totes
This holiday season, we will be gathering Hope Totes for our continuing ministry to children in Foster Care. They will be distributed by BCC's own Foster Closet, which is open to all foster families and agencies. During the month of December, these can be dropped off at the church. See the Bible Center Women Facebook group for details of the suggested contents or email: biblecenterwomen@gmail.com.
Baby-Changing Hut team
Join the team of ladies who host this hut at various community events.
Leader: Cindy Mulanax