We can't wait to see you!
We know it can be hard to visit a new place, and we want you to feel at home. Here, you can find answers to the most commonly asked questions. We hope to see you soon!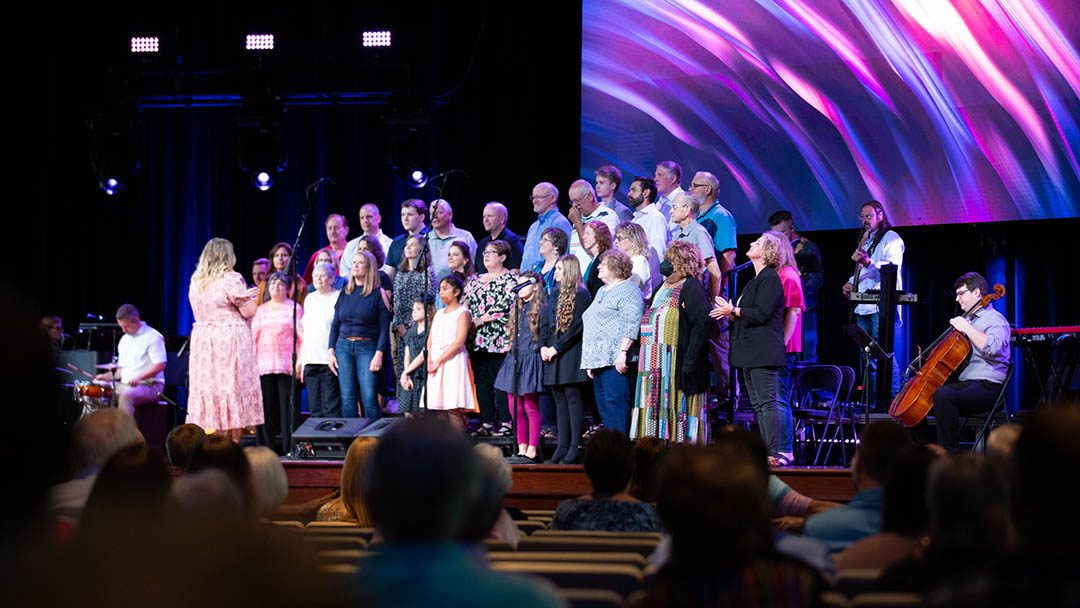 Sunday | 9:30 AM
Multigenerational
On Campus | Online
An inspiring, participatory, and relaxed worship experience featuring our worship choir, vocalists, and an array of instruments.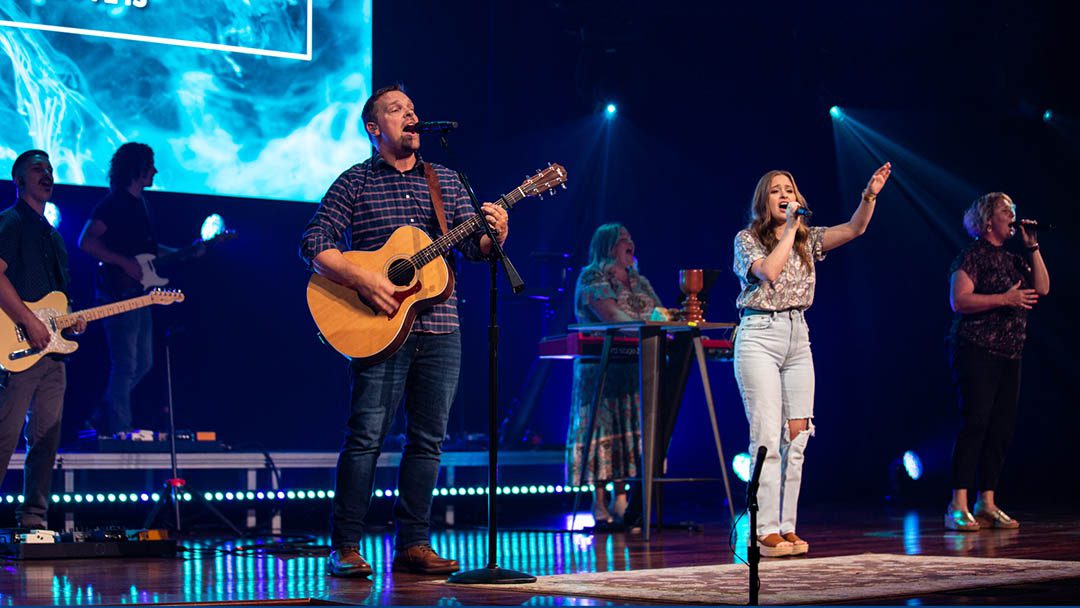 Sunday | 11:00 AM
Modern
On Campus | Online
An exciting, fervent, and authentic worship experience led by our band, vocalists, and an array of instruments.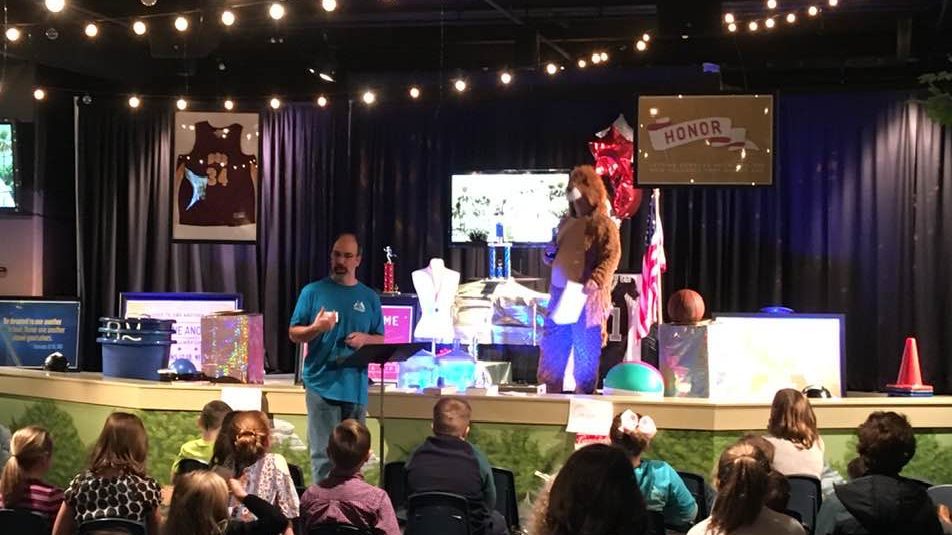 Wednesday
(During the school year)
6:00-7:30 PM
7:00-8:30 PM
High School (HSM) @ Bible Center School (Oakhurst) Campus
First-time Guest?
Get answers to your questions!
Let us know you're coming!
We'd love to help you find your way.
Is this your first visit?
What can I expect?
Our Welcome Team is ready for you! Stop by our Connect Table or Information Desk, or ask any volunteer with a name tag to help navigate your visit or get connected to Bible Center.
What should I wear?
Come as you are! There is no dress code for our worship services.  You will find some people dressed casually and some dressed up. No worries either way!
Want to check us out first?
Where do I park?
We will have people helping direct traffic. Our multiple service times allow for more parking options. Shuttle buses will be available if you end up parking in the far corners of our parking lot. 
Our Welcome Team will be ready to help you figure out where to go once inside the building and can even help you find a seat.
What about my kids?
Our children's floor provides a safe, fun environment for kids from birth through fifth grade, offering a fun-filled worship experience designed just for them. They will meet new friends and learn about God. Feel free to message our Children's Pastor.
Special Needs
Children affected by special needs will be welcomed by a staff eager to make their experience at church a good one. Parents are invited and encouraged to visit the special needs room and to meet Director Emily King.
Check-in
Check-in for children birth-5th grade begins 15 minutes before each service. Our volunteer team will be available to show you around, help you find your way, and make sure you're comfortable.
Pre-register your kids to save time checking them in. Our Family Ministry team will be ready to greet you.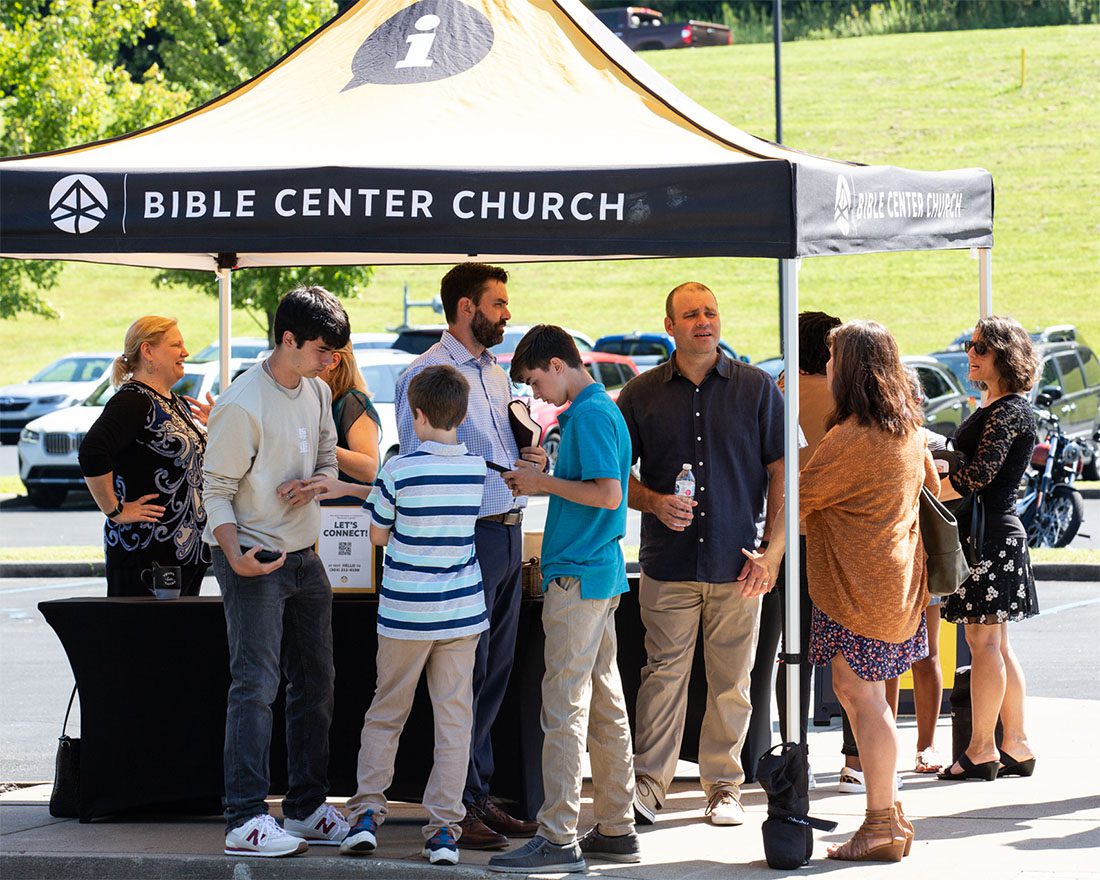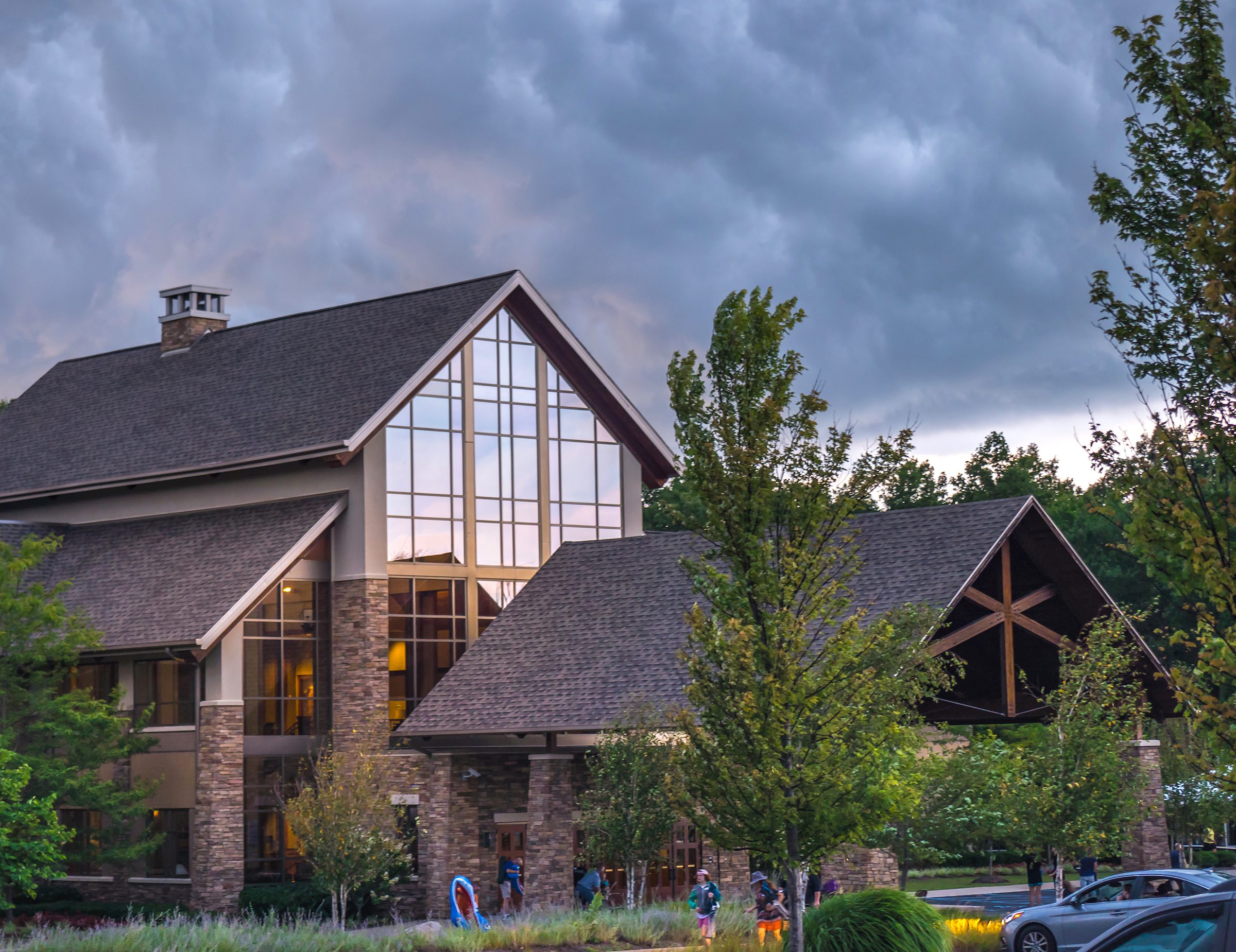 Come See Us!
100 Bible Center Drive | Charleston, WV 25309
The Church Campus is located just off Rt. 119 (Corridor G).
If you are traveling south, turn left onto Parkway Road (mile marker 74.4) just past the Southridge Shopping Area. Parkway Road is the first left past Moses Factory Car Outlet. Turn right onto Bible Center Drive.
If you're traveling North, turn right onto Parkway Road just before passing Moses Factory Car Outlet. Turn right onto Bible Center Drive.