SUNDAY, MAY 14
9:30 & 11:00 AM 
Worship Service
(Speaker: Pastor John King)
TUESDAY, MAY 16
WEDNESDAY, MAY 17
6 PM | Middle School Ministry
6 PM | Prayer Group
7 PM | High School Ministry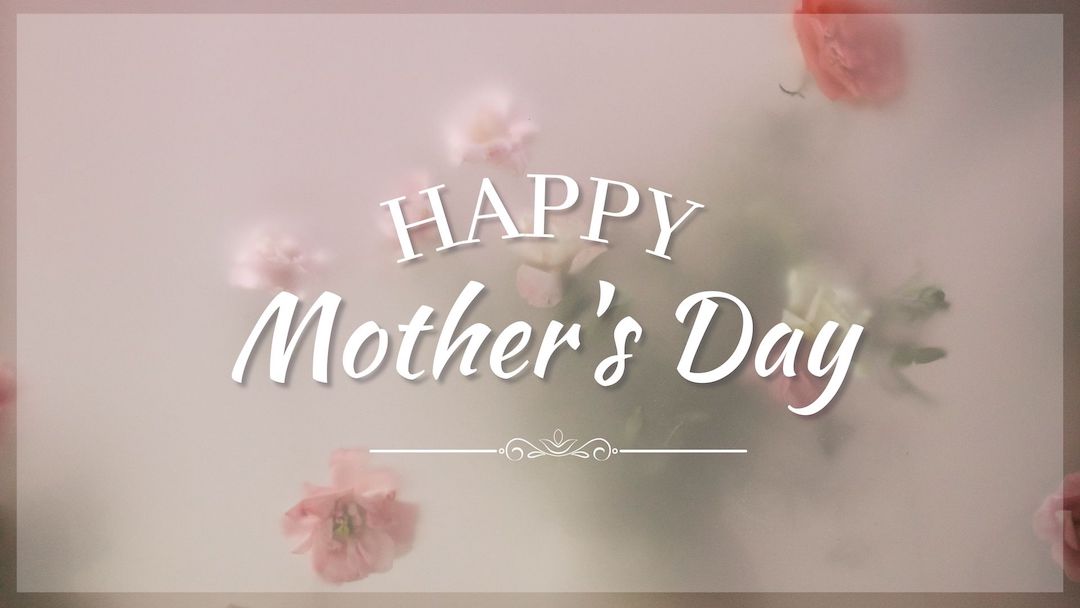 Lord, on this day in which we honor mothers, may we love and cherish the special women who have nurtured us and who have prayed for us. May our hearts overflow with gratitude to You, who formed and knitted each of us in a mother's womb. We pray You give each mom strength and endurance; may she find her hope, joy, and rest in You. Amen.
Celebrating 2023 Graduates
We will recognize graduates in the Bible Center Church family on Sunday, May 21 with a video/slideshow before and after services and on social media. To be included, submit names of graduates by Sunday, May 14. High School | College & Above
Alpine Junior Camp | Register now!
July 17-21 | Age 8 through 5th Grade | It's that time again! Start planning for summer camp. Registration is open! Find all the details here.
Emerge Summer Camp | Sign up now!
June 5-9 | Grades 6-12 | You won't want to miss Emerge Camp this year! Get the details, and register now! Deadline to register: Sunday, May 14.
Opportunity in Special Needs Classroom
Helpers are needed in the Lodge on Sunday mornings. Make a difference in the lives of kids affected by special needs! Prior experience is not necessary. For more information or to volunteer, contact Emily King.
Join the Meal Care Team
If you enjoy cooking and are looking for a way to serve, the Meal Care Team is for you! It's a blessing to encourage those going through hard times with a meal. Opportunities are shared through email and you can sign up as you're able. Interested? Contact Cyndi Murray: (304) 552-8793.
Want the weekly news delivered to your inbox?
Subscribe to the Saturday Round-Up