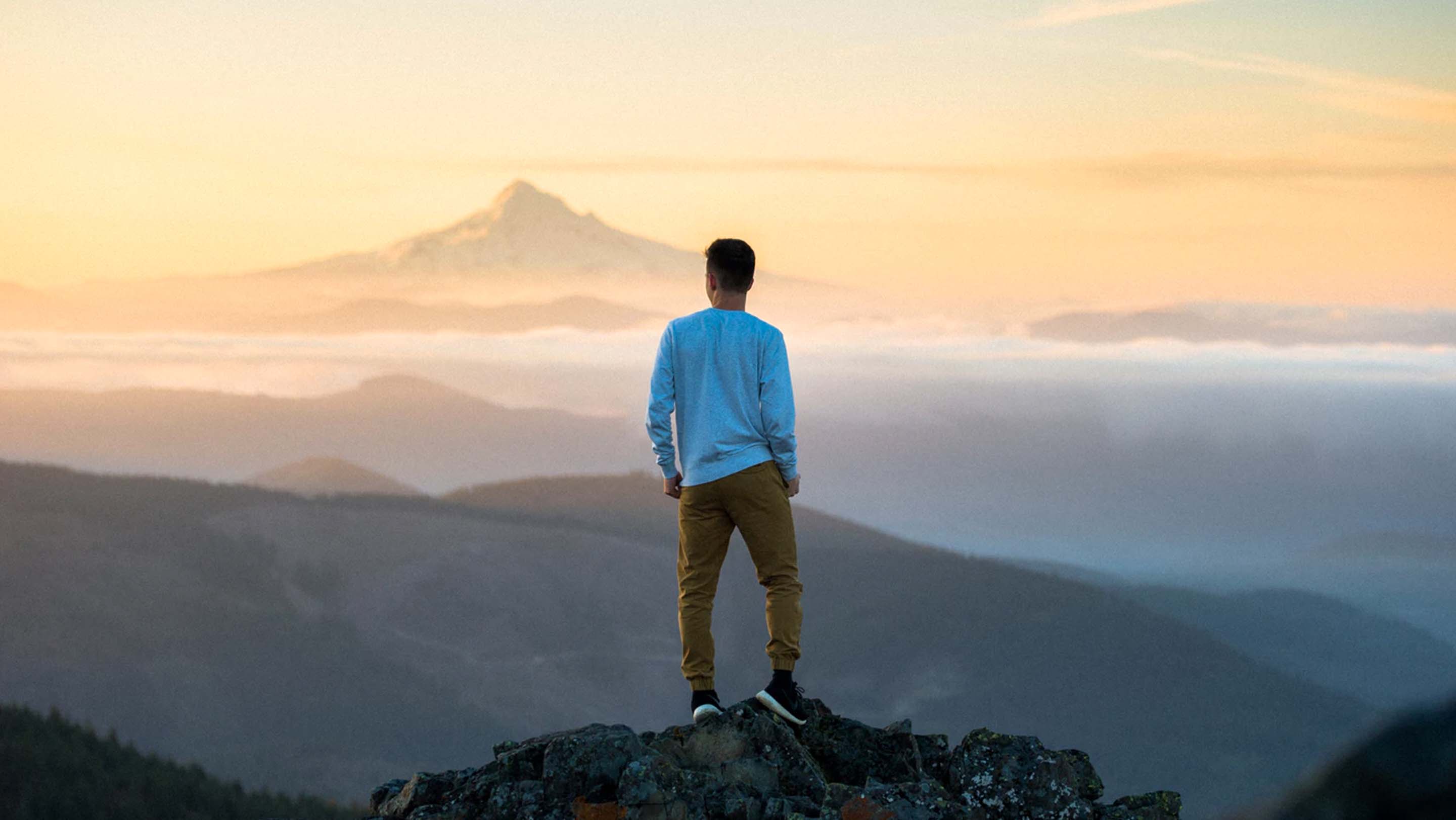 We are here for you...
Bible Center Church recognizes that no one is exempt from life's problems. Brokenness, grief, marital stress, addictions, or emotional/relational issues may require intervention by a counseling professional in a biblically focused environment. Providing direction within a Christian worldview are key aspects of Christian counseling. Our Christian Counseling Service is pleased to offer services from:
A Professional Counselor
A School Psychologist and Licensed Psychologist
A Certified Rehabilitation Counselor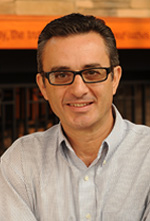 Ted Tanzey (MA CRC QRP)
Pastor Tanzey has been a professional counselor for over 20 years. He is a  Nationally Certified Rehabilitation Counselor and Qualified Rehabilitation Professional. He is a graduate of both West Virginia University and Marshall University with a Masters Degree in Counseling. He specializes in relationship, marriage, addiction, grief, rehabilitation, and life counseling.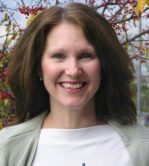 Sandra S. Stroebel Ph.D. (Clinical Child Psychologist)
Dr. Stroebel is a licensed Psychologist and School Psychologist. She is a Nationally Certified School Psychologist. Dr. Stroebel is a member of West Virginia Psychological Association, West Virginia School Psychological Association, and National Association of School Psychologists.
She has provided counseling services in schools and private psychiatric offices since 1988. She is currently Dean of the College of Education and Professional Development at Marshall University and Program Director of the School Psychology Program. Dr. Stroebel appreciates the opportunity to share her Christian witness and use her professional skills at Bible Center Church while working with children and adolescents.
Appointments & Fees
Appointments can be scheduled by calling (304) 346-0431, ext. 303. All counseling is held in strictest confidentiality. Bible Center Church defrays the costs of counseling to a reduced fee of $70 per session.
Where We Are
100 Bible Center Drive • South Charleston, WV 25309
The Church Campus is located just off Rt. 119 (Corridor G).
If you are traveling south, turn left onto Parkway Road (mile marker 74.4) just past the Southridge Shopping Area. Parkway Road is the first left past Moses Factory Car Outlet. Turn right onto Bible Center Drive.
If you're traveling North, turn right onto Parkway Road just before passing Moses Factory Car Outlet. Turn right onto Bible Center Drive.