We are Here for You!
Bible Center Church recognizes that no one is exempt from life's problems.
Our desire, hope, and intention are for our church as a whole to become a place where fellow Christians provide spiritual care through community, encouragement, and authentic conversations. Join a group today!
Pastors, staff, and leaders are available to provide spiritual care with members and faithful attenders who are experiencing difficult circumstances resulting in grief, spiritual discouragement, or relational discord.  
In many circumstances, our suffering can feel overwhelming, we offer professional spiritual care through the biblical counselors listed below—you can contact them directly. Our lives and our world are filled with brokenness, grief, marital stress, addictions, and emotional/relational issues. In many cases, one may require professional support and intervention. If you believe that your struggles are physical or primarily psychological, we encourage you to first call your doctor.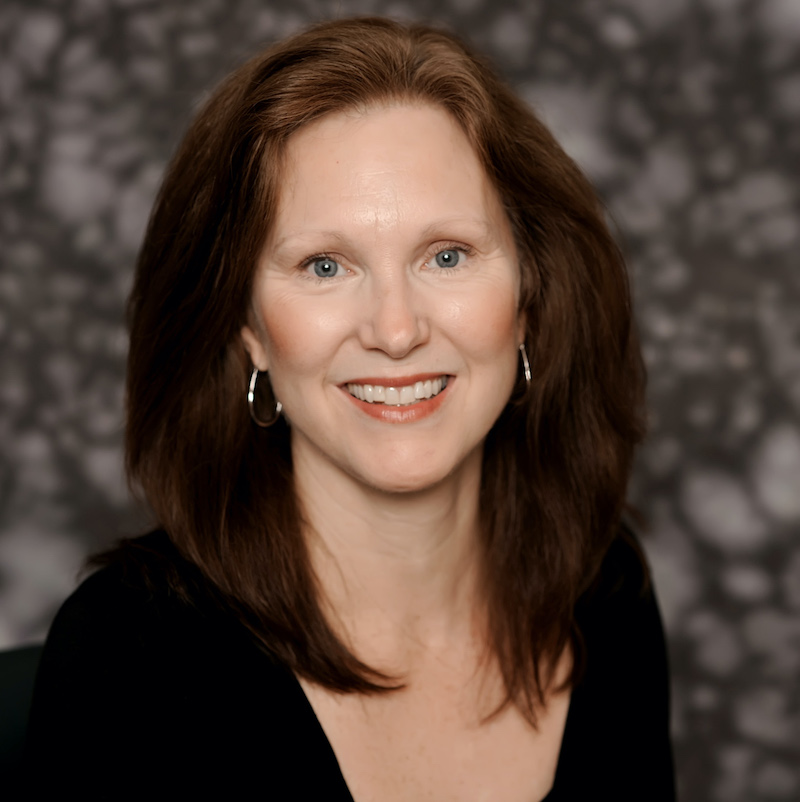 Sandra S. Stroebel Ph.D. (Clinical Child Psychologist)
Dr. Stroebel is a licensed Psychologist and School Psychologist. She is a Nationally Certified School Psychologist. Dr. Stroebel is a member of West Virginia Psychological Association, West Virginia School Psychological Association, and National Association of School Psychologists.
She has provided counseling services in schools and private psychiatric offices since 1988. She is currently Dean of the College of Education and Professional Development at Marshall University and Program Director of the School Psychology Program. Dr. Stroebel appreciates the opportunity to share her Christian witness and use her professional skills at Bible Center Church while working with children and adolescents.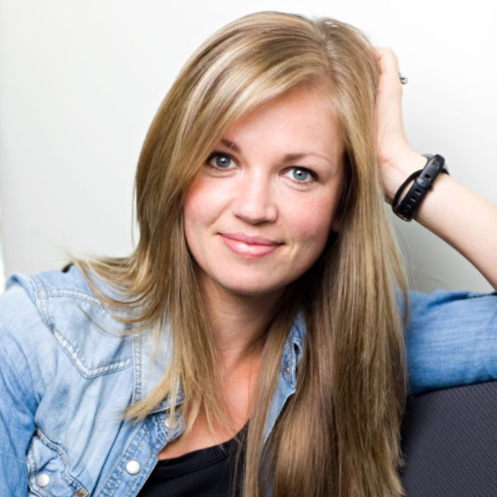 Bekah Hannah (MDIV)
Bekah has a passion for teaching the sufficiency of Scripture for everyday life. She is the Editorial Director of Gospel Taboo, is an avid house renovator, and has counseled for over a decade in various entities. Leaving behind a career in the arts, she received a Masters of Divinity in Theology & Biblical Counseling. She enjoys writing, teaching, equipping and counseling. Rebekah is married to Andrew and has three daughters, Maggie, Charley, and Ellis. Bekah offers counseling via video conferencing.
Appointments & Fees
Appointments can be scheduled by completing the form here or by calling (304) 941-1700. All counseling is held in the strictest confidentiality.
Bible Center Church defrays the costs of counseling and bases the remainder on household income.
Where We Are
100 Bible Center Drive • South Charleston, WV 25309
The Church Campus is located just off Rt. 119 (Corridor G).
If you are traveling south, turn left onto Parkway Road (mile marker 74.4) just past the Southridge Shopping Area. Parkway Road is the first left past Moses Factory Car Outlet. Turn right onto Bible Center Drive.
If you're traveling North, turn right onto Parkway Road just before passing Moses Factory Car Outlet. Turn right onto Bible Center Drive.
〉Bible Center School
A ministry of Bible Center Church, Bible Center School is a fully accredited preschool, lower, and middle school program providing an exceptional educational experience in preparation for the secondary level and college.