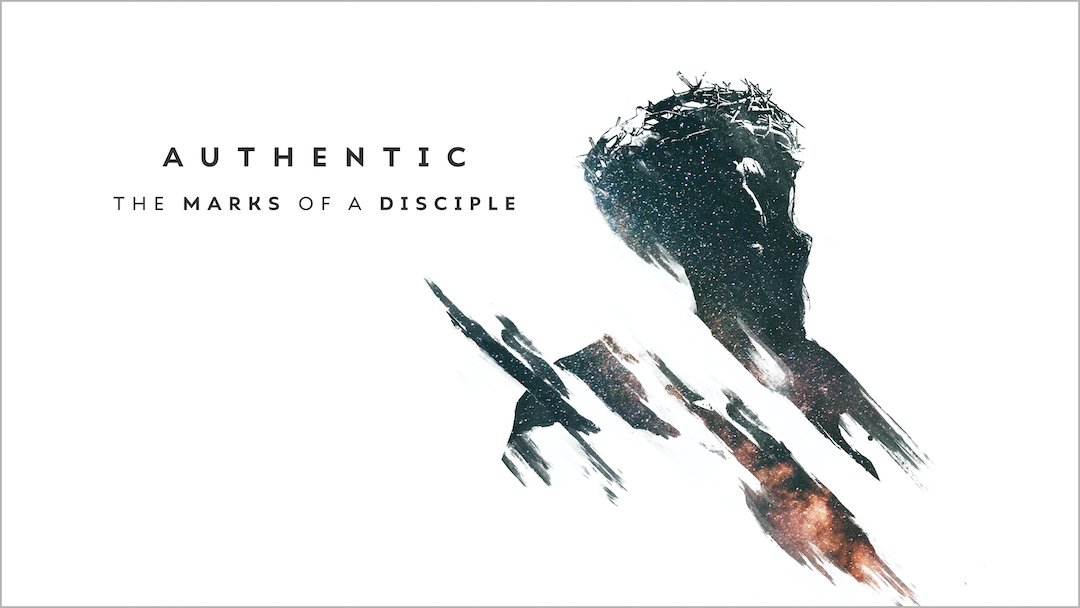 Authentic: The Marks of a Disciple
Authenticity is the currency of our day. From business to blogs, to boardwalks… everyone wants to be authentic. Nearly everyone can sense phoniness from miles away.
The Bible calls us to be authentic Jesus-followers… but what does that mean? How does Jesus define an authentic disciple?