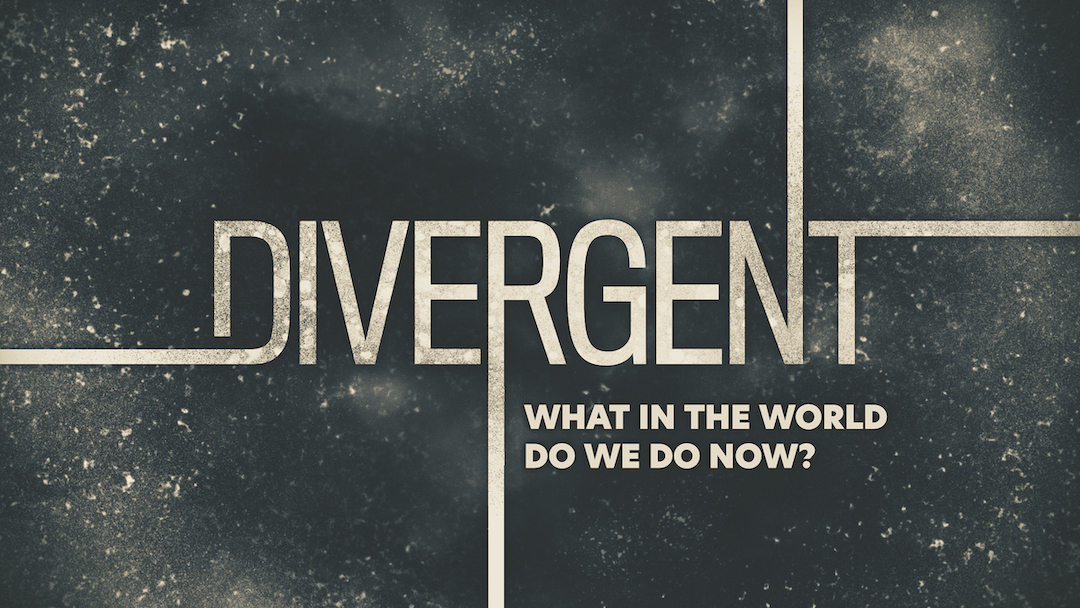 If there's ever been a time of transition, uncertainty, confusion, and angst… it's now. Though the quarantine has slowed down life for most people, many of us feel like we're wandering through the wilderness.
Thankfully, the ancient book of Exodus holds answers for today. Exodus is an adventure story par excellence.
It features a cruel villain, an unlikely hero, overwhelming disasters, a spectacular deliverance, a long journey, a mountaintop experience, and a grand finale. The true, inspired story features unexpected setbacks and unpredictable delays, magic tricks and miracles, feasts and festivals, music and dancing, and many close encounters with God.
〉Bible Center School
A ministry of Bible Center Church, Bible Center School is a fully accredited preschool, lower, and middle school program providing an exceptional educational experience in preparation for the secondary level and college.