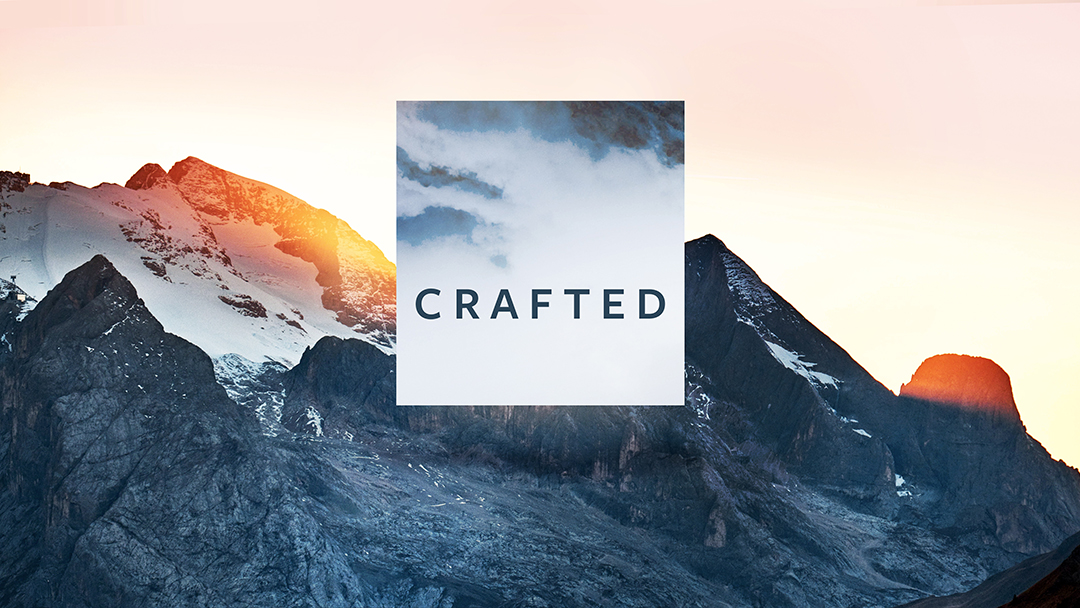 Have you ever crafted anything? Perhaps your job allows you to design or make something for the benefit of other people? Maybe it's a hobby you enjoy?
Whether it be a house or a birdhouse, a car or a model car, a solid-oak bookcase, or an IKEA bookcase… God has hardwired us with a sense of satisfaction and accomplishment when a project is complete. It's another evidence that He is the Maker of all things.
Join us each weekend of this 5-part series as we study God's creation of the universe, angels, demons, and all of humanity. We'll explore why God made all things and how the Bible explains their current condition.
〉Bible Center School
A ministry of Bible Center Church, Bible Center School is a fully accredited preschool, lower, and middle school program providing an exceptional educational experience in preparation for the secondary level and college.