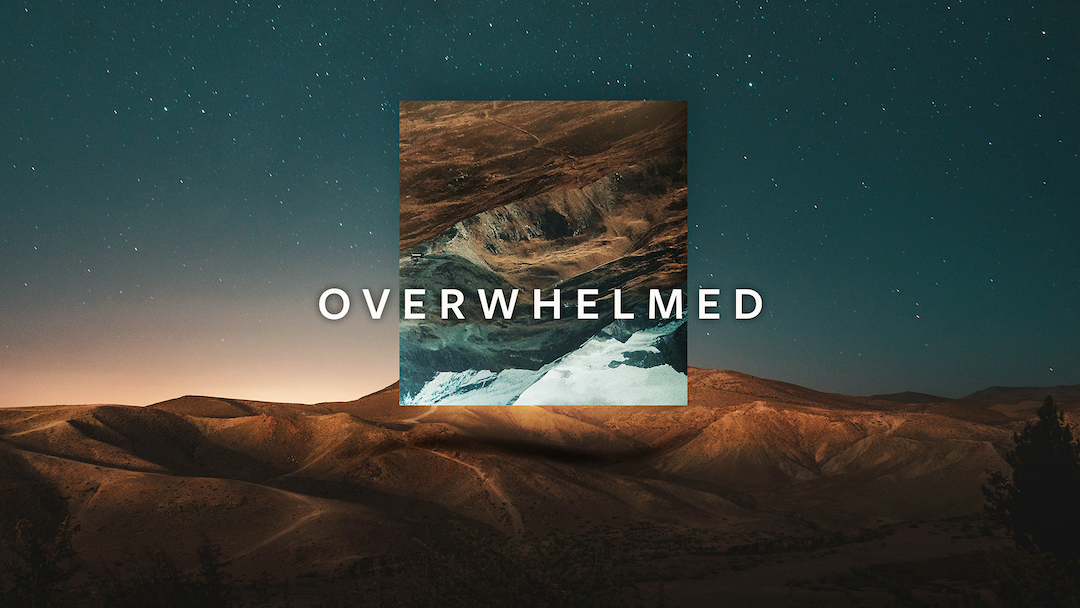 So what can we do when we're overwhelmed?
Ironically, the answer to feeling overwhelmed by life's hardship is to be even more overwhelmed by heaven's goodness! 
While coinciding with the 7-month rollout of our new Member Statement of Faith, our prayer is that this series will help you think higher thoughts about God and deeper thoughts about your own spiritual formation. Together, let's seek Jesus' face and drink freely from His eternal fountain of love!
〉Bible Center School
A ministry of Bible Center Church, Bible Center School is a fully accredited preschool, lower, and middle school program providing an exceptional educational experience in preparation for the secondary level and college.