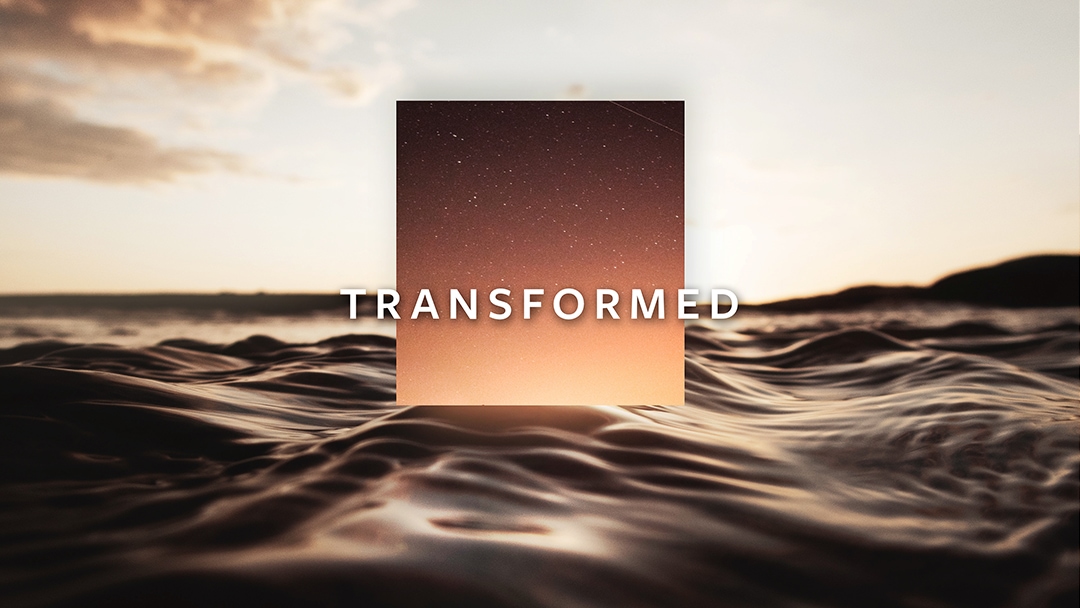 The truth is we've all changed. Actually, we're changing every day—for better or for worse.
Through this 4-week series, we'll think more biblically about our spiritual transformation after we've decided to follow Jesus. (Among Bible scholars, this is also known as sanctification, experiential theology, practical divinity, Christian ethics, or piety.)
So, if we can't transform into the image of Jesus simply by wanting it more, praying more, reading our Bibles more, attending church more, taking communion more, or hanging out with other believers more… how are we transformed? How can we begin to close the gap between who we really are now and who God wants us to be?
〉Bible Center School
A ministry of Bible Center Church, Bible Center School is a fully accredited preschool, lower, and middle school program providing an exceptional educational experience in preparation for the secondary level and college.