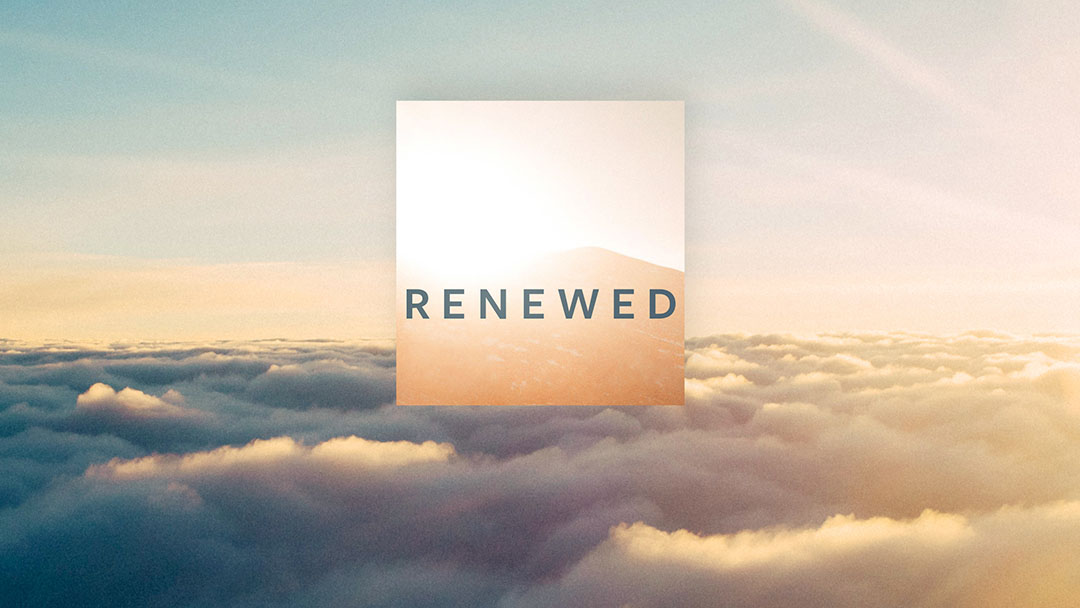 Let's be honest: life can be brutal. G.K. Chesterton writes, "We all feel the riddle of the earth. The clouds and curtains of darkness, the confounding vapors, these are the daily weather of this world."
So, what hope do we have?
Here it is in a nutshell: Jesus is coming again to renew and restore all things! In the future resurrection, God wants to restore everything life has taken from you. This is the grand finale of God's storyline, and it has been God's goal since the beginning.
〉Bible Center School
A ministry of Bible Center Church, Bible Center School is a fully accredited preschool, lower, and middle school program providing an exceptional educational experience in preparation for the secondary level and college.