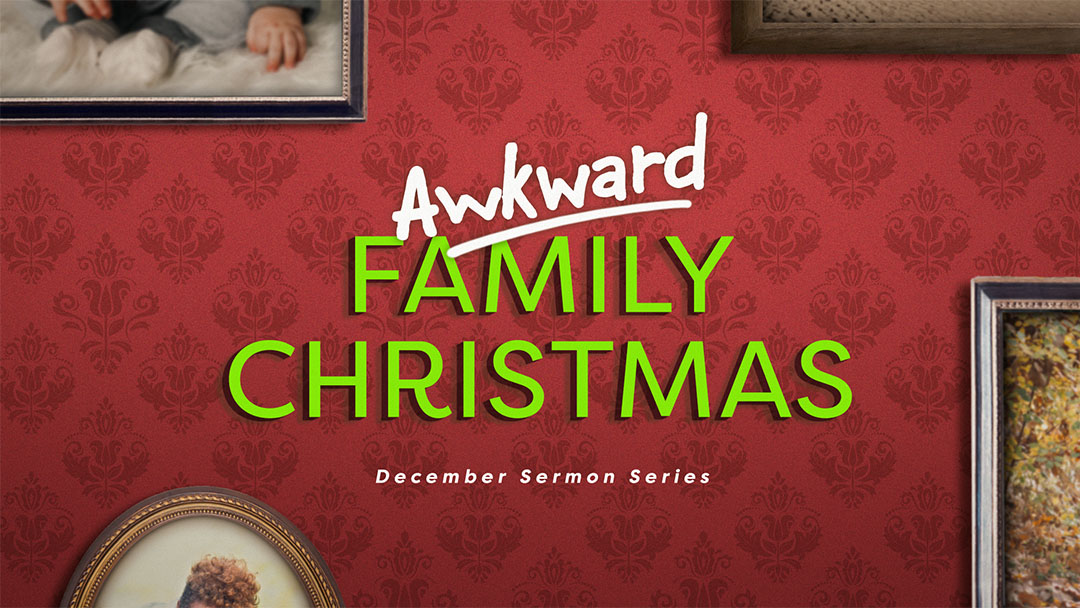 Let's be honest. We can all relate to awkward family Christmas moments.
Did you know the first Christmas was filled with awkward moments too? Think about it… When you read the Christmas story—a baby, a manger, a star—the whole thing seems like a strangely awkward way to save the world. Yet Christmas is really good news! 
Don't worry… You've got nothing on the first awkward family Christmas. No matter how out of place you feel, the Christmas story is for you too!