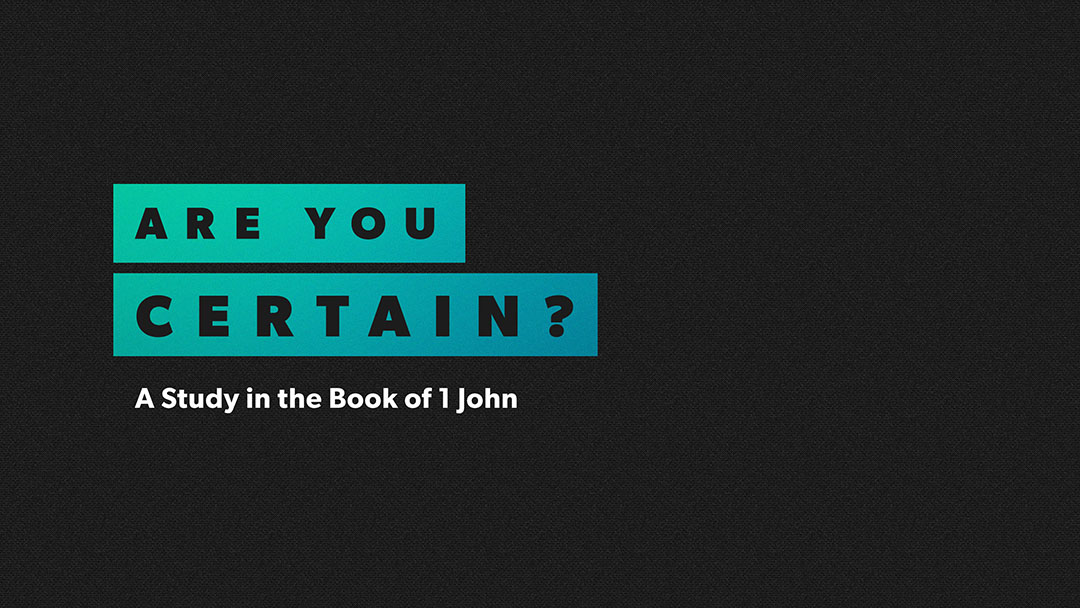 Are you certain of your salvation? Would you benefit from more spiritual confidence, knowing your sins have truly been forgiven? Does your spiritual journey need some encouragement?
God wants all Christians to have the assurance of their salvation. In his first epistle (near the end of the Bible), the Apostle John makes an ironclad case for how we can know–that we know–that we know we are genuine Jesus-followers. This book lays out irrefutable evidence that's not based on an experience we've had or a prayer we've prayed. Instead, assurance of salvation is based on real-time, observable indicators and the eternal promises of God.
〉Bible Center School
A ministry of Bible Center Church, Bible Center School is a fully accredited preschool, lower, and middle school program providing an exceptional educational experience in preparation for the secondary level and college.