Series Starts September 22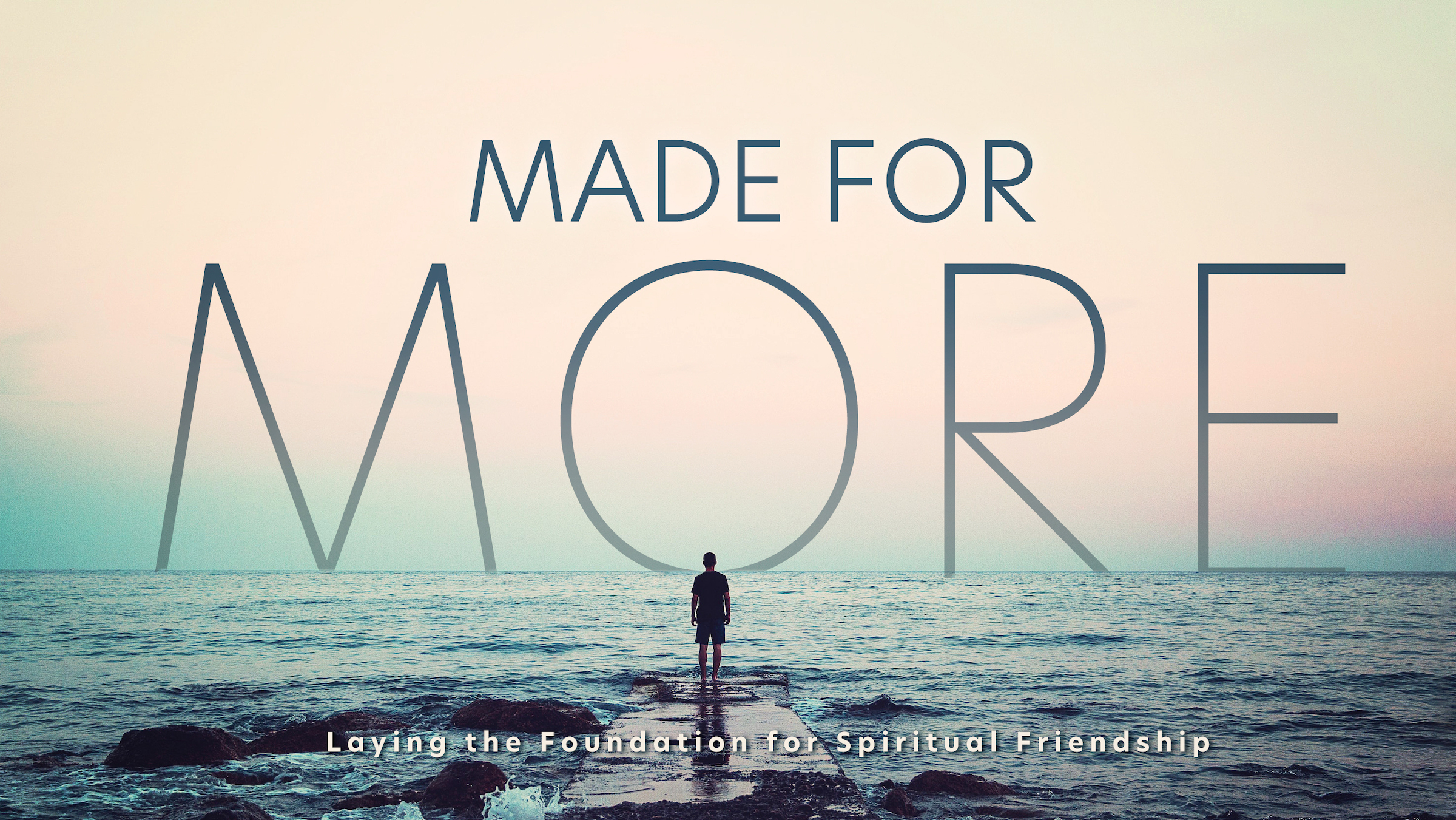 Is this the deepest meaning of life… Working 9-5 without really knowing anyone at work? Binge-watching Netflix alone every weekend? Having a million Instagram friends but not having anyone to call when you're discouraged? Knowing the names of a thousand people without anyone really knowing you?
There's good news… We were made for more! The book of Ephesians teaches that we've been adopted into a new, spiritual family. But Making spiritual friends is much more than finding a group of people who look like you, dress like you, vote like you, or spend their time like you. Spiritual friendship begins with a deeper foundation, commonalities rooted far beneath the surface.