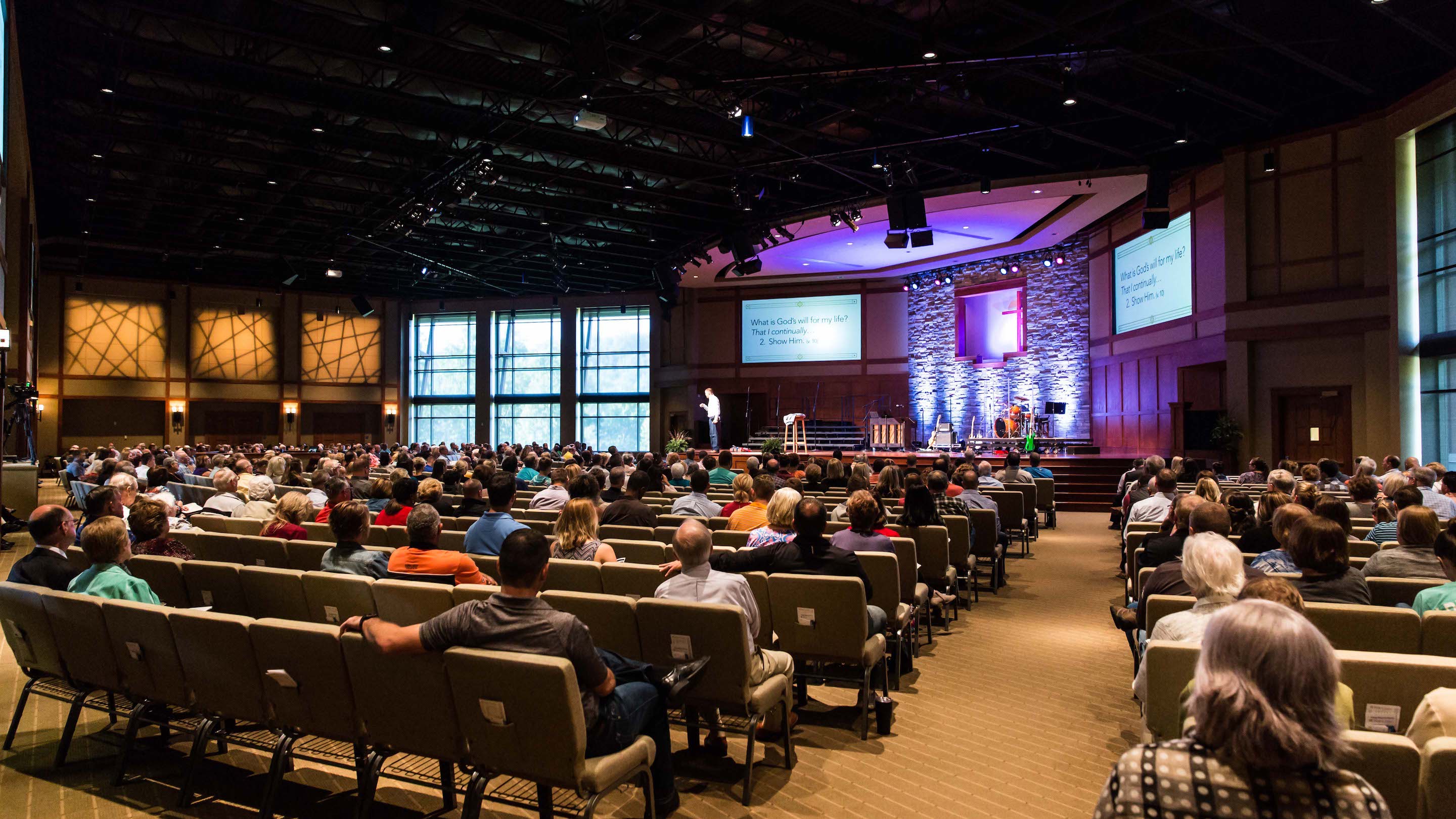 We want membership to be a meaningful commitment to you from our pastors and church family, just as you'll want your membership to be a meaningful commitment to us.
Being a member is your way of saying, "I'm all in. You can count on me," while it's a pastor's way of getting to know those they shepherd. It's also the best way to tell Bible Center's leaders, "Please remember me in your prayers, your counsel, your teaching, your accountability, and your godly example."
Membership Weekends
Membership Weekend is held three times per year–on a Friday evening and a Saturday morning. This two-day event is free and is the first step toward church membership. Even if you have not yet decided on membership, come anyway! It is an easy way to learn the basics of the Christian faith and what Bible Center is all about.
More Info
For more information on membership, reach out to Sheri Skidmore by calling the church office: (304) 346-0431, or by sending email.
〉Bible Center School
A ministry of Bible Center Church, Bible Center School is a fully accredited preschool, lower, and middle school program providing an exceptional educational experience in preparation for the secondary level and college.