Make an impact!
Volunteering is at the heart of everything we do! Serving the Lord is not only important, but it's also a fun and easy way to get plugged in and connected to others. With opportunities in the church and in the city, there's something for people of all ages, including children and teens.
Volunteer leaders are vital in reaching people for Christ, impacting our city, and growing as believers. We'd love to have you join one of our teams!
As each has received a gift, use it to serve one another, as good stewards of God's varied grace.
Show God's love by the acts of your hands.
Impact people for decades to come by investing in the lives of children and teens.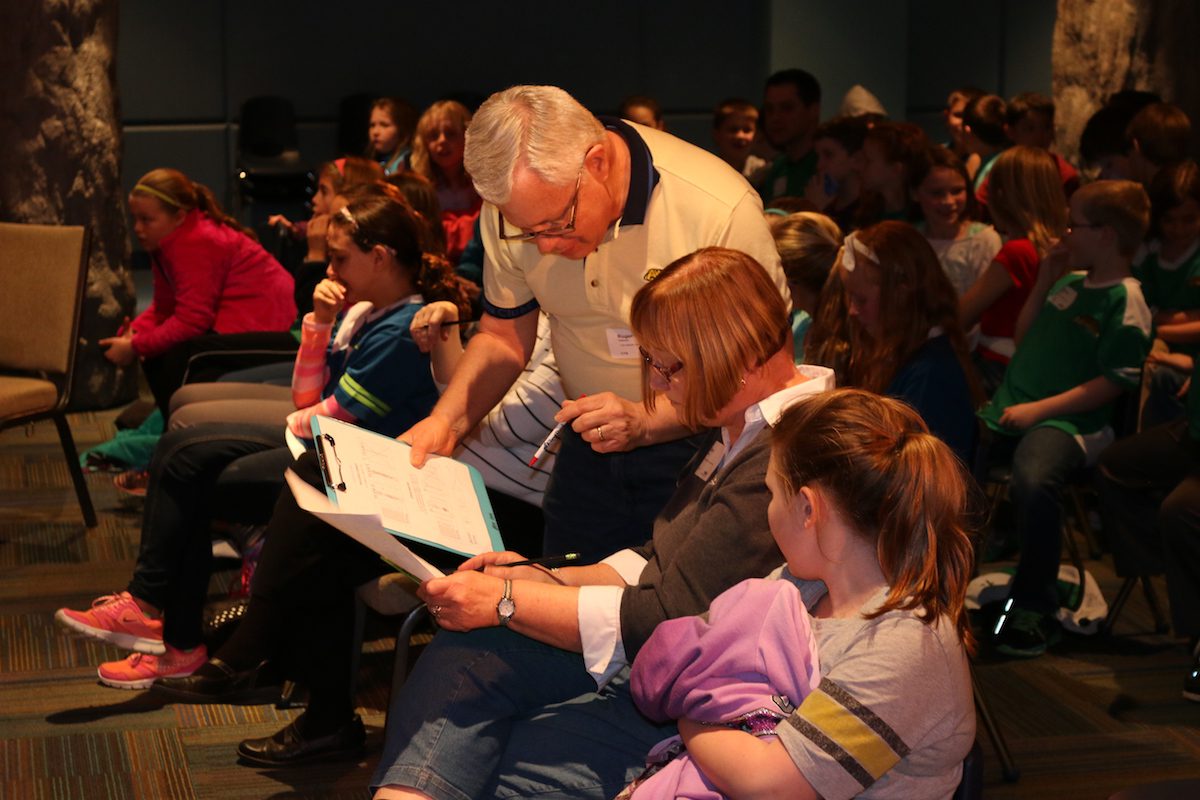 Put out the welcome mat for all who come.
Hospitality
First Impressions
Entry/Lobby Greeter
Guest Info
Refreshment Team
White Glove Team
Host/Hostess
Nursery Laundry Team
Contact: Paula Toney
Share life with those facing ups or downs.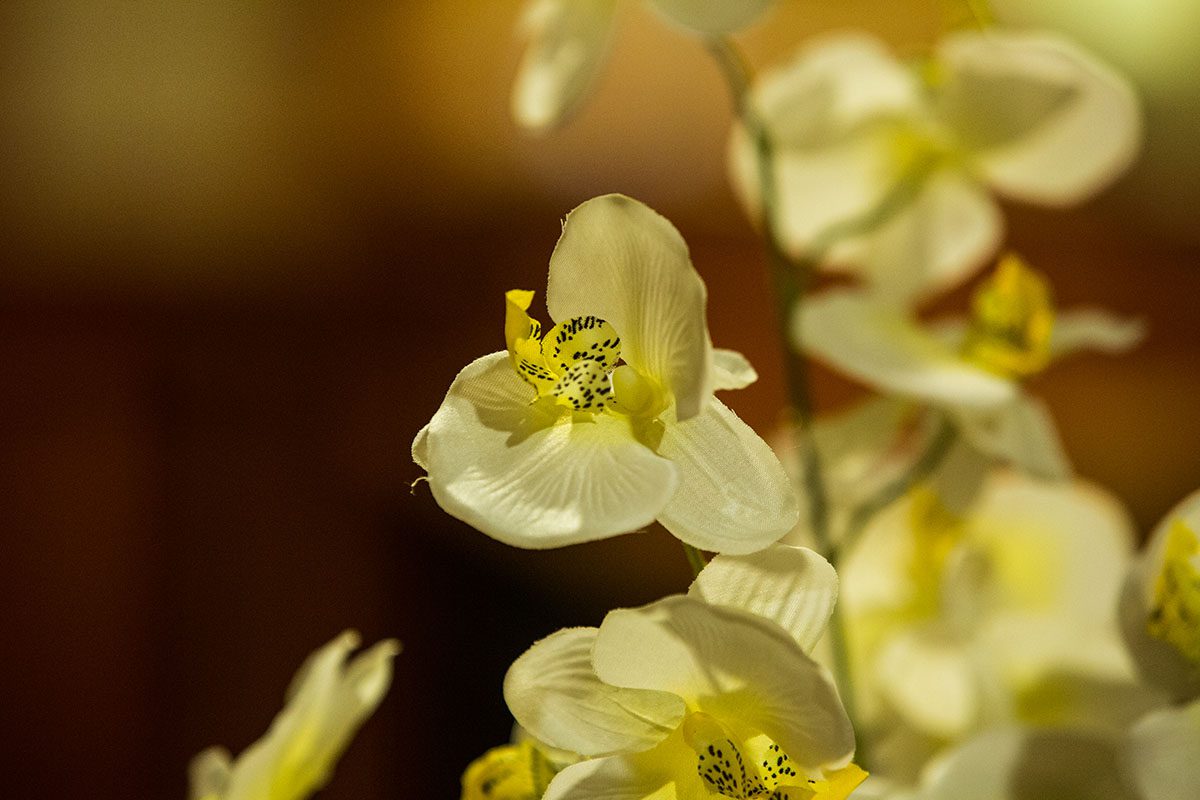 Communicate the gospel in our building, online and around the globe.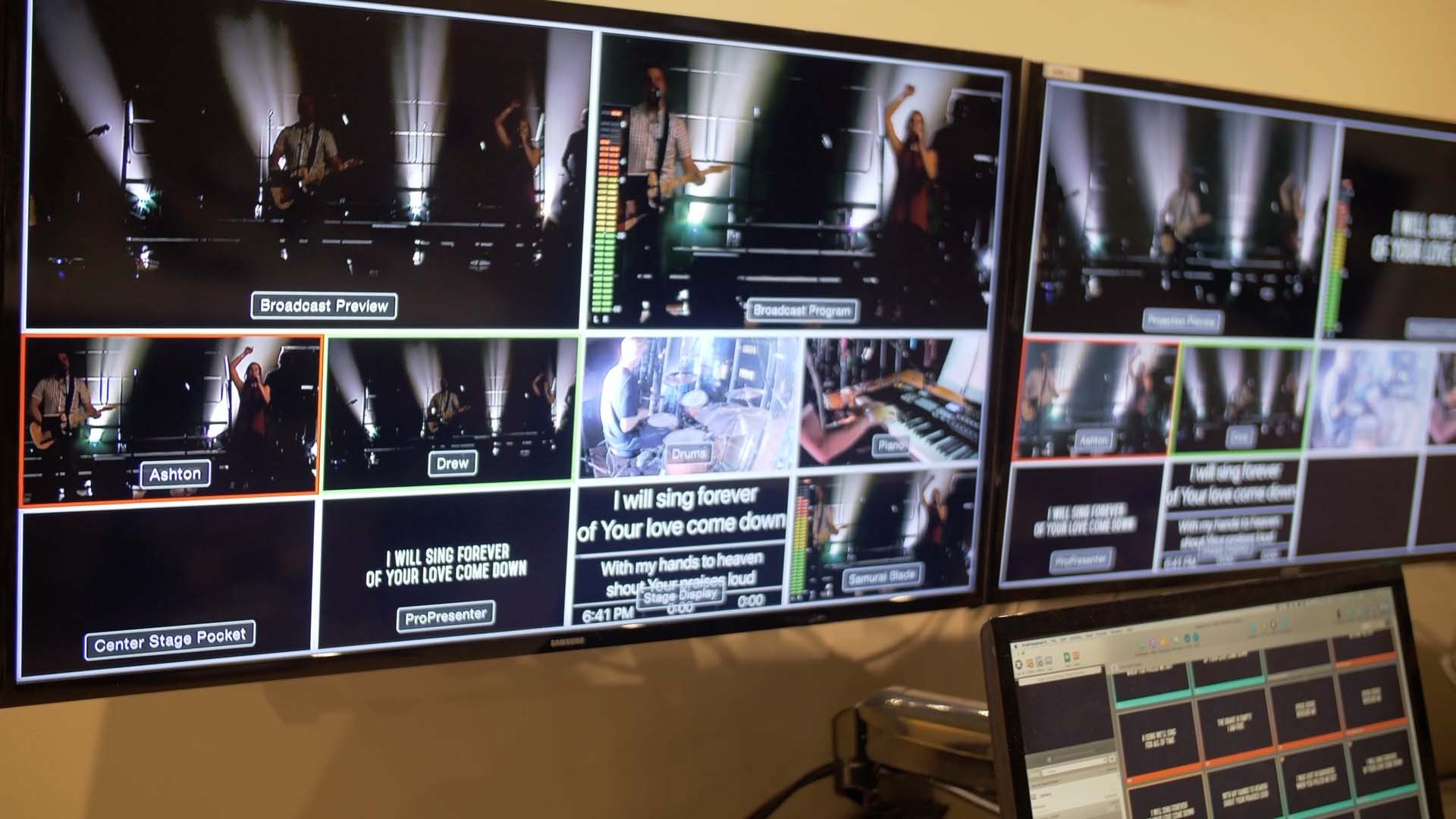 Audio / Visual / Lights (AVL)
Message & lyric slides 
Camera operators
Various production opportunities 
No experience required! We'll train you and partner with you.
Contact: Steven VanHorn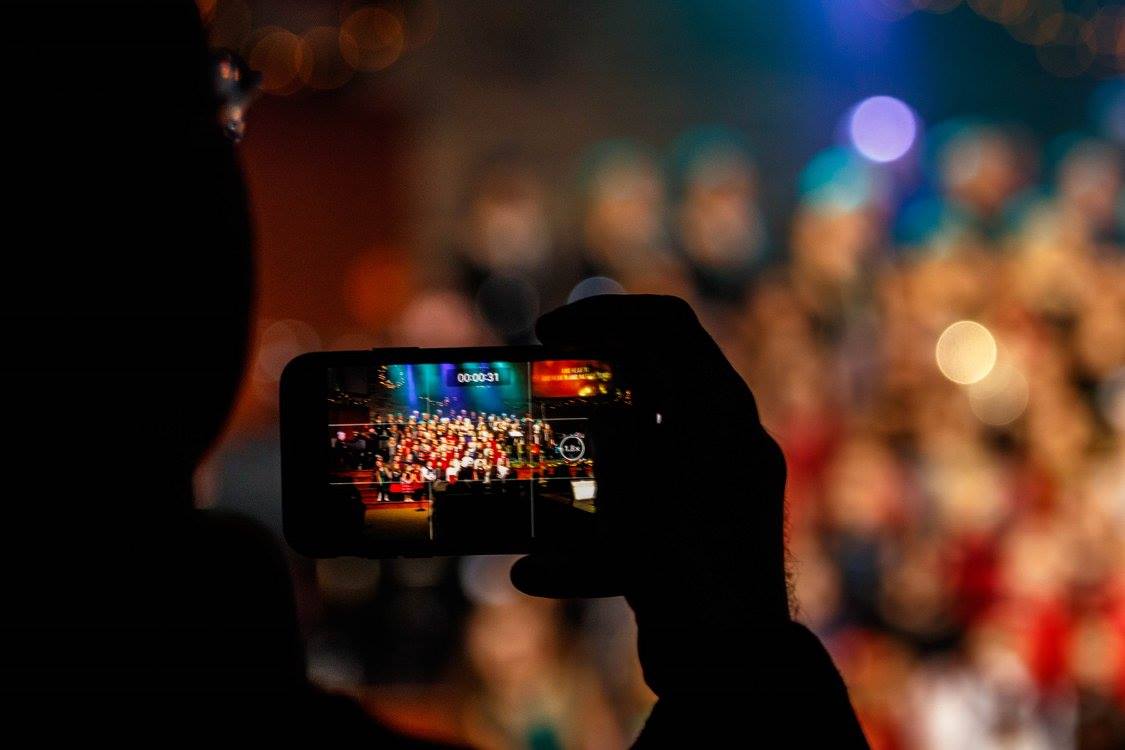 Communications
Sunday Photographers
Social Media Content Curators
Facebook Group Moderators
Contact: Jessica VonCrist
Online Ministries:
Online Chat Host
Online Group Facilitator
Contact: Matt Garrison
Provide an environment that is welcoming, safe, secure, and clean.
Be a part of training students to be ready for high school, college, and life.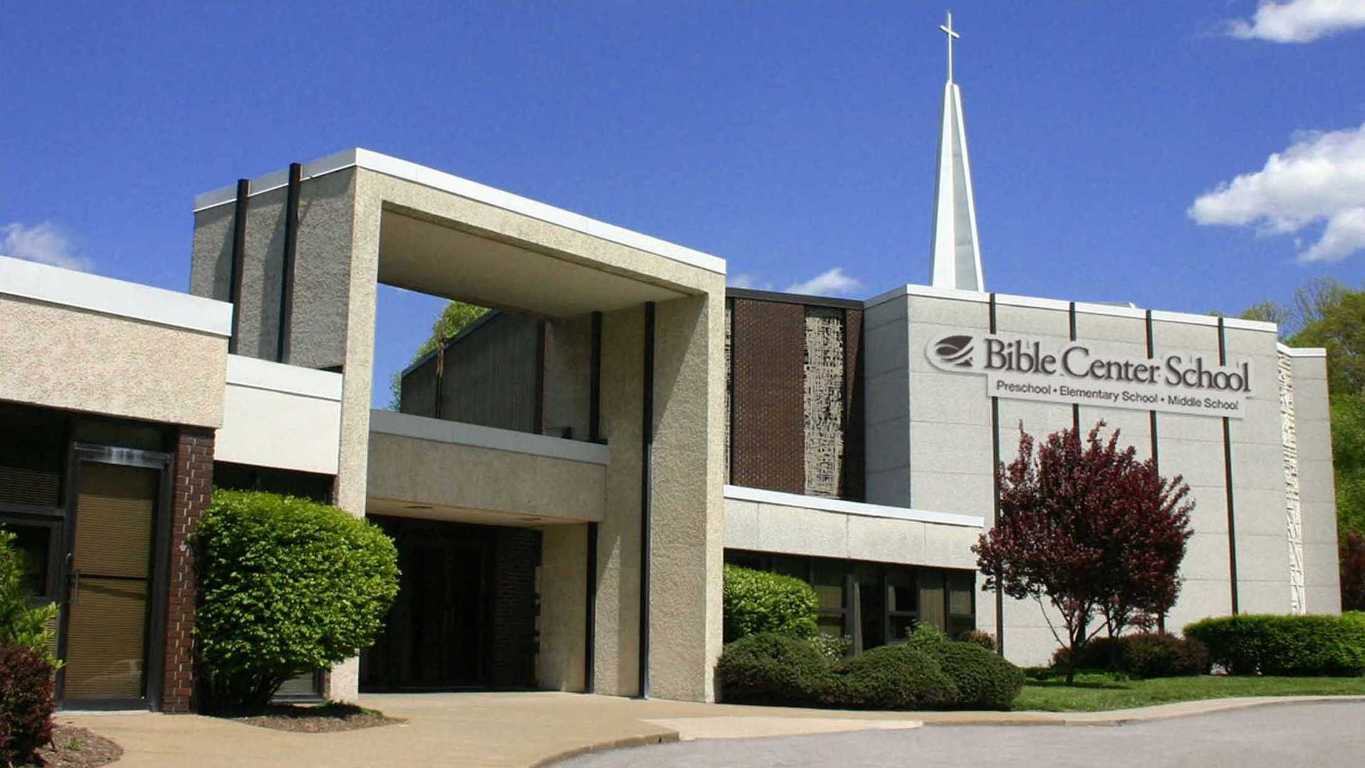 Bible Center School
BCS has many opportunities for service, some of which do not involve students and are outside of school hours. For more information, call the school office at (304) 941-1704.
Read to kids
Book Fair
Lunchroom help
Preschool
Preschool helpers: Jane Jackson-Fowler
General help: Emily King