We're saving a seat for you!
Real life happens every day… Don't face it alone.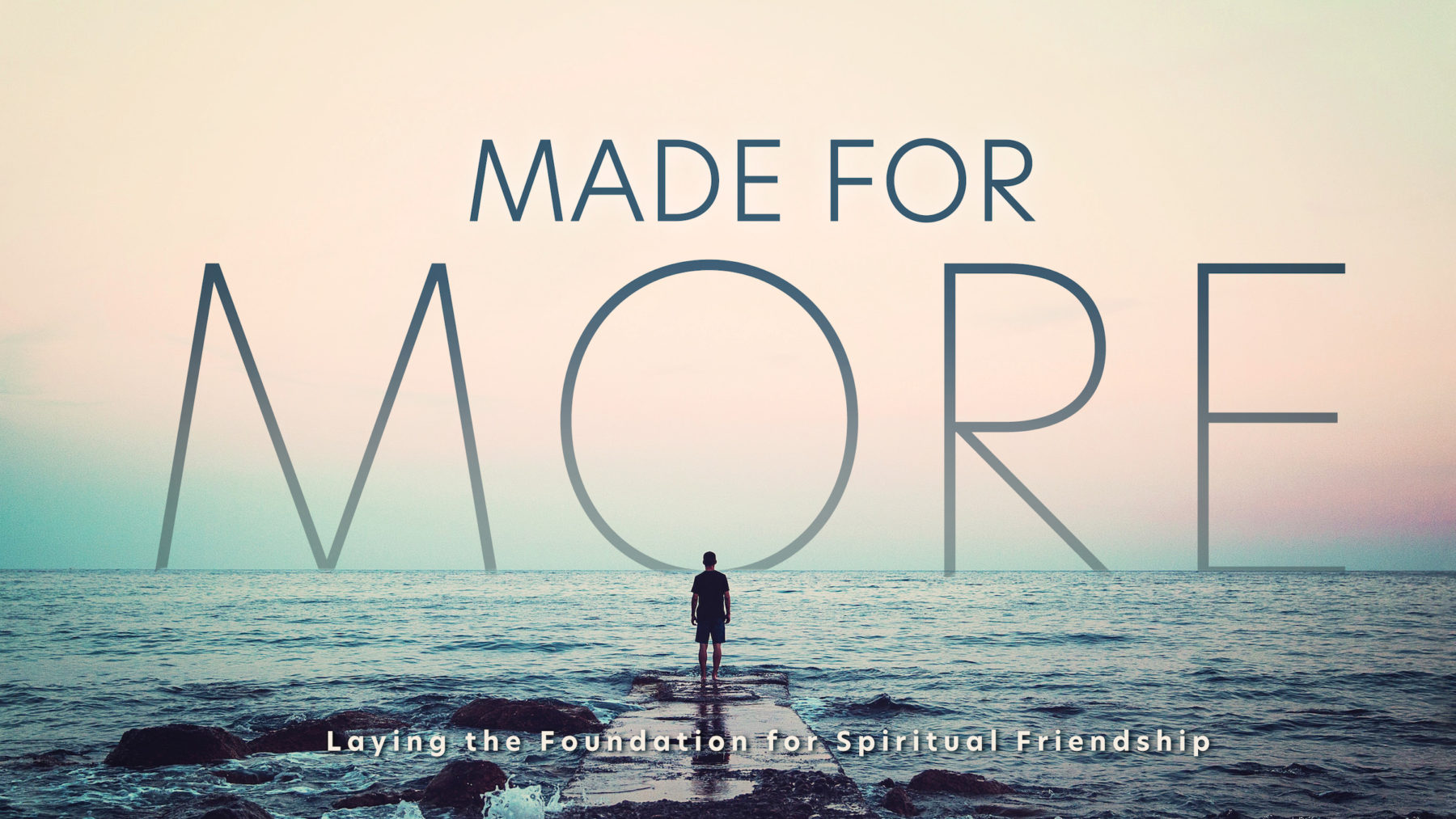 Is this the deepest meaning of life… Working 9-5 without really knowing anyone at work? Binge-watching Netflix alone every weekend? Having a million Instagram friends but not having anyone to call when you're discouraged? Knowing the names of a thousand people without anyone really knowing you? There's good news… We were made for more!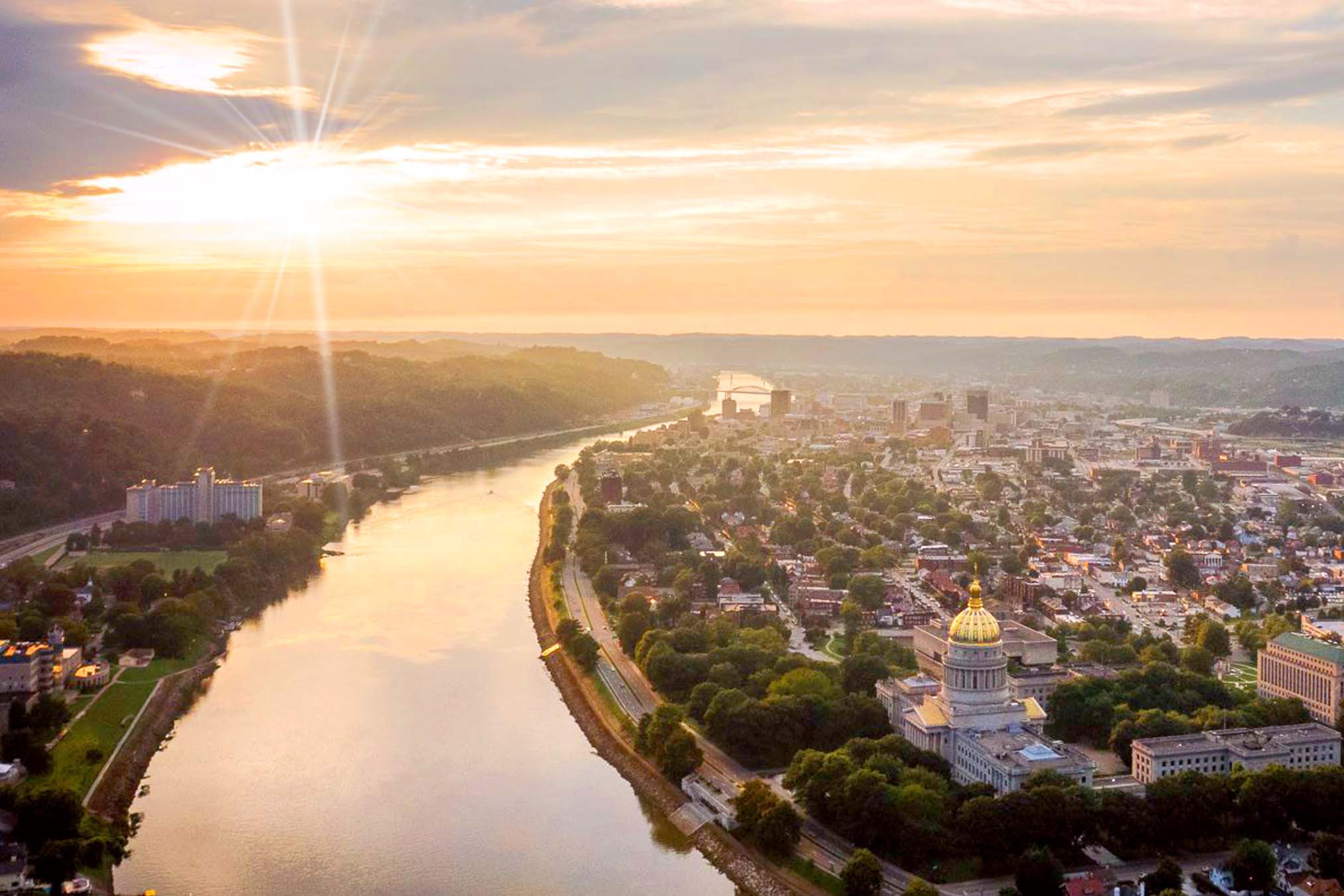 For the Gospel. For the City.
Showing the city we care by partnering with existing organizations, by networking with those who have the same vision, and by pioneering efforts when no solution exists.
An innovative approach to inspire local residents to imagine a brighter future. Learn more…
Opportunities to love and serve our city are everywhere! Find out how you can make a difference…

Freedom from your hurts, hang-ups, and habits.
Tuesdays at 7 PM