Hope has come. God sent Christ in an unassuming way to model the fullness of His design to rescue humanity. Into that little town, Bethlehem, stepped the creator of the universe, and through the manger that led to the cross, came the Advent of Hope for all.
Whether you're brand new or you've been here a while, we want you to feel at home. We have the opportunity to gather each Sunday for music, hearing God's Word, and hanging out with one another, all while experiencing the love and hope of Jesus, and we can't wait to see you!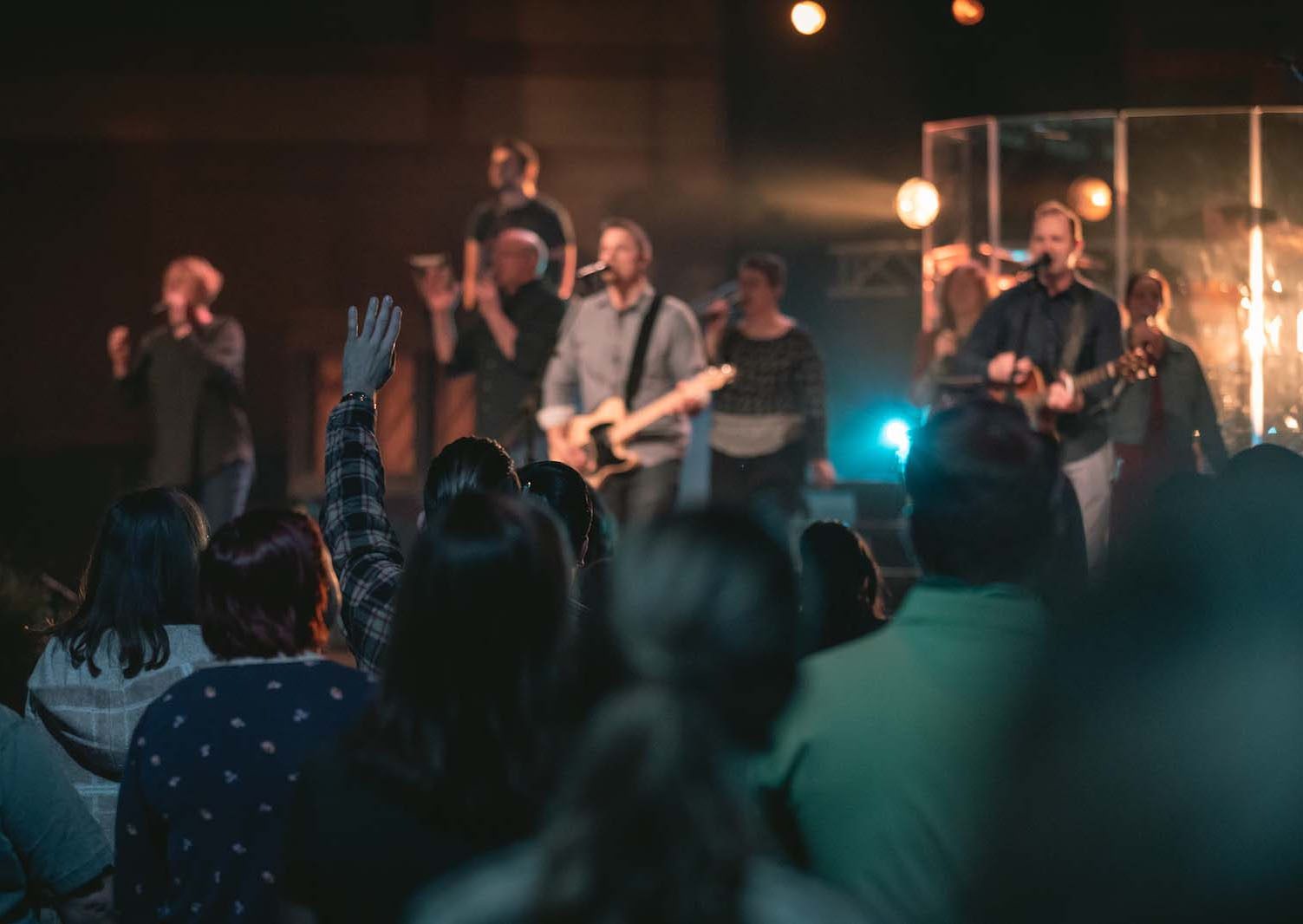 Need Prayer?
Life can be tough… We want to help. How can we pray for you today?
Resources for Daily Living