Discover God's love and experience Him like never before.
CURRENT SERIES
Let's be honest: life can be brutal at times. What hope do we have?
WATCH
Early Childhood & Kids Messages
YOUR GIVING
makes a lasting impact in our community and around the world. Thank you!
6 Opportunities to Worship Throughout the week
ON CAMPUS
Thursday: 7 PM
Sunday: 9 AM & 11 AM
Bible Center Welcomes Dr. Gregg Allison
World-Renowned Author & Speaker
Saturday, March 20 | Sunday, March 21
A Half-Day Intensive on Historical Theology
Saturday, March 20 | 8:30 AM-1:00 PM
Have you ever wondered when and how ancient letters came to be recognized as God's Word? Or what have Christians believed about things like the Holy Spirit, God's creation, angels and demons, and the end times? This weekend will answer those questions.
Special Guest Speaker
Sunday, March 21 | 9:00 & 11:00 AM
Be challenged and encouraged as Dr. Allison shares  from God's Word.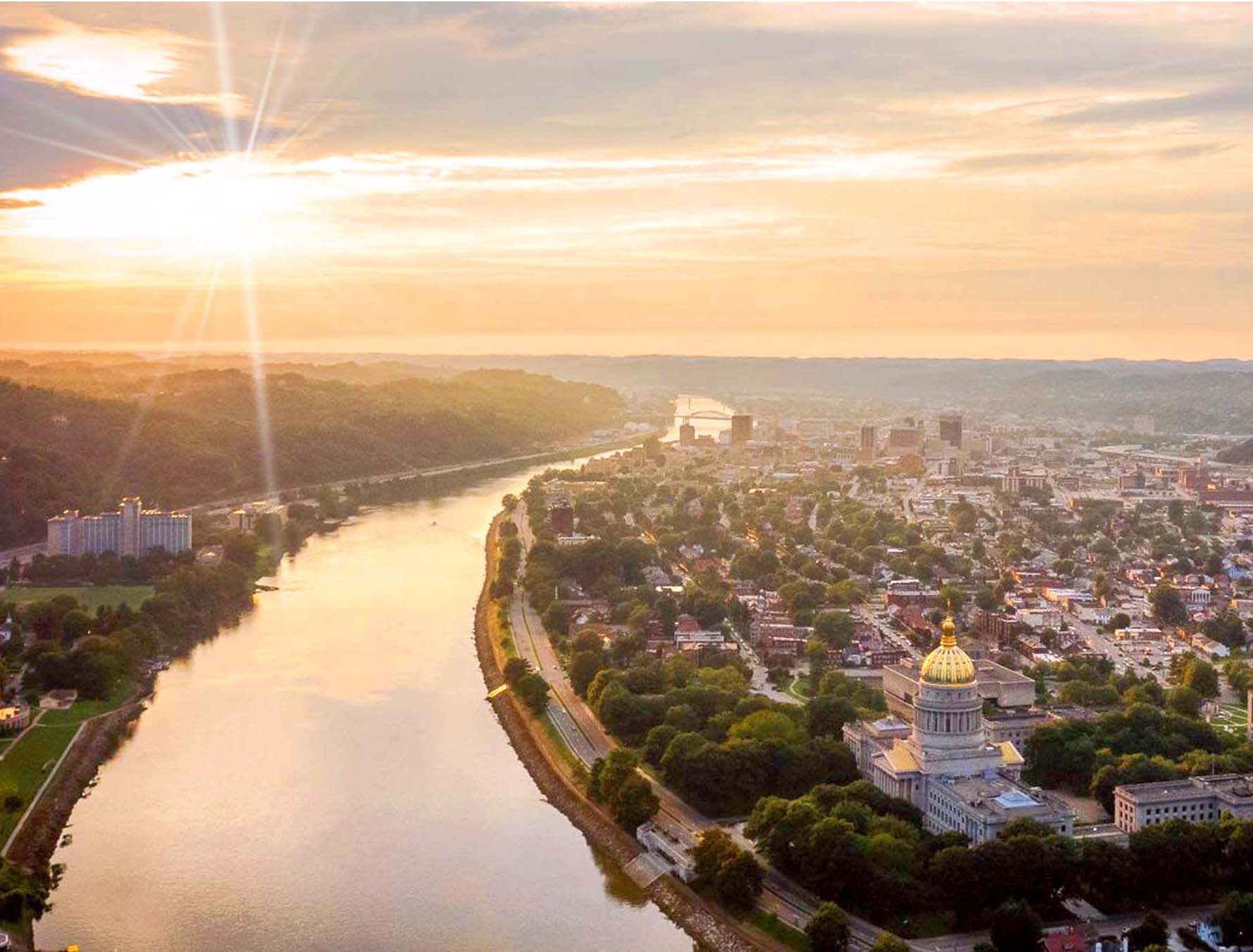 For the Gospel. For the Community.
Investing in the lives of individuals who are hurting, hungry, or homeless in our community by building bridges and developing ongoing relationships.
〉Bible Center School
A ministry of Bible Center Church, Bible Center School is a fully accredited preschool, lower, and middle school program providing an exceptional educational experience in preparation for the secondary level and college.