We're saving a seat for you!
Real life happens every day… Don't face it alone.
SUNDAYS
9 AM – Multigenerational Service
11 AM – Modern Service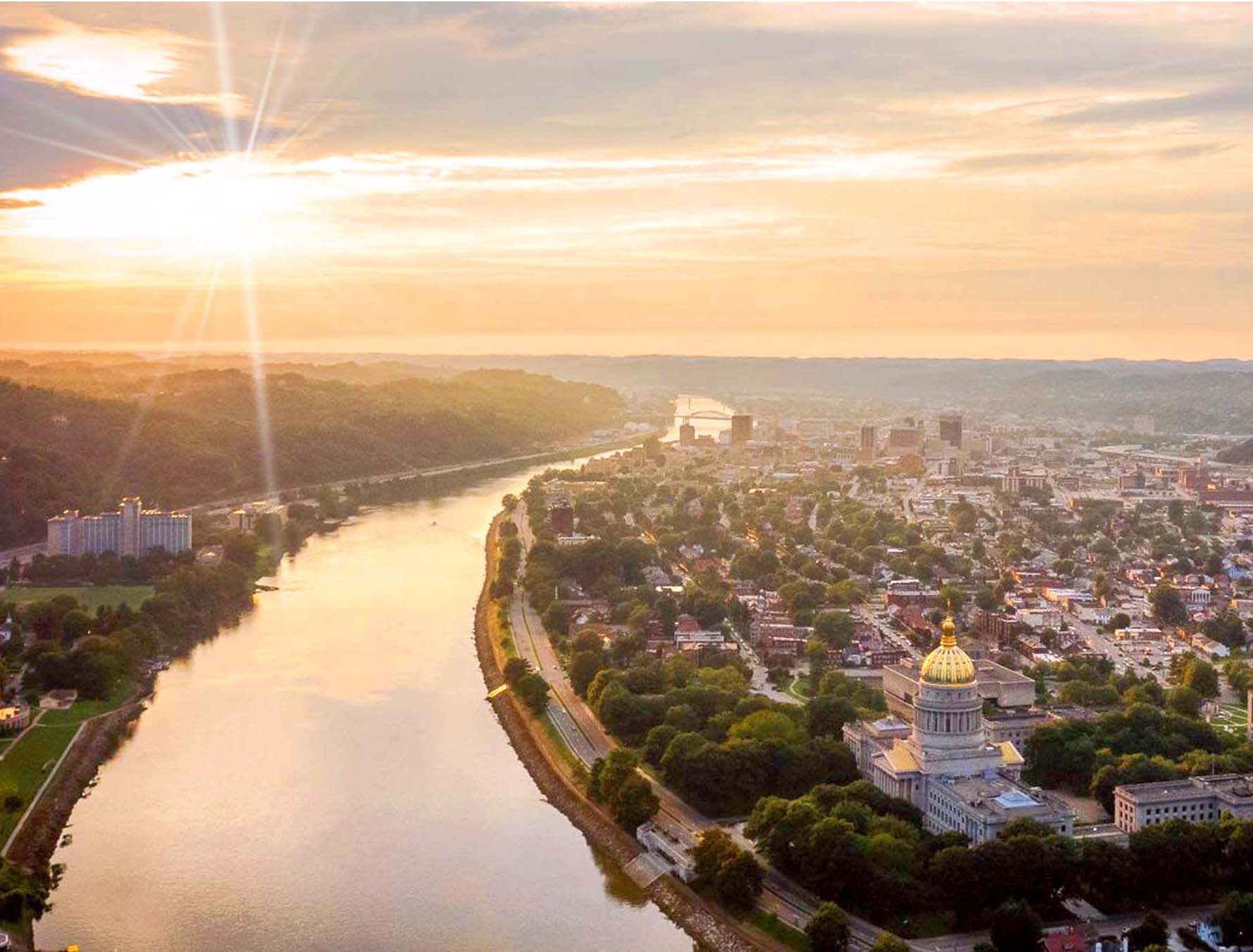 For the Gospel. For the City.
Investing in the lives of individuals who are hurting, hungry, or homeless in our community by building bridges and by developing ongoing relationships with those who are facing daily challenges.
An innovative approach to inspire local residents to imagine a brighter future. 

Freedom from your hurts, hang-ups, and habits.
Tuesdays at 5:30 PM