Come as a guest. Leave as a friend.
Thursday
7:00 PM
Sunday
8:45 (Multigen) | 10:00 | 11:15 AM
NEED PRAYER?
Life can be tough… we want to help. How can we pray for you today?
Make a difference
Partner with us to make Jesus known in our communities and beyond.
Are you a Christian grandparent?
Unleash the potential and maximize the impact you can have on not only your grandkids but also on the children in your community!
Trunk or Treat
Candy, a movie, activities, and more! A community event geared toward fun and friends. [More Info]
Overcoming Anxiety Pop-Up
Life can be overwhelming! In these three sessions, we'll look at truths God gives us and practical tips for coping and overcoming.
Preschool Expands, Seeks Teachers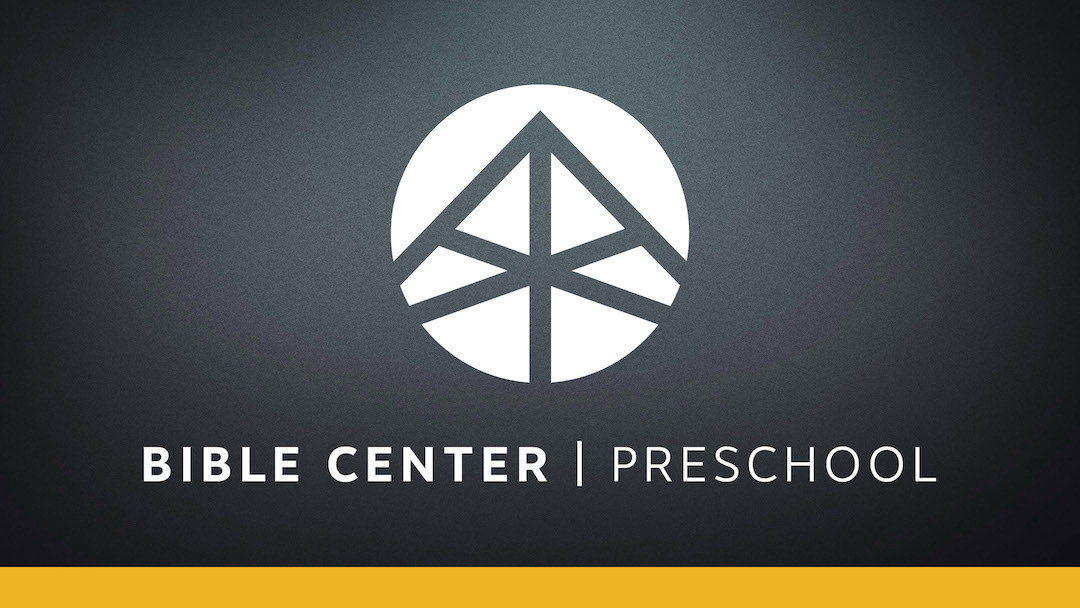 Bible Center's Preschool program will be expanding in early 2022 to include quality child care from birth to 2 years old.
Find out about employment and enrollment opportunities today!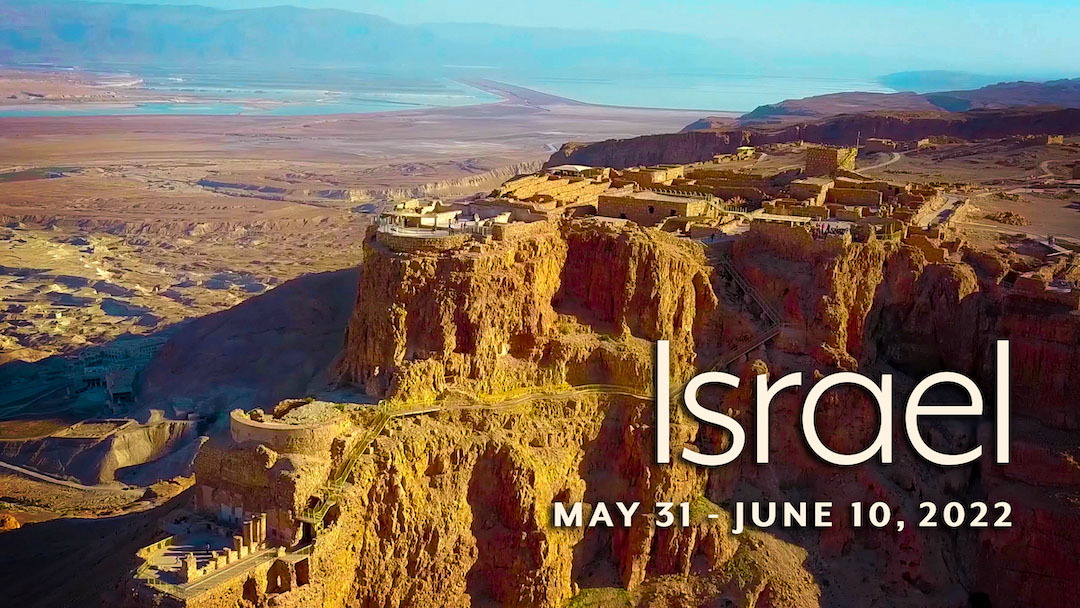 We're going to Israel and would love to have you go with us (May 31-June 10, 2022)! Anyone is welcome: from our church, community, or otherwise.
Have you ever wanted to walk where Jesus walked? Learn more and book your spot today before space runs out!