WELCOME
We're glad you're here!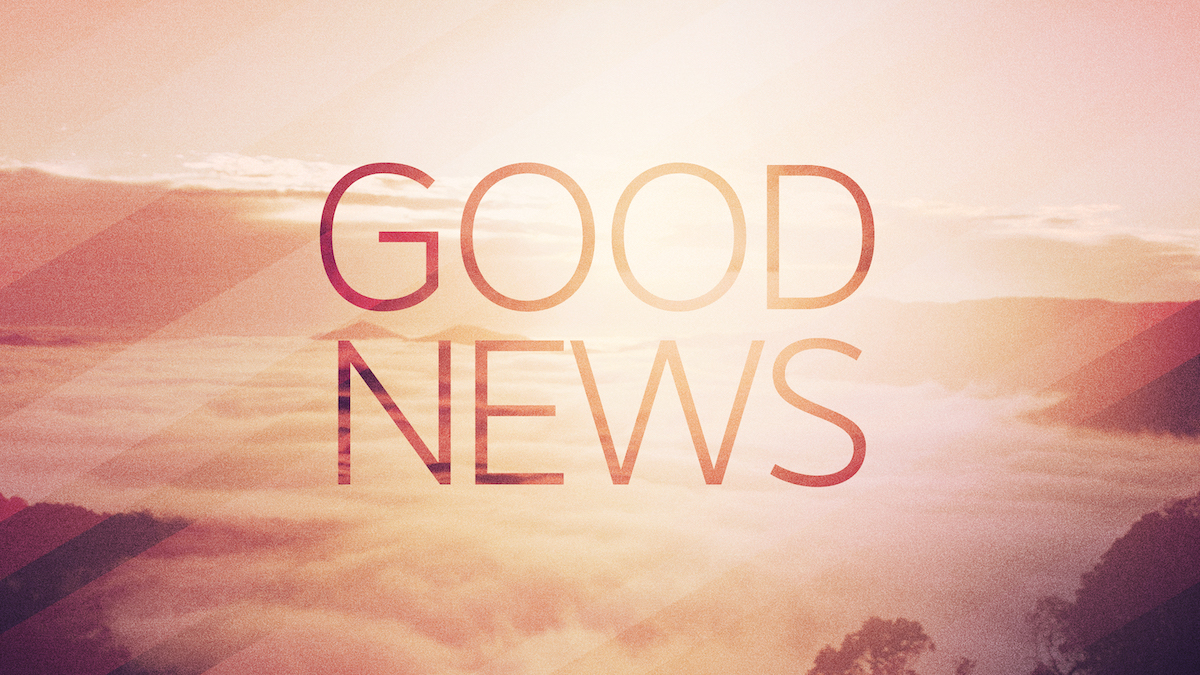 Could your new year use some good news? Be inspired by the most thrilling news found in the gospel of Jesus Christ. Even though we feel sin's effects every day, God has made a way to save, transform, and restore our hearts, our church, and our world.
For the Gospel. For the City.
Showing the city we care by partnering with existing organizations, by networking with those who have the same vision, and by pioneering efforts when no solution exists.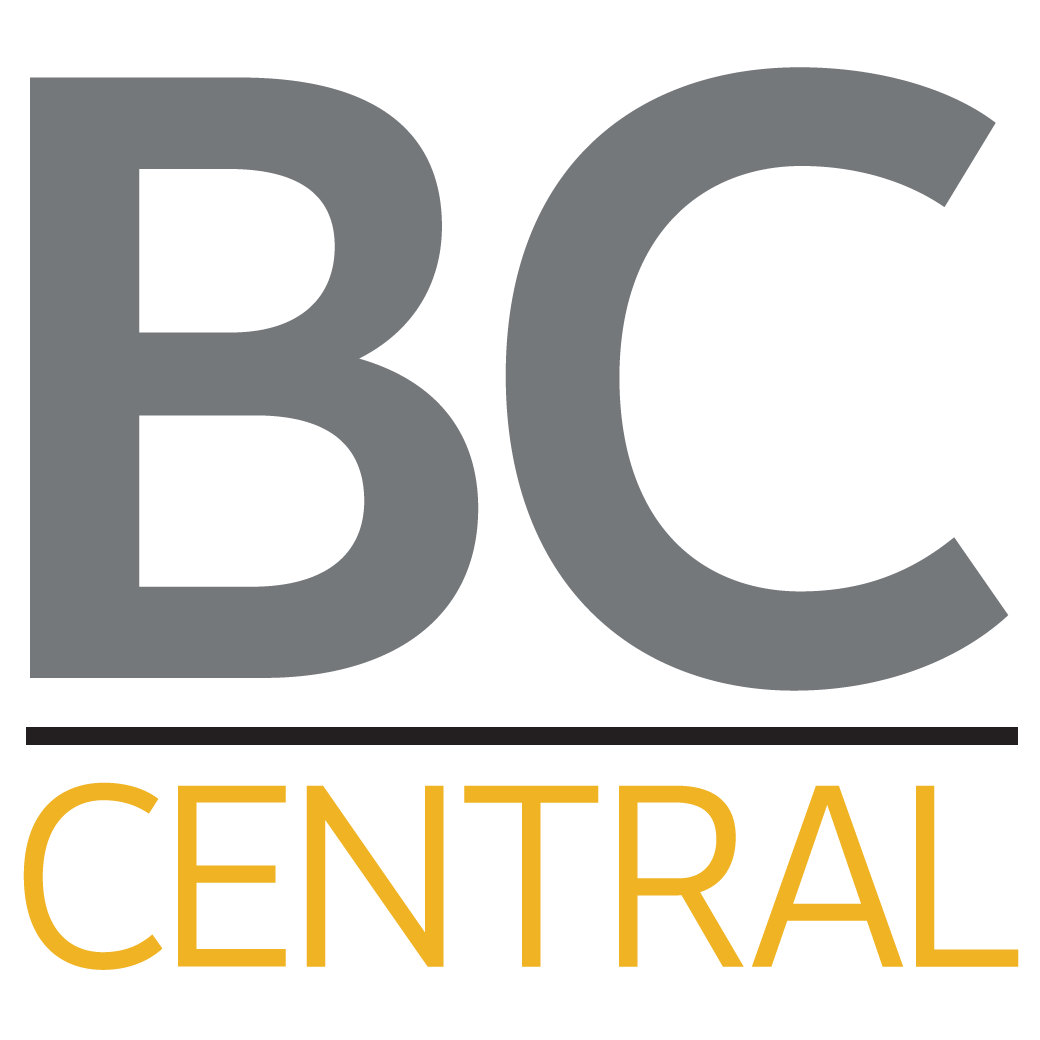 Stay Connected!
Sign up for our Saturday newsletter.
Bible Center School
A ministry of Bible Center Church, Bible Center School is a fully accredited preschool, lower, and middle school program providing an exceptional educational experience in preparation for the secondary school level and college.
Financial Accountability

Bible Center is accredited by ECFA (the Evangelical Council for Financial Accountability) – the nation's largest church and religious nonprofit accreditation agency.  We are committed to integrity and accountability.