Discover God's love and experience Him like never before.
CURRENT SERIES
How can we become who God wants us to be?
WATCH
Early Childhood & Kids Messages
YOUR GIVING makes a lasting impact in our community and around the world. Thank you!
6 Opportunities to Worship Throughout the week
ON CAMPUS
Thursday: 7 PM
Sunday: 9 AM & 11 AM

Freedom from your hurts, habits, and hang-ups.
Tuesdays at 6 PM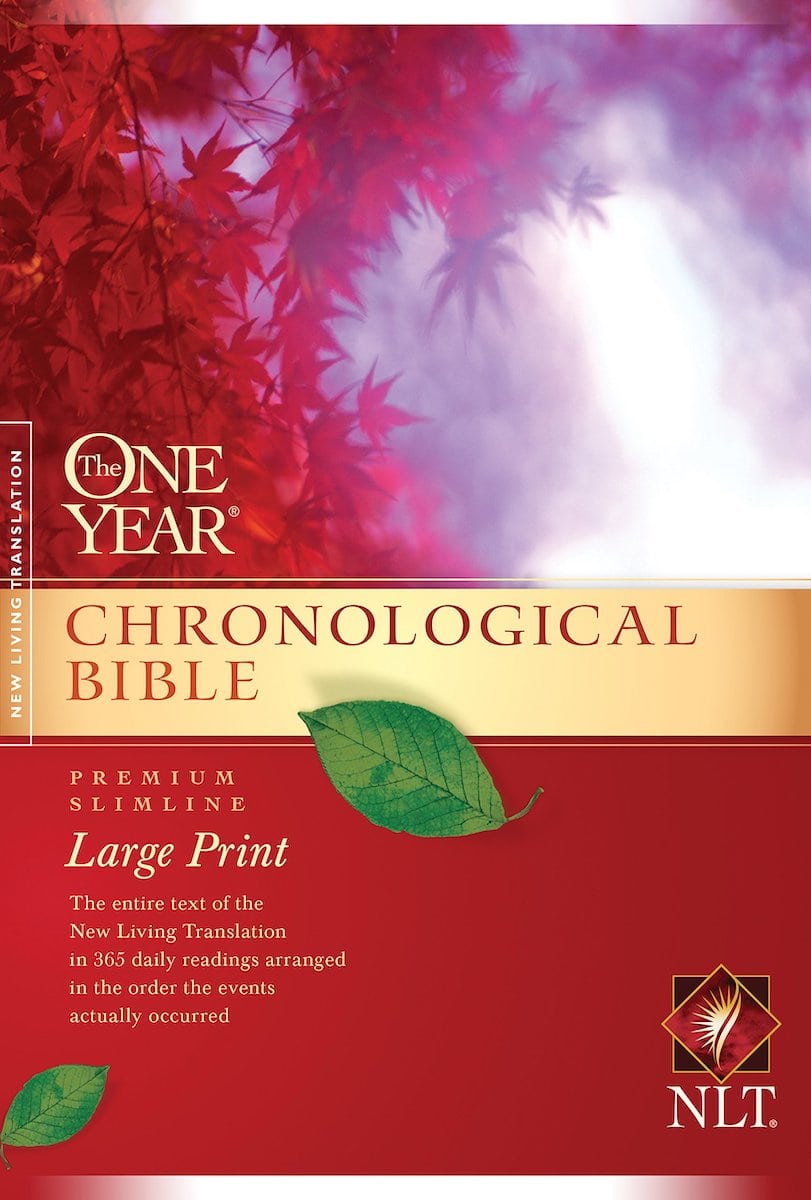 You can read the entire Bible in one year!
Join us now!
Get a fresh look at the entire Bible in order of events as they happened.
Through social media and regular conversations, you'll have all the accountability and support you'll need to start well and finish well!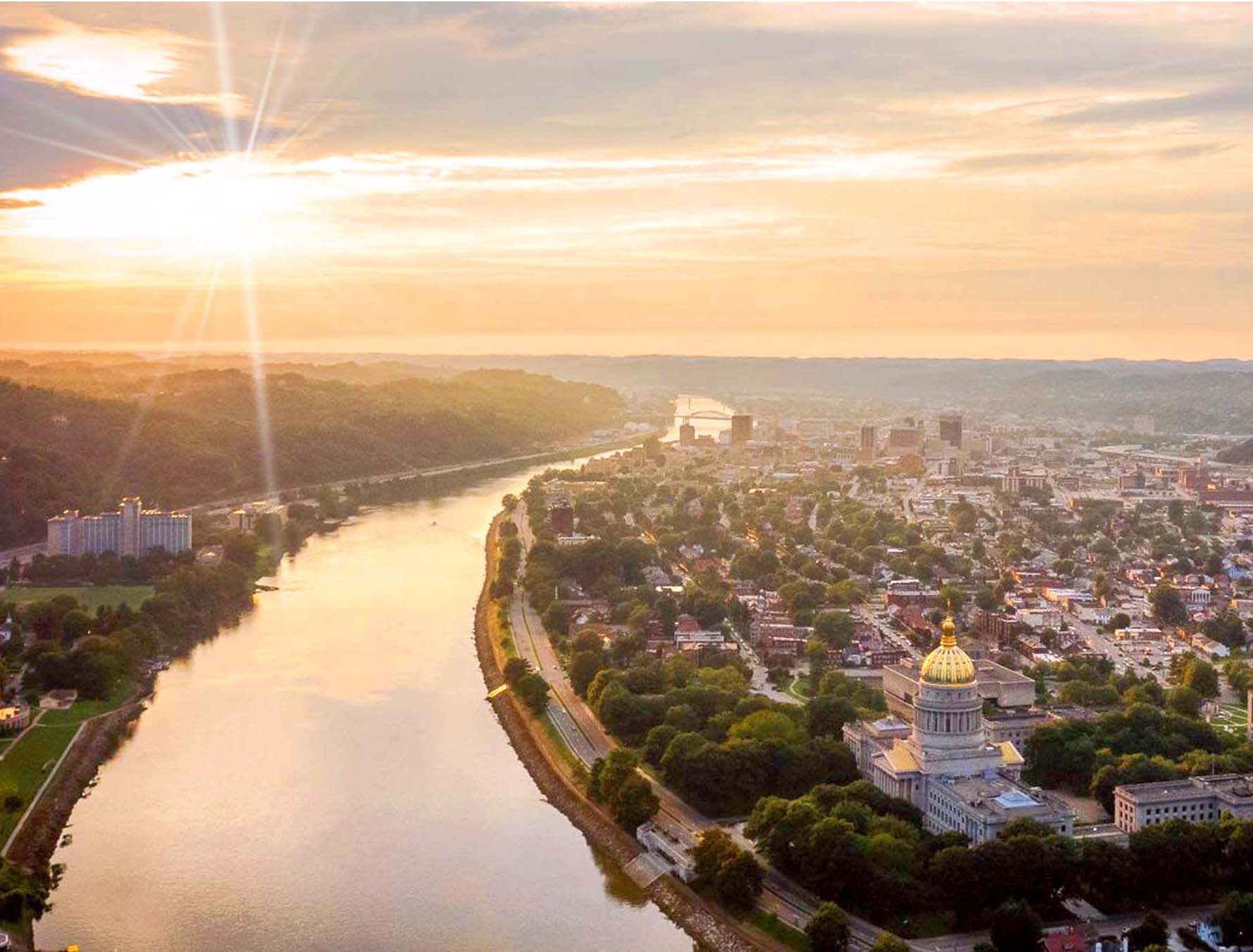 For the Gospel. For the City.
Investing in the lives of individuals who are hurting, hungry, or homeless in our community by building bridges and developing ongoing relationships with those who are facing daily challenges.
〉Bible Center School
A ministry of Bible Center Church, Bible Center School is a fully accredited preschool, lower, and middle school program providing an exceptional educational experience in preparation for the secondary level and college.