Thursday
7:00 PM
Sunday
8:45 (Multigen) | 10:00 | 11:15 AM
Current Series
The book of James; bringing healing and transformation to our daily lives.
NEED PRAYER?
Life can be tough… we want to help. How can we pray for you?
Connect with Others
Meet new friends and grow spiritually in a warm atmosphere.
Join a Discipleship Group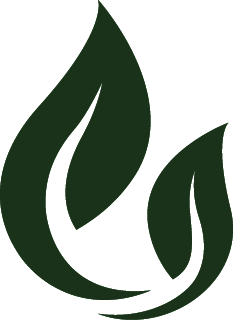 Spiritual growth takes place when the Holy Spirit uses the Word, His people, and prayer to infiltrate and influence our lives.
D-Groups create an environment for us to commit to this process of growth and transformation in Christ together as we follow Him and fall more in love with Him.
Grab some friends, and get started today!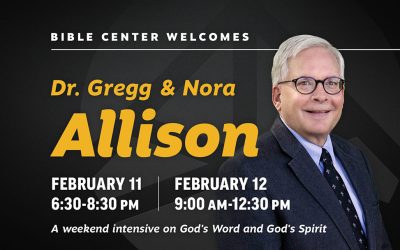 Friday, February 11 | 6:30-8:30 PM Saturday, February 12 | 9:00 AM-12:30 PM A Weekend Intensive on...