Real life happens every day…
Don't face it alone.
Sundays
9 AM – Multigenerational Service
11 AM – Modern Service
Give online or through the mail.
100 Bible Center Drive | Charleston, WV 25309
Current Series & Resources
Divergent: What in the World Do We Do Now?

Social distancing have you down? Join a group with free web/video conferencing.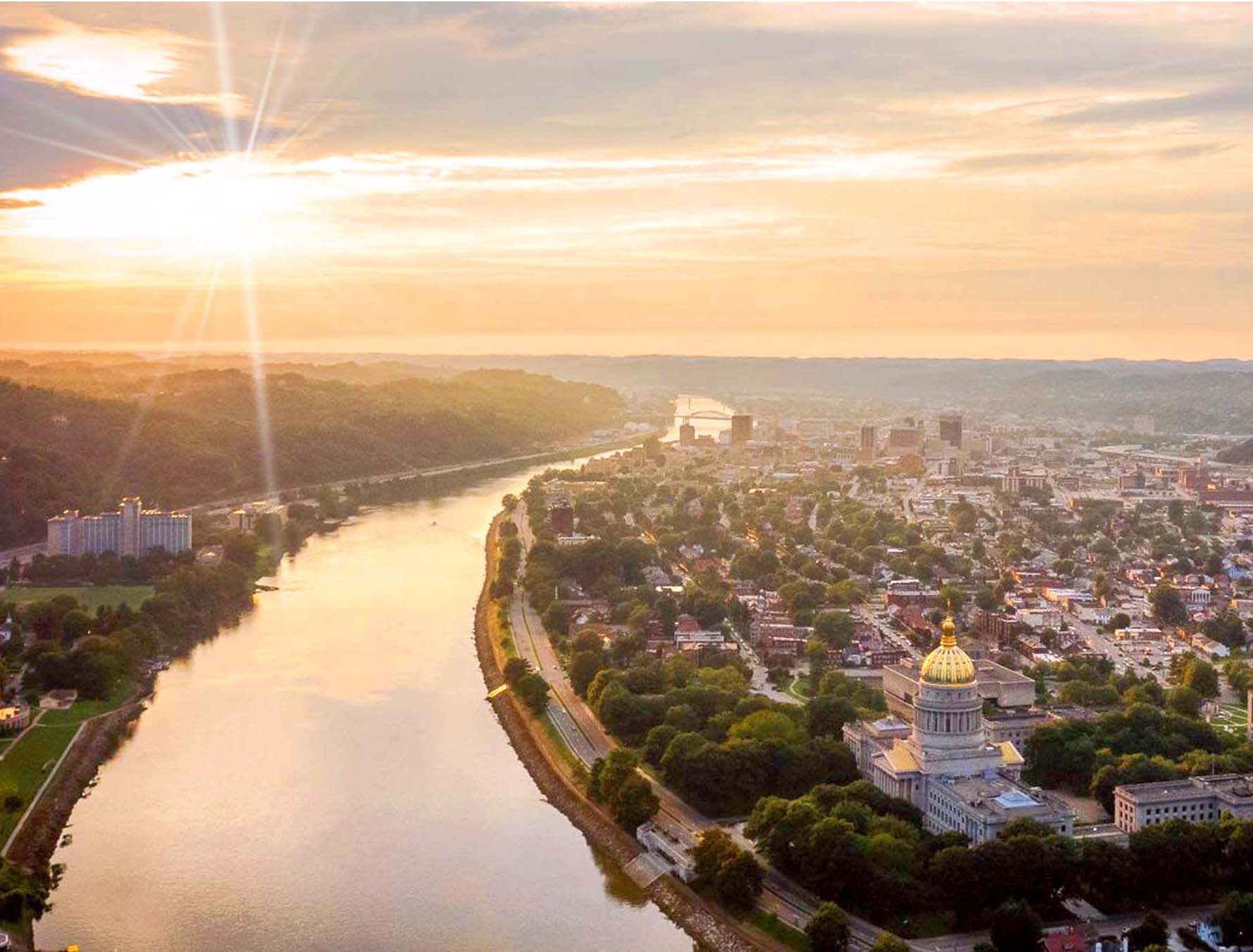 For the Gospel. For the City.
Investing in the lives of individuals who are hurting, hungry, or homeless in our community by building bridges and by developing ongoing relationships with those who are facing daily challenges.
Invest in Our Community
Opportunities to love and serve our city are everywhere!
Need Prayer?
Sometimes life seems overwhelming, and we can struggle to find hope.
No matter what you're facing, God is ready to listen. We'd love to pray with you!

Freedom from your hurts, hang-ups, and habits.
Tuesdays at 7 PM