Kids
Kindergarten-5th Grade
Register now for Summer Camp!
August 1-5, 2022
Space is limited and you won't want to miss it!

Wednesdays | 6-8 PM
All activities will take place at the church campus unless otherwise noted.
JUNE
8 | Bike Night
22 | Family Night at the Park
August
1-5 | Summer Camp
3 | Family Night at the Park
17 | Family Night at the Park
31 | Fall Kick-Off
Sundays
Three different opportunities are available on Sunday mornings.
8:45 AM | Video-Based Lesson
10:00 AM | Live Teaching
11:15 AM
Live Teaching
Or Extra Mile for those who attended previous service(s); Snack, games, video teaching
Wednesdays
6:00-7:30 PM – during the school year
(Awana, K-5th Grade)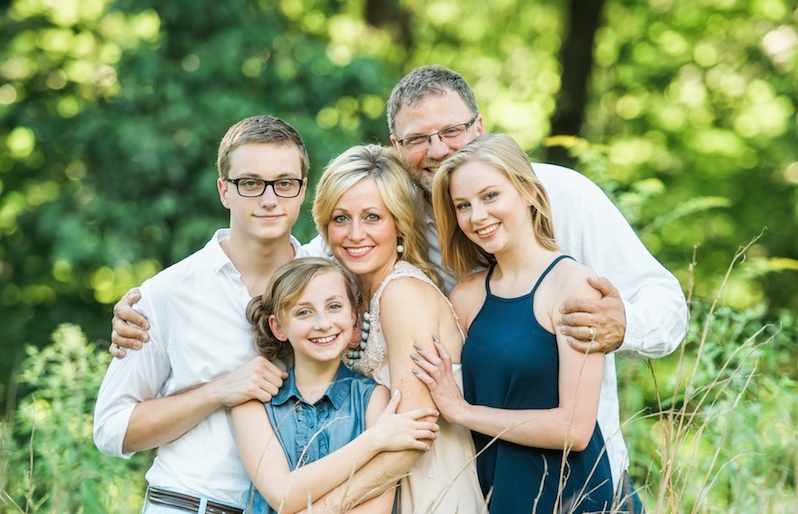 Steve Neill
Children's Pastor
Steve's greatest passion is not only to see girls and boys come to know Jesus Christ but also to be a life coach for moms and dads, assisting them in navigating these different phases of their children's lives. He strives to encourage parents, to support families through each phase, and to teach children to love others, to love God, and to discover what it means to live a full life in Jesus.
Our Passion

To develop moms, dads, sons, daughters and leaders who:

are present – see who is around you, live in the moment and connect your faith to life.
create safe environments where we feel free ask questions about life and our relationship with Jesus.
partner with others to live out our faith every day.
make our faith personal, living it out everyday in all of our life circles: home work or school.
move our faith out from where we are into the next phase of life.
What to Expect
High Energy
Fun and engaging Worship
Creative communication
Engaging relevant and memorable experiences centered around the Bible and relationships with others
Make it Count
From the time your child is born to the time they turn 18, you have 936 weeks with them. Every week matters.
Think Orange
Thanks for allowing us to influence your child's life as we partner with you to be for the gospel for the city!
We use the Orange curriculum in Base Camp. Here's why…
Base Camp: Sunday AM
What we emphasize:
Deeper Faith
Wiser Choices
Stronger relationships
What we want for kids:
Love God with all your heart
Love your neighbor as yourself
The question we ask :
If I have one hour this week to invest this Childs life to live and love like Jesus what do they need to experience and learn?
Awana: Wednesday Nights
Sparks K – 2nd Grade
Sparks® ignites the curiosity of early elementary-age kids to learn about the people and events of the Bible, building a foundation of wisdom for knowing Christ.
T&T – 3-5th Graders
The T&T (Truth & Training) curriculum teaches kids the truth of God's Word, trains them to follow Him and practice His grace.
Our desire is to help support and coach you as a parent to help us all Love God, love others and love life. We can only do this as we follow what God has written for us and connect with one another.