Middle School
6th-8th Grades
Register now for Summer Camp!
July 5-9, 2022
Space is limited and you won't want to miss it!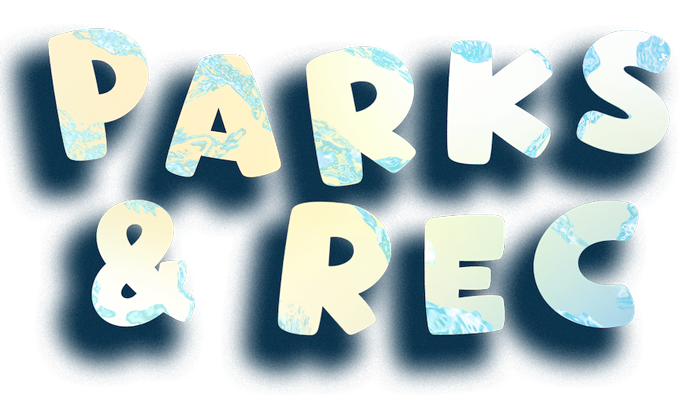 Wednesdays This Summer | 6-8 PM
All activities will take place at the church campus unless otherwise noted.
JUNE
1 | Capture the Flag
8 | Pool Party at Greenbrier Pool
15 | Worship Night
16 | 8th Grade Beach Day
22 | LaBelle Movie Night
29 | Kickball and dodgeball
Run Club – Every Tuesday 8:30-9:30 AM at the church (Except 6/21)
Soccer Practice – Every Thursday 8:30-10 AM at CLCS (Except 6/23)
JULY
5-9 | Emerge Camp
13 | VBS (Party afterward for students)
20 | Disc Golf tourney at Redeemer
27 | Skyzone
August
3 | King's Island Trip
7 | Move-Up Day
10 & 17 | Break
19-20 | Leadership Retreat
24 | Youth Leader Meeting
31 | Fall Kick-Off
SUNDAY Schedule
8:45 AM | Serve hour
(Family Ministries with Pastor Josh)
10:00 AM | Group hour
(First floor)
11:15 AM | Worship hour
(Auditorium)
Small group feel, laid back, and relational.
WEDNESDAY Schedule
Church Campus (Through May 25)
6:00-7:30 PM
Middle school students will meet at the church for games, a short devotional, and hanging out with friends!
Josh Willetts
Middle School Pastor
Josh loves hanging out with students and watching as they begin to own their faith. He enjoys working through the Bible with students to see how it applies to their lives while encouraging them to share their faith at their different schools. His goal is to partner with parents to help them feel confident and equipped to disciple their students throughout their middle school years.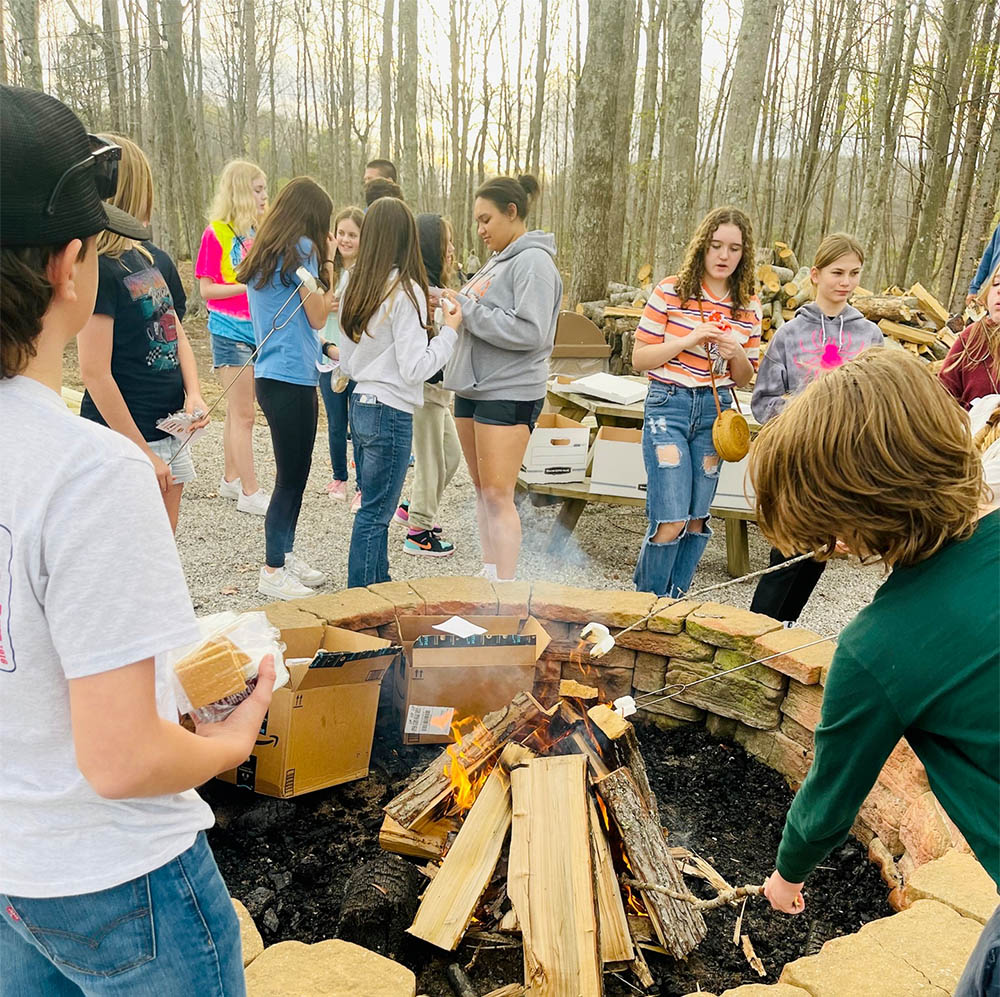 We'd love to connect with you!
Our desire is two-fold:
To partner with families by providing an active youth group and resources for parents to successfully disciple their students throughout their middle school years.
To be a group that any middle school student in Kanawha valley can feel welcomed and challenged to grow in their faith. Through fun games, crazy activities, relevant lessons, and by providing opportunities for students to use and grow the gifts we want the middle school years to be a memorable time that builds a great foundation for the future.