Sundays
9:30 AM | Group hour
Small group feel, laid back, and relational.
(First floor)
A group for parents of middle and high school students is held at 9:30 in Room 3106 (third floor). 
11:00 AM | Worship hour
(Auditorium)
Wednesdays
Church Campus (Through May 22)
6:00-7:30 PM
Middle school students will meet at the church for games, a short devotional, and hanging out with friends!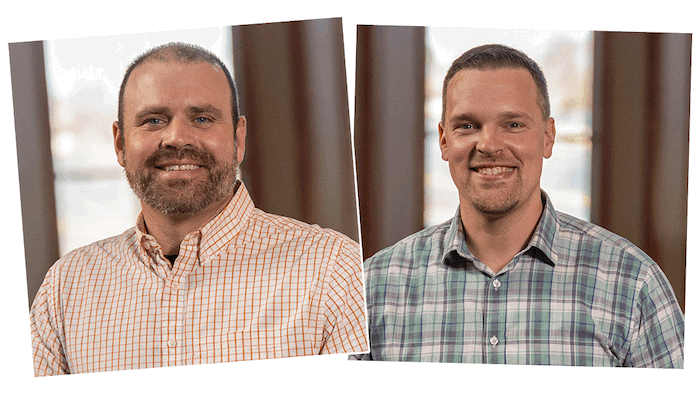 Matt Garrison & Caleb Korth
Middle School Leaders
Pastor Matt Garrison and Pastor Caleb Korth team up to provide leadership for our Middle School Ministry, making sure that our Wednesday night and Sunday morning environments are engaging, fun, and point students toward deeper relationships with Christ. Pastors Matt and Caleb have both been a part of student and family ministries for many years and love investing in the lives of students and parents!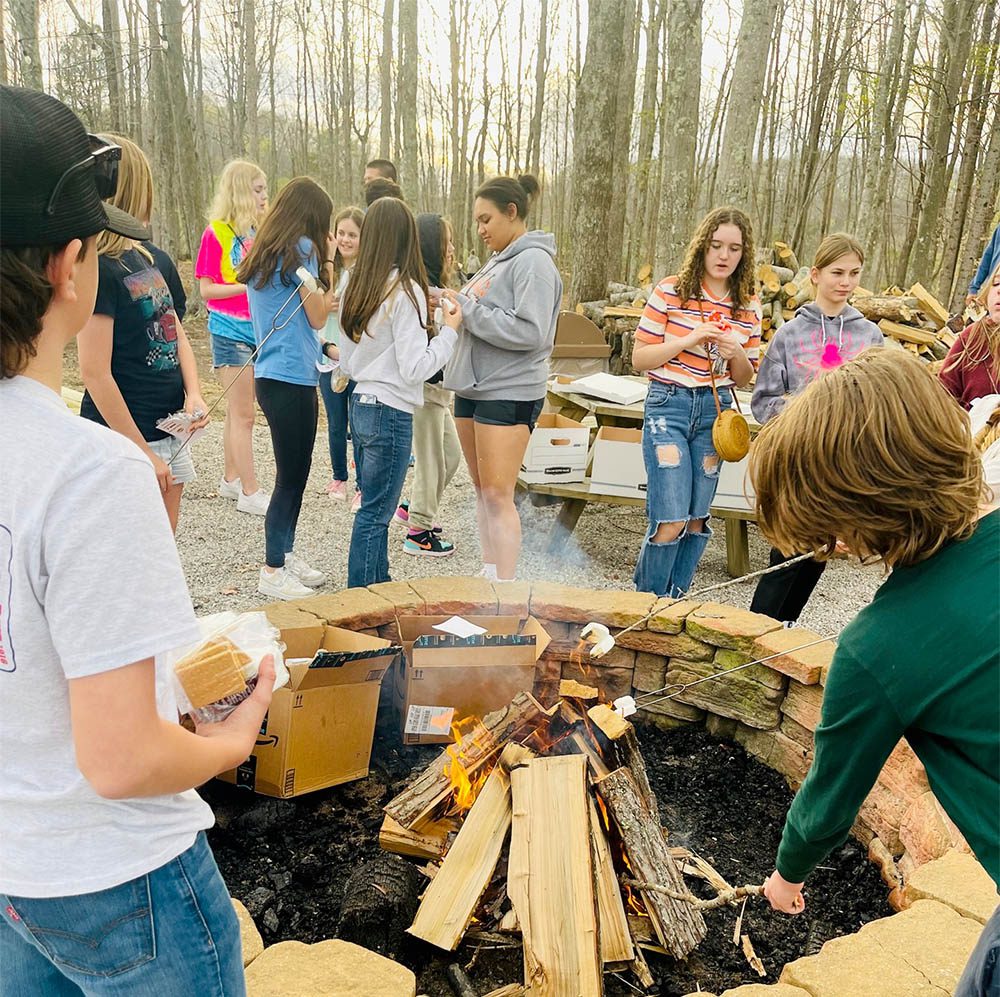 We'd love to connect with you!
Our desire is two-fold:
To partner with families by providing an active youth group and resources for parents to successfully disciple their students throughout their middle school years.
To be a group that any middle school student in Kanawha valley can feel welcomed and challenged to grow in their faith. Through fun games, crazy activities, relevant lessons, and by providing opportunities for students to use and grow the gifts we want the middle school years to be a memorable time that builds a great foundation for the future.