Middle School
6th-8th Grades
Save the Date for Summer Camp
July 11-15, 2021
Register now… Space is limited and you won't want to miss it!
Come hang out with us!
Wednesdays This Summer | 6-8 PM
Just show up and meet Pastor Josh there!
JUNE
9 | Disc Golf @ Redeemer Lutheran Church
13-16 | VBS 
17 | 8th Grade to Waves of Fun (Hurricane) | 1-5 PM
23 | Dodgeball & Ultimate Frisbee @ Danner Meadow Park
JULY
7 | Kickball @ Little Creek Park
11-15 | Emerge Summer Camp
26-29 | MSM Soccer Camp (MS Soccer team will be helping Coach Willetts)
August
4 | Capture the Flag @ Church
18 | Fall Launch
Sundays
8:45 AM | Serve hour (Room 1105)
10:00 AM | Group hour (Room 1105)
11:15 | Worship (Auditorium)
Wednesdays (during the school year)
6:00-7:30 PM | Auditorium & Small Groups
The middle school ministry is an exciting and active ministry. Our goal is to see students pursuing a right relationship with God, others and self (Matthew 22:37-40).
Josh Willetts
Middle School Pastor
Josh loves hanging out with students and watching as they begin to own their faith. He enjoys working through the Bible with students to see how it applies to their lives while encouraging them to share their faith at their different schools.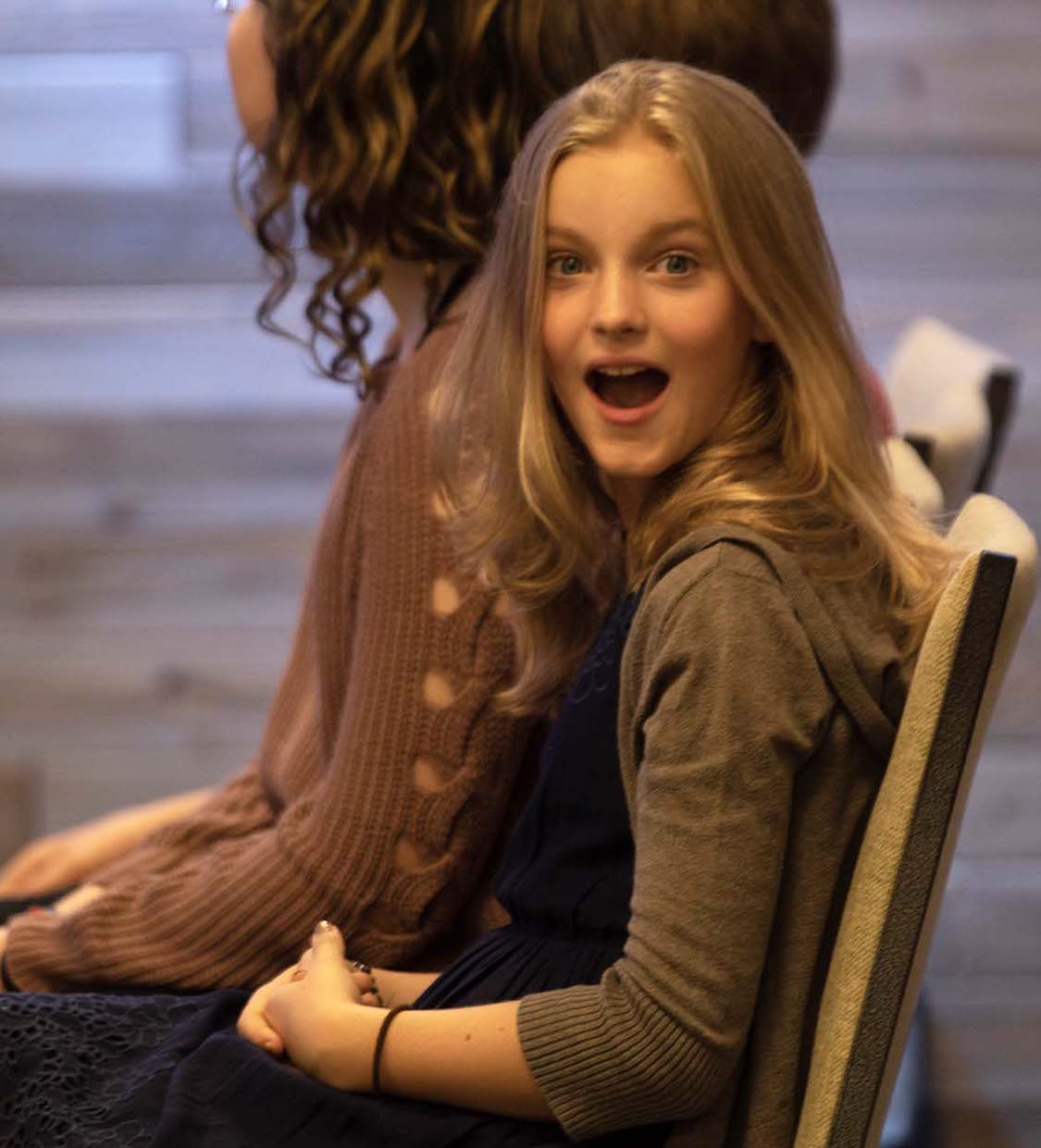 We'd love to connect with you!
Our desire is two-fold:
To be a group that any middle school student in Kanawha valley can feel welcomed and challenged to grow in their faith. Through fun games, crazy activities, and relevant lessons we want the middle school years to be a memorable time that builds a great foundation for the future.
To provide opportunities for students use and grow the gifts they have been given to build up the church.
〉Bible Center School
A ministry of Bible Center Church, Bible Center School is a fully accredited preschool, lower, and middle school program providing an exceptional educational experience in preparation for the secondary level and college.