Outreach
For the Gospel. For the Community.
Our Mission
Bible Center Church's City Ministries exist to make disciples of Jesus in the City of Charleston and the Kanawha Valley.
Our Goal
To invest in the lives of individuals who are hurting, hungry, or homeless in our community. We hope to do this by building bridges and developing ongoing relationships with those who are facing daily challenges.
Our Method
We seek to partner with other organizations and ministries who are already meeting individuals' physical needs and to share the love of Jesus with them. When an organization or ministry doesn't exist for a particular need, we aim to pioneer and create avenues to meet those needs by networking with other ministries and organizations who share our desire to help people in a healthy, life-changing way.
Our Top 5 Initiatives
The Maker's Center
Foster/Adoptive Kinship Care
Union Mission
Mountain Mission
Sojourner's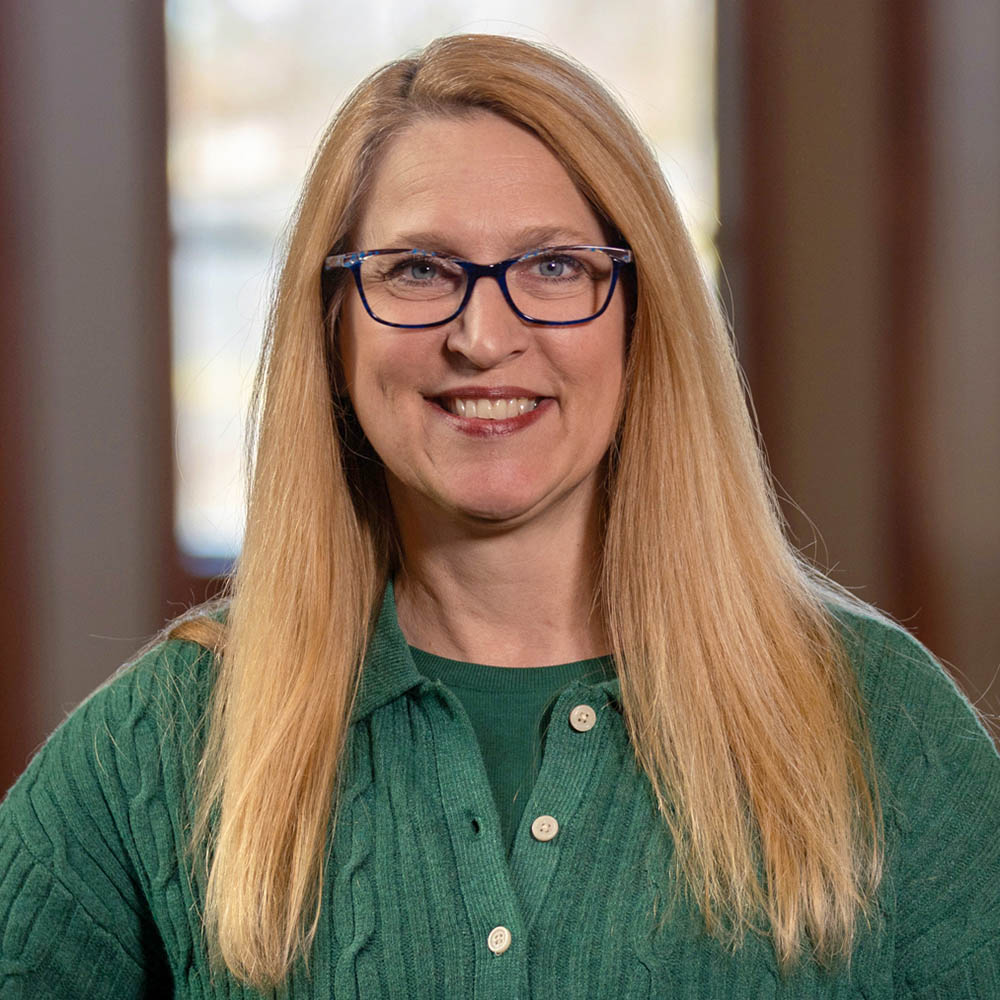 Michelle Thompson
Director of Outreach Ministries
I love Jesus, a good challenge, and adventure of any kind! It thrills my heart that God is allowing me to use all these parts of my personality to serve Him in Bible Center's City Ministries. We have a beautiful city full of wonderful people who are hurting or have lost their way. I am passionate about leading the people of Bible Center Church as we reach our city with the hope found in our Savior.