NOVEMBER
22 | No Wednesday activities – Happy Thanksgiving!
29 | HSM resumes | 7 PM
DECEMBER
3  | Prayer House | 5 PM
6 | HSM Wing Night | 4:30 PM
13 | MSM/HSM Christmas Party | 6:00-8:30 PM | BCS RIM
20 | MSM/HSM Movie Night (Elf)
27 | No Wednesday activities
24 | Christmas Eve Services | 3:00, 4:30, 6:00 PM
JANUARY
3 | Wing Night | 4:30 PM
10 | Regular Wednesday Schedule resumes; Baptism Class
12-14 | Emerge WKND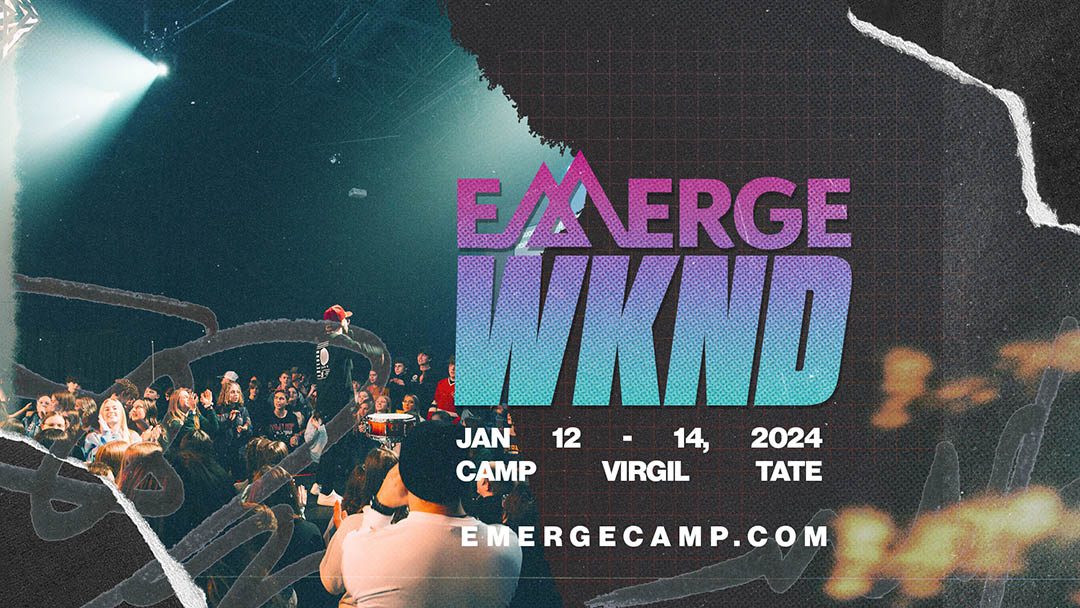 Register now for Emerge WKND
January 12-14, 2024
You belong here!
Through engaging mid-week and weekend gatherings, life-changing small groups, and fun events, HSM is designed to help high school students deepen their relationships with God and one another.
Sundays
9:30 AM | Group Hour (First Floor)
Truth from God's Word, relevant to today's culture, in a laid-back environment with a relational vibe
After our group gathering, we head to the auditorium for the 11 AM worship service.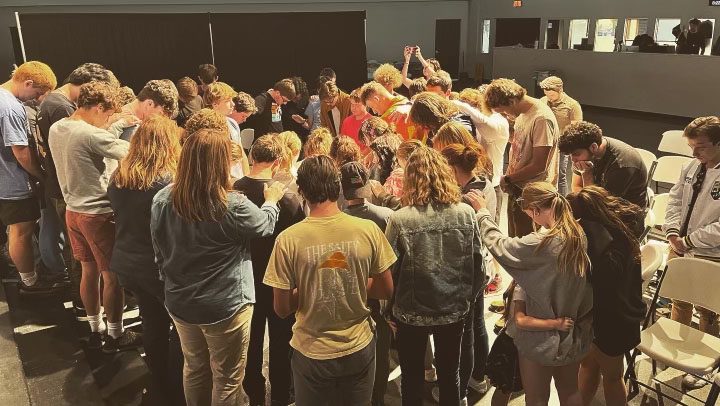 Wednesdays
7:00-8:30 PM
Bible Center School Campus (during the school year)
(1111 Oakhurst Drive; across from Ashton Place)
A welcoming, engaging atmosphere where friendships are formed and leaders are developed.
We laugh. We sing. We pray. We play. We connect with one another in small groups, and we grow spiritually.
4:30 PM | Wing Night! | First Wednesday of each month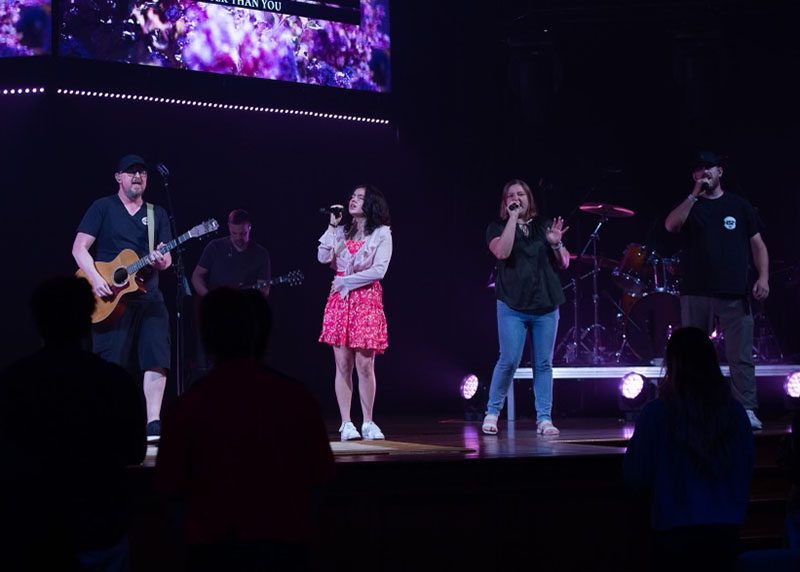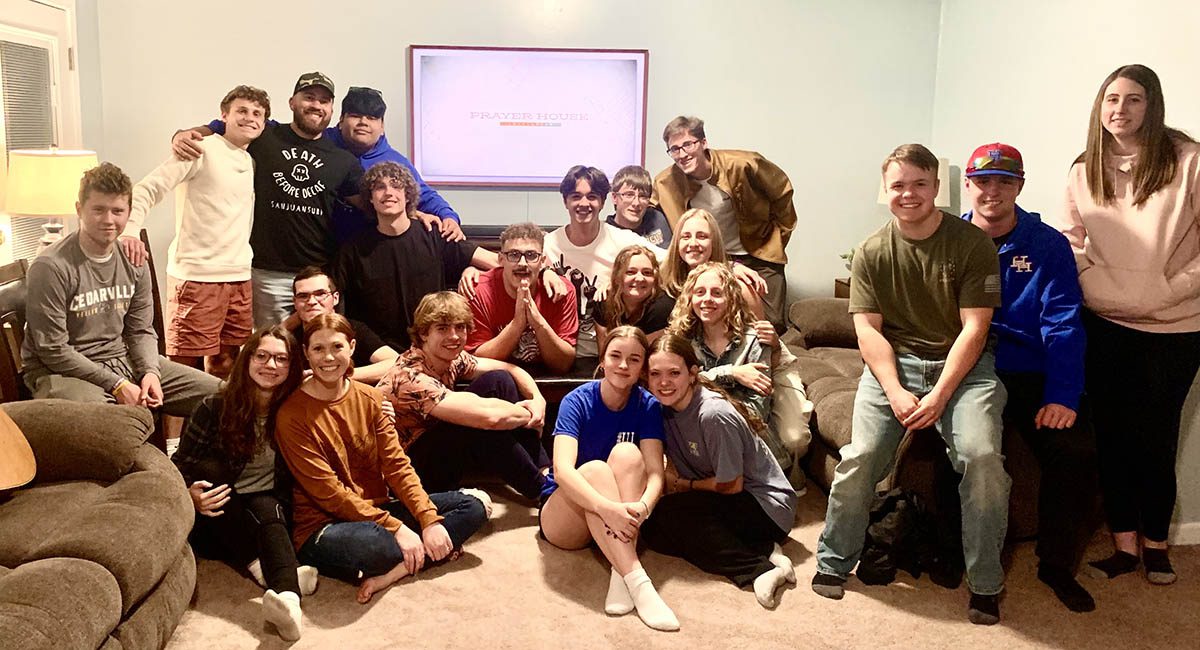 Prayer House
5 PM | First Sunday of each month | Location varies
For students and leaders who are seeking a deeper connection with God through prayer.
Come see us!
There are so many ways to get involved at HSM! Come check out a Wednesday or Sunday or feel free to look around and discover all kinds of opportunities to help you get plugged in. We can't wait to meet you!